---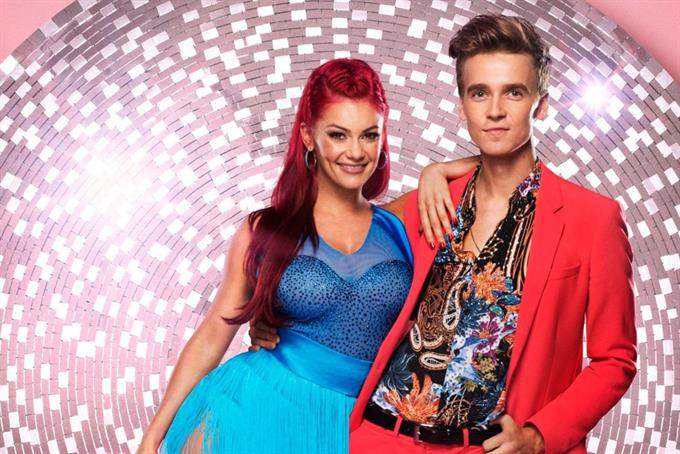 Traditional media brands are struggling to understand the difference between a reality star, an Instagram influencer, a sports personality and a creator or entertainer.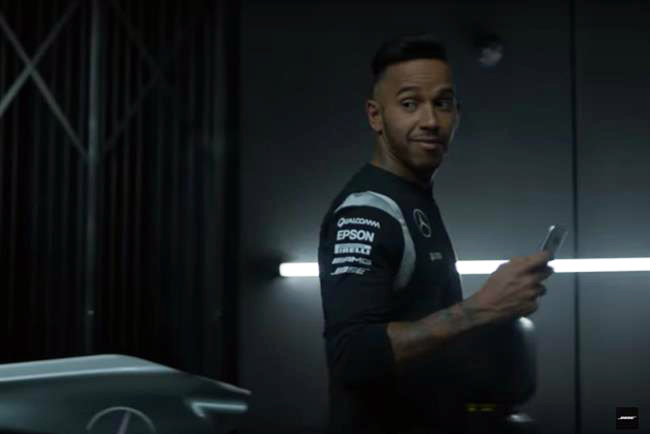 Broadcaster will show one live Grand Prix this year, down from 10 in 2018.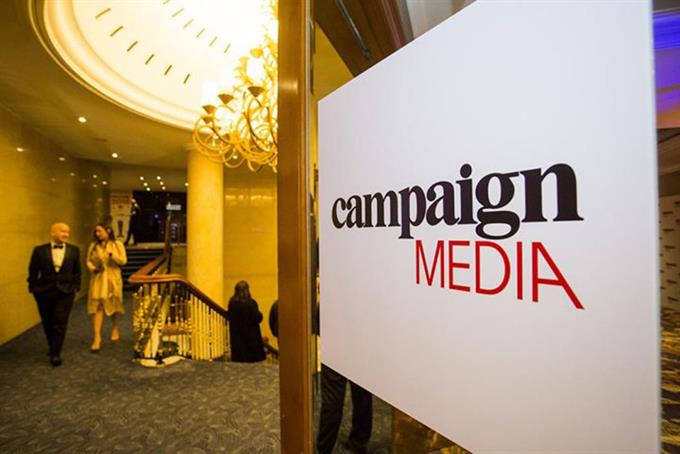 Campaign
Jobs
Thousands of jobs

across advertising, creative, marketing and media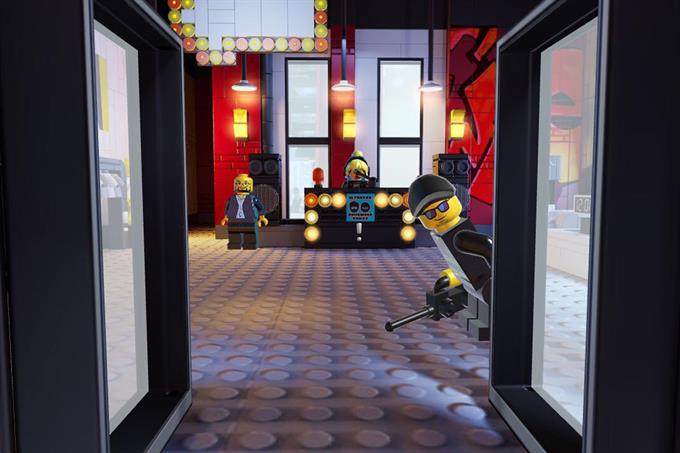 Snapchat users will get to buy limited-edition Lego clothing at a shop that looks empty to the naked eye.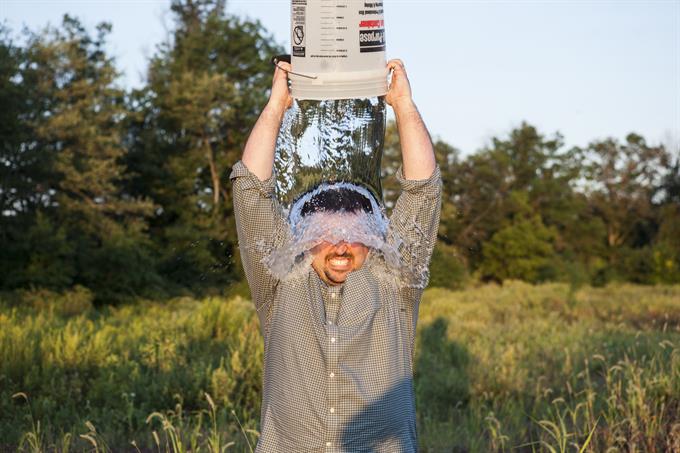 What did the ALS Ice Bucket Challenge have that your agency's social campaign doesn't?