---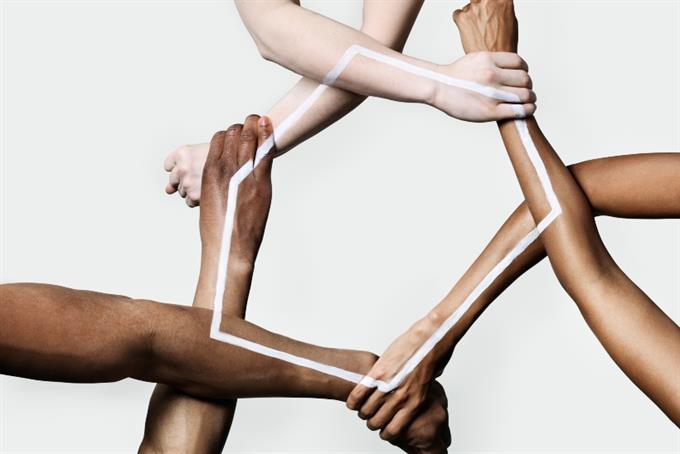 It's time to take the high ground, says GroupM's EMEA brand safety manager.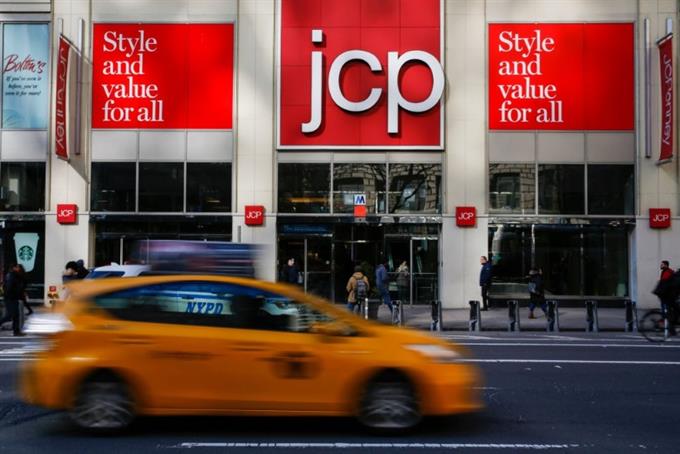 The account is believed to be worth $150 million.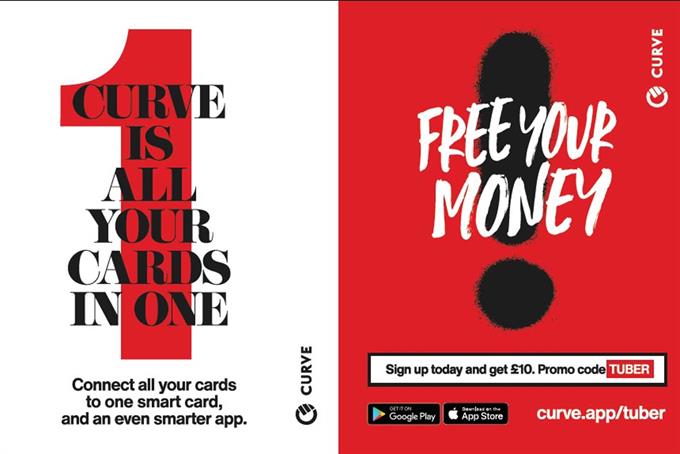 Platform provides users with an app and payment card that allows them to use any credit or debit card, and to reassign payments after they have been made.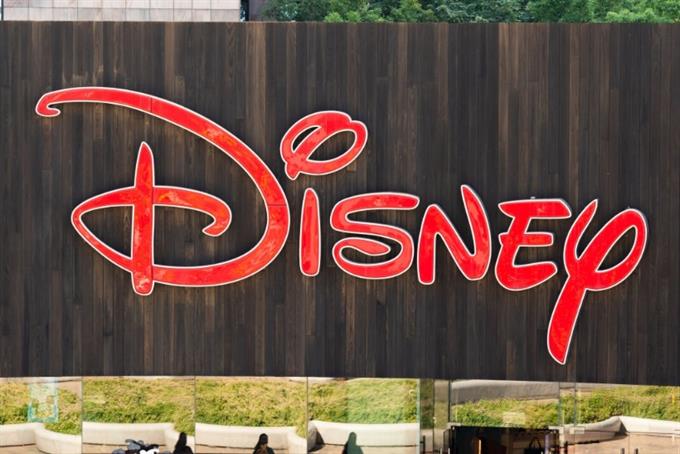 It draws a close to the biggest media pitch in recent years.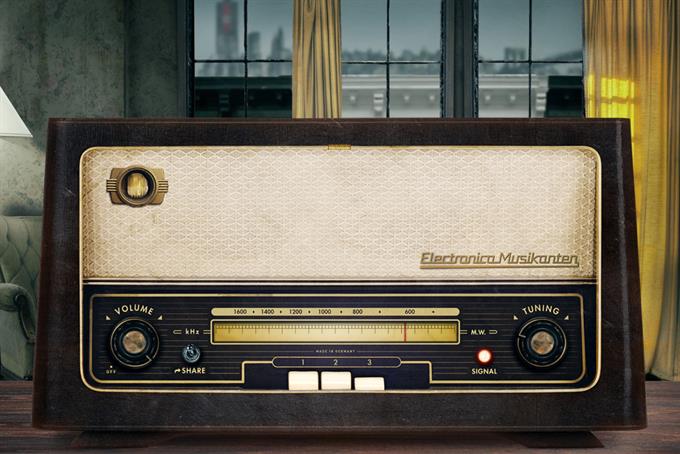 What are the reasons behind moves toward digital audio and what does it mean for marketers, asks the head of digital audio at Bauer Media.