---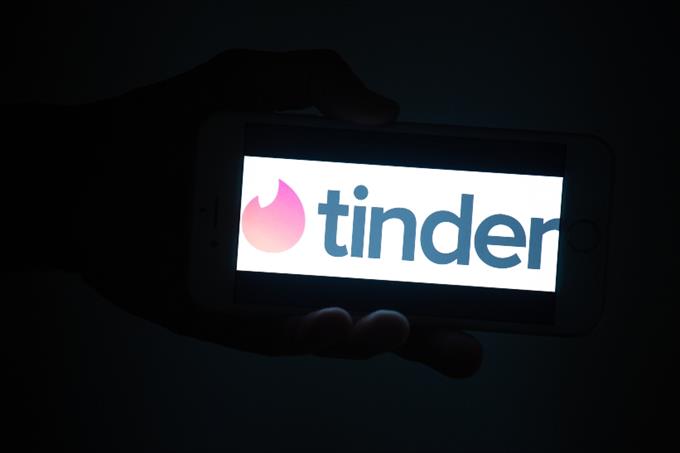 The majority of Tinder users are now between the agencies of 18 and 24.
"I would not be surprised if some major media agency groups got together and agreed to reject this brief."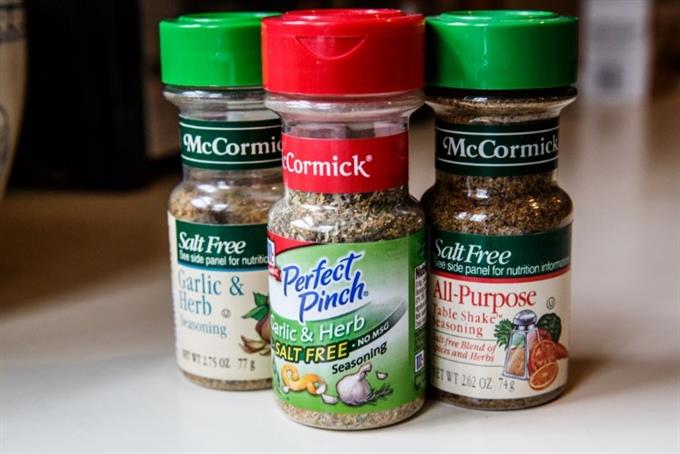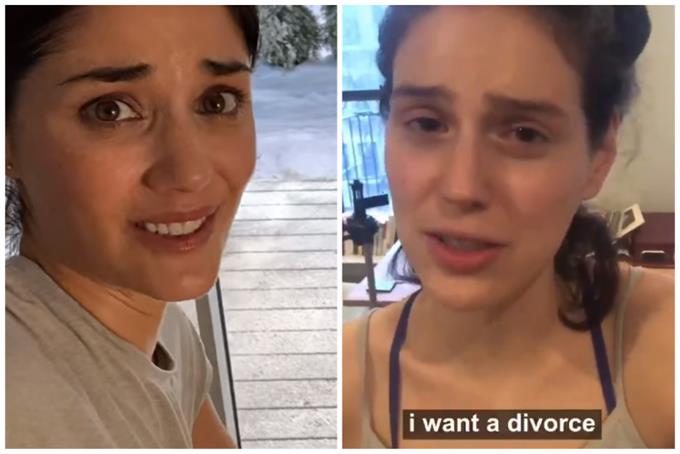 'Ok, my first ride -- I'm a little bit nervous and rightly so because my husband got me a fucking workout bike for Christmas and that's rude.'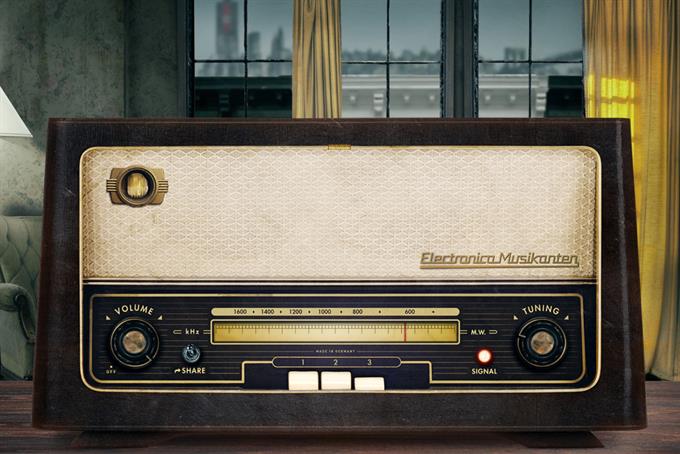 What are the reasons behind moves toward digital audio and what does it mean for marketers, asks the head of digital audio at Bauer Media.