---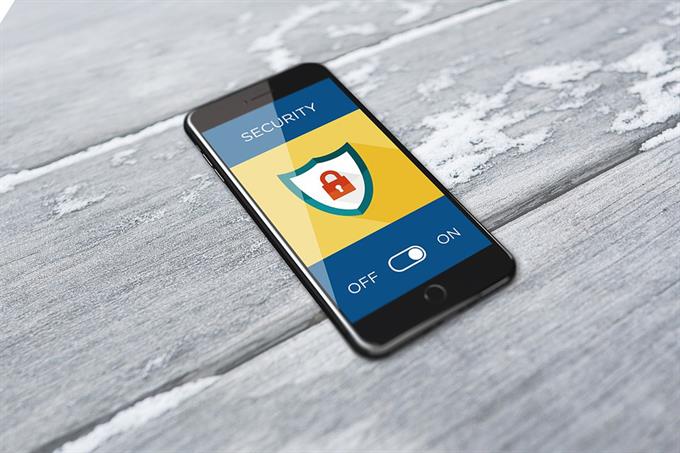 We're entering a world where data privacy is becoming currency.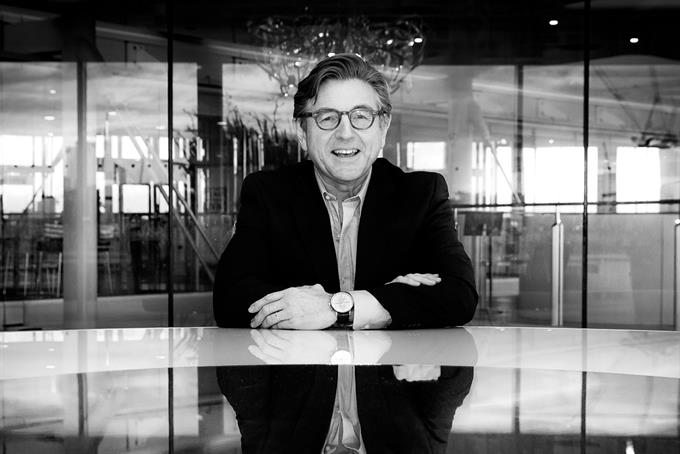 FMCG giant claims in its report that it saved €500m on marketing last year.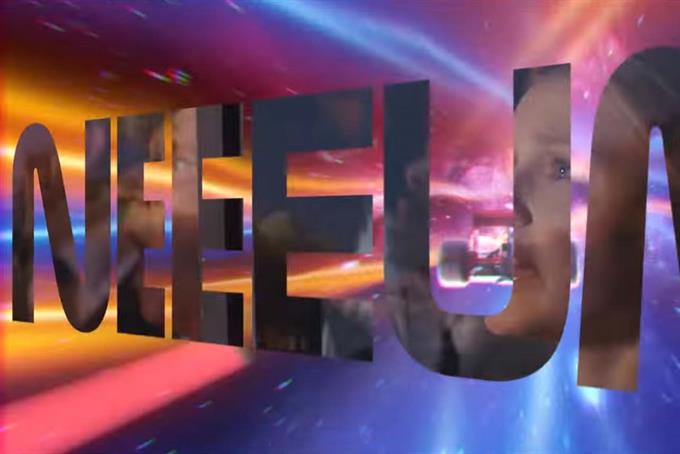 Beer brand praises sport's new 'accessibility' after end of Bernie Ecclestone era.
Campaign
Jobs
Thousands of jobs

across advertising, creative, marketing and media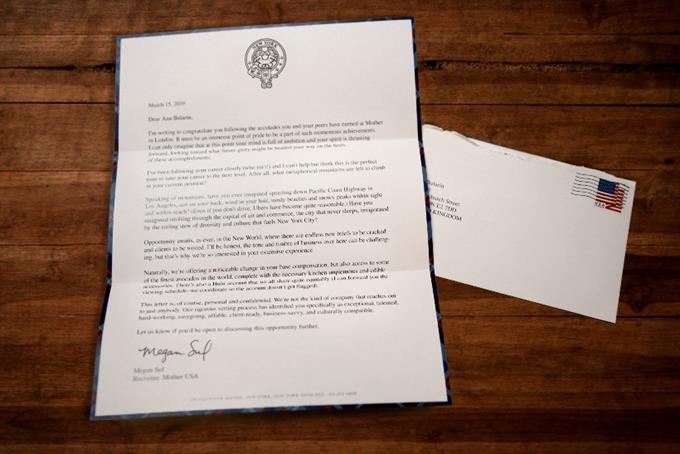 The State-side sister shop is unapologetically trying to poach talent after Mother London won Campaign Agency of the Year 2018.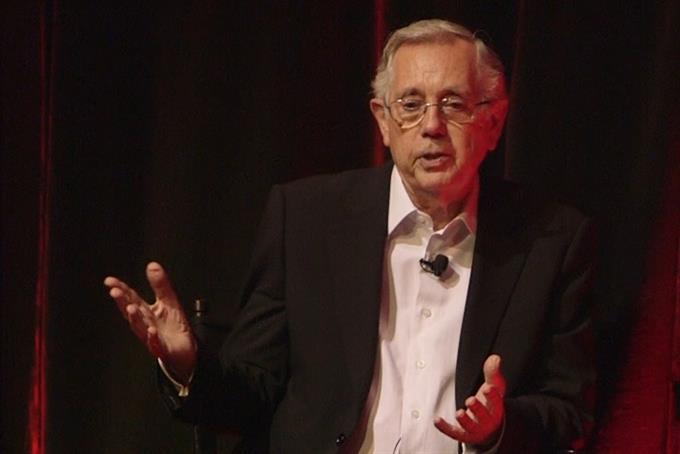 The chairman emeritus of DDB Worldwide says modern advertising, built on bursts of creativity and the introduction of new technologies, will give way to a new era of storytelling and building connections with consumers.