---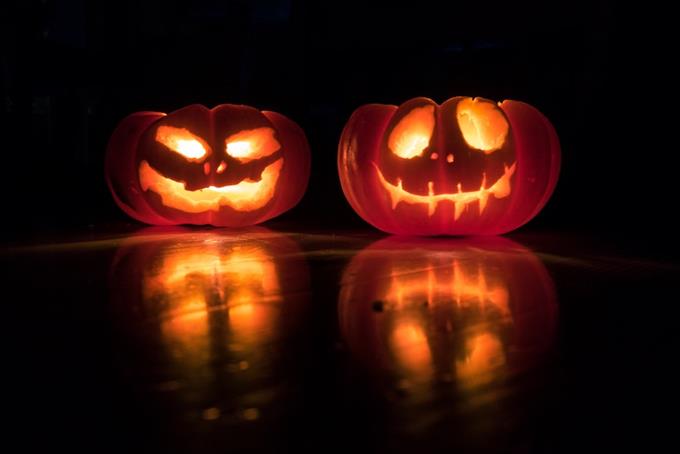 Halloween is around the corner, and with COVID restrictions eased, consumers are expected to spend over $10 billion this spooky season.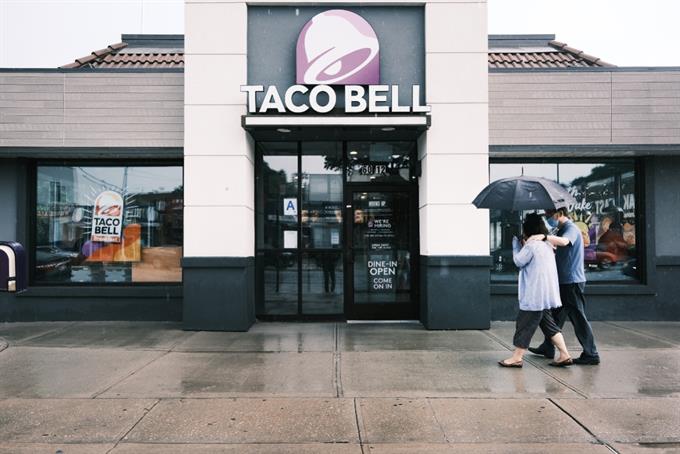 Sweet news awaits for one of four agencies pitching for Ribena.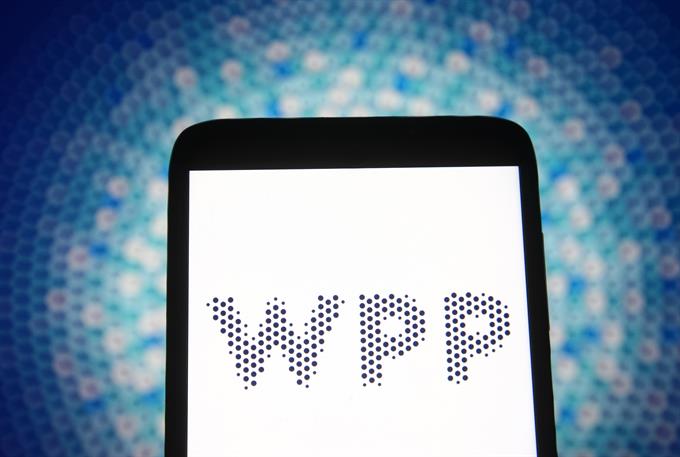 The holding company was fined for failing to ensure foreign subsidiaries met internal accounting controls.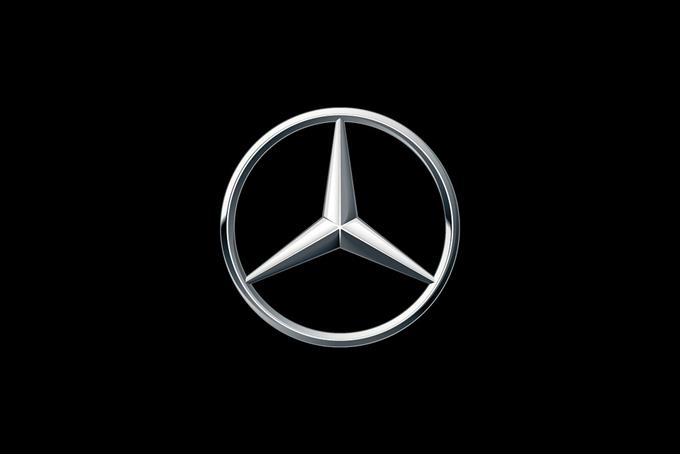 In unusual move, Omnicom buys two German agencies that already work with client.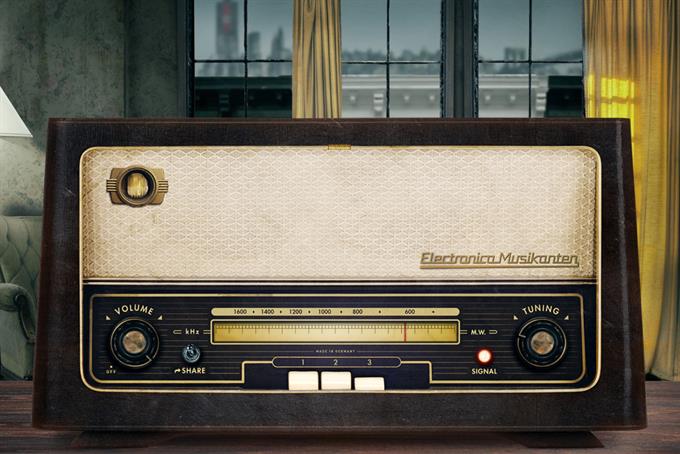 What are the reasons behind moves toward digital audio and what does it mean for marketers, asks the head of digital audio at Bauer Media.