---
Following the lively discussions at Media360, Craft Media London's Jack Winter lays out the 10 points of interest that stood out to him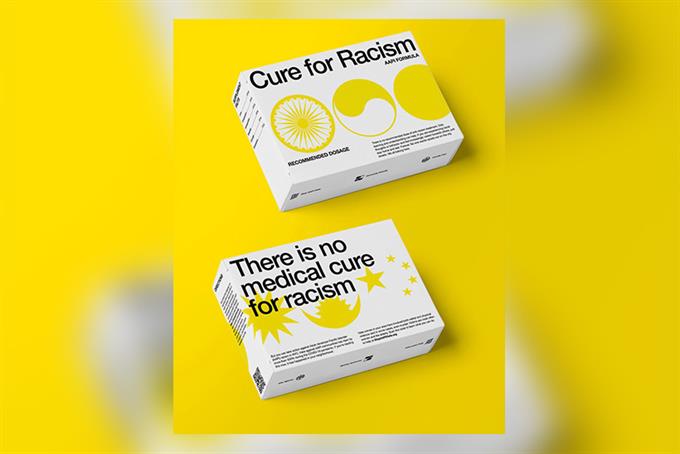 The pillboxes also urge people to check out StopAAPIhate.org, a nonprofit that aims to educate, raise awareness and report hate crime incidents.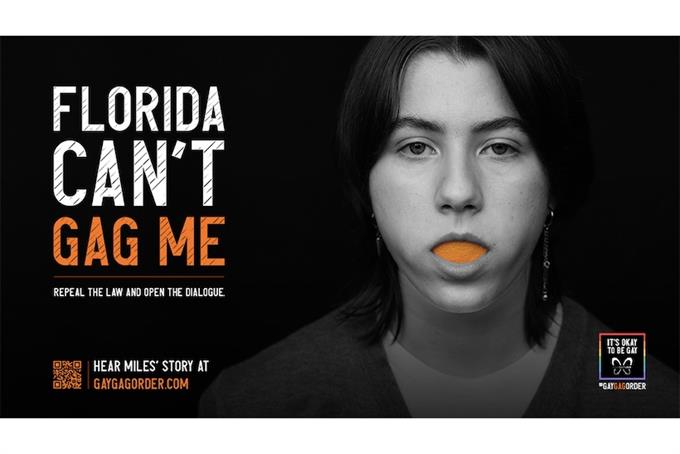 The campaign, which debuted in a host of Florida cities, pushes back against the state's law.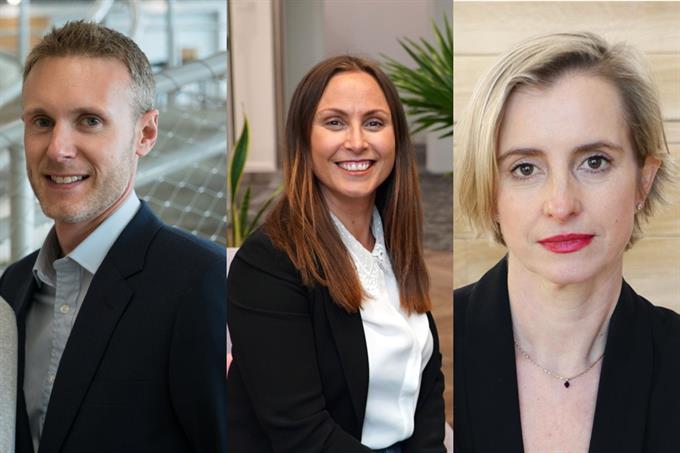 Female duo steps up as CEO heads to Australia.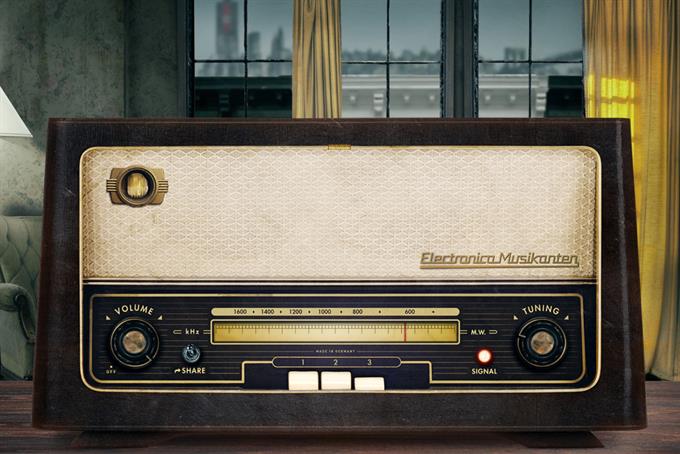 What are the reasons behind moves toward digital audio and what does it mean for marketers, asks the head of digital audio at Bauer Media.