---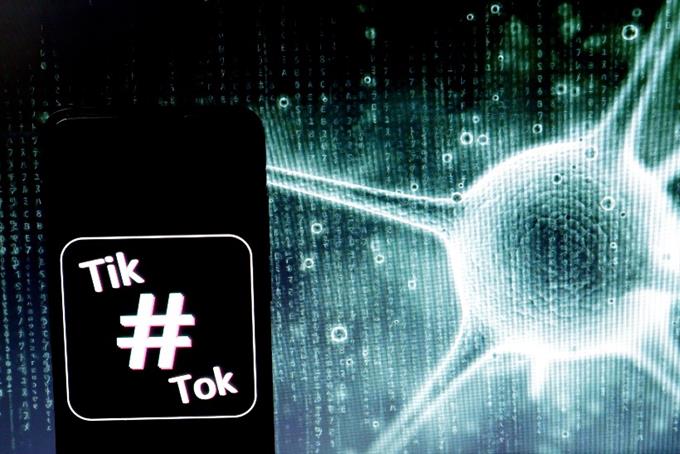 TikTok and other apps are enjoying a surge in popularity as COVID-19 induced lockdowns continue.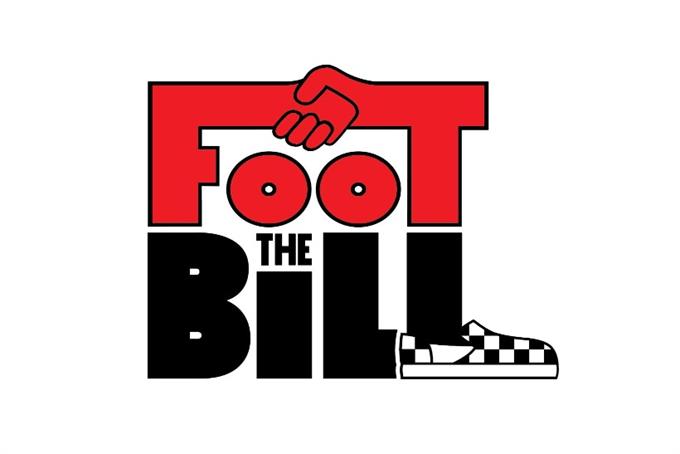 All proceeds will go to these independent partners.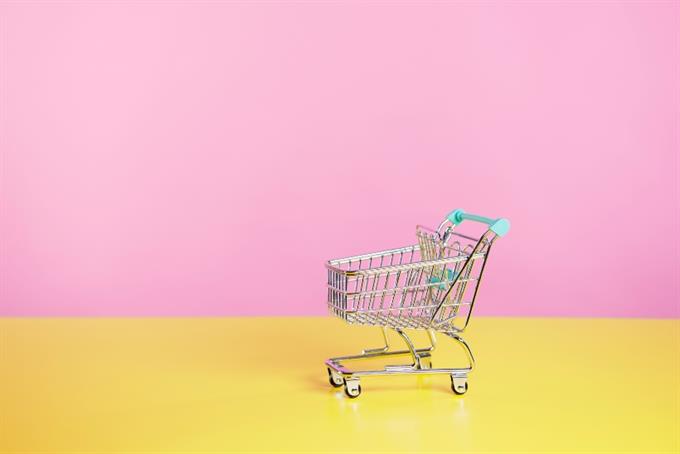 Brand advisor Joe Jackman has helped many big businesses reinvent themselves over the years.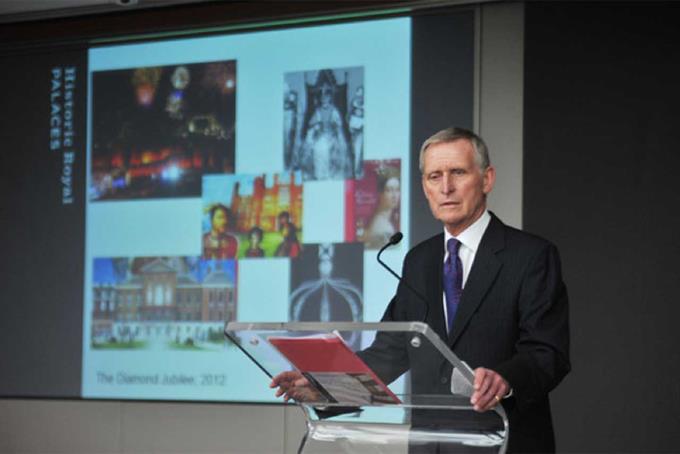 Mansfield was managing director of Nat Mags between 1982 and 2002.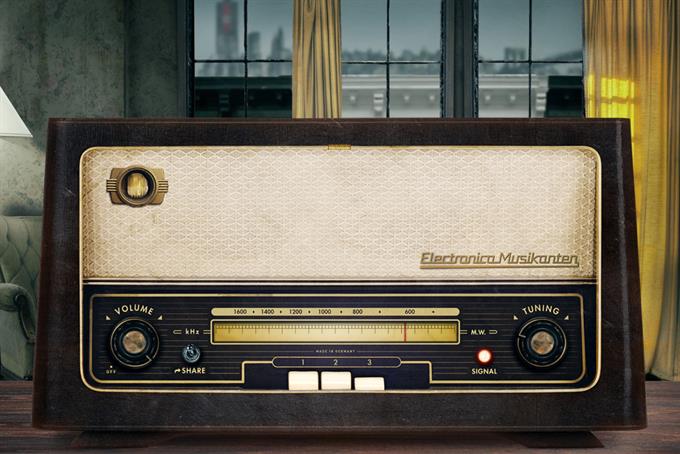 What are the reasons behind moves toward digital audio and what does it mean for marketers, asks the head of digital audio at Bauer Media.