---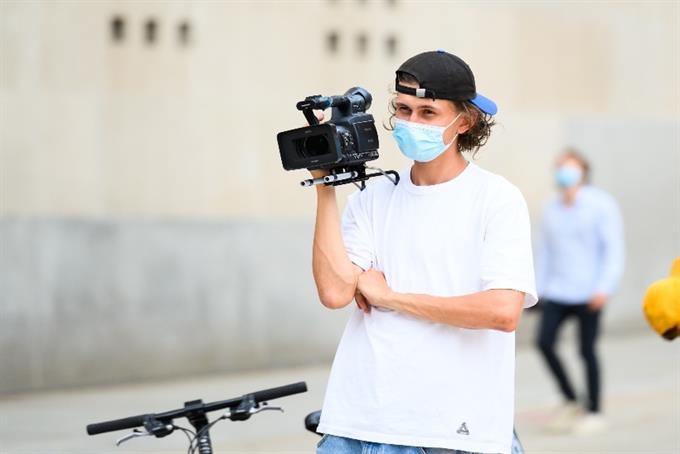 Freelance work is on the rise and production costs are growing according to a new survey by Genero.
Colleagues shared their memories of the West Coast office head with Campaign US.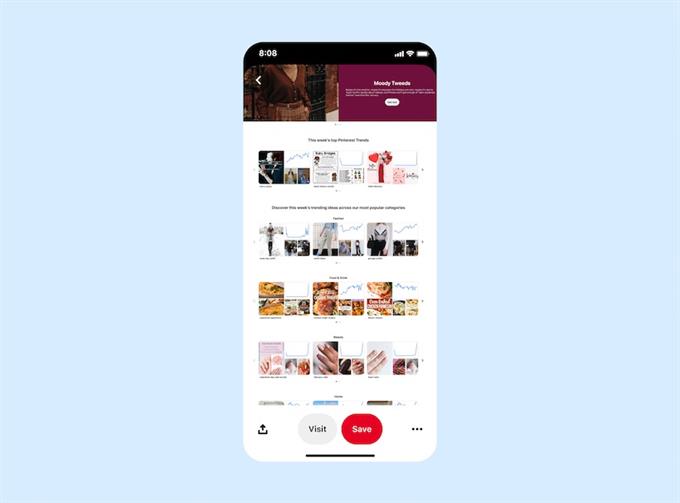 Major takeaways from the platform's first global advertiser summit.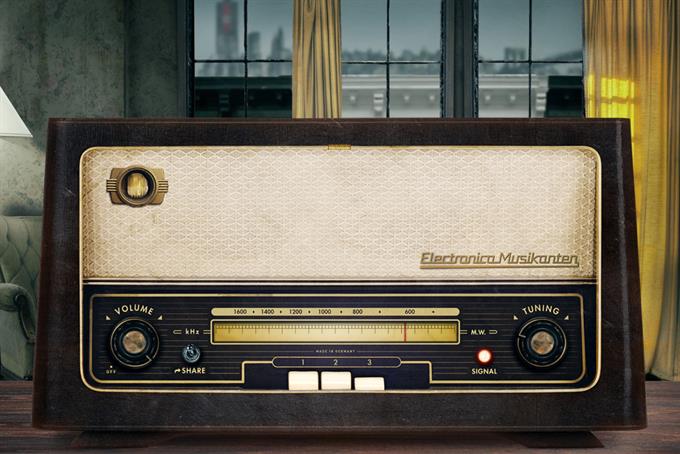 What are the reasons behind moves toward digital audio and what does it mean for marketers, asks the head of digital audio at Bauer Media.