---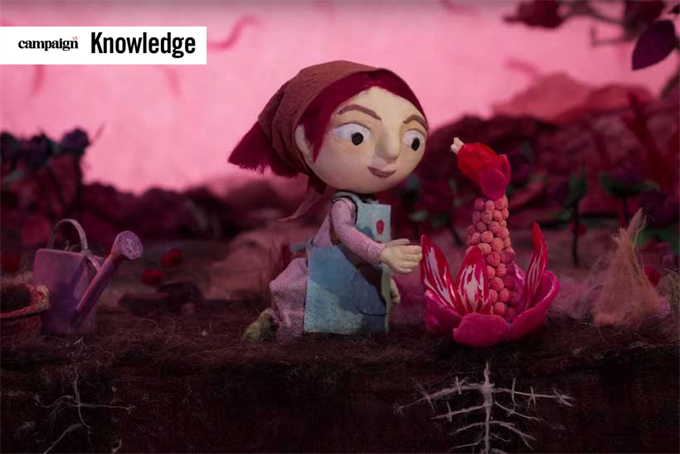 As the 2023 Cannes Lions International Festival of Creativity approaches, Campaign looks at which agencies have performed strongly in the past five years.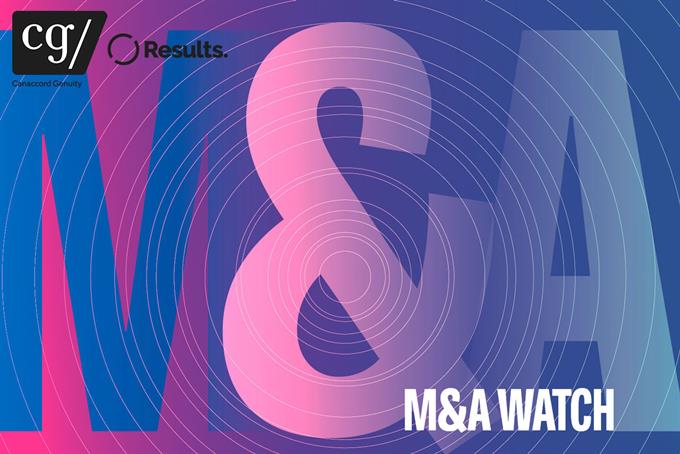 Activity picks up from quiet February, with 55 deals in marketing services.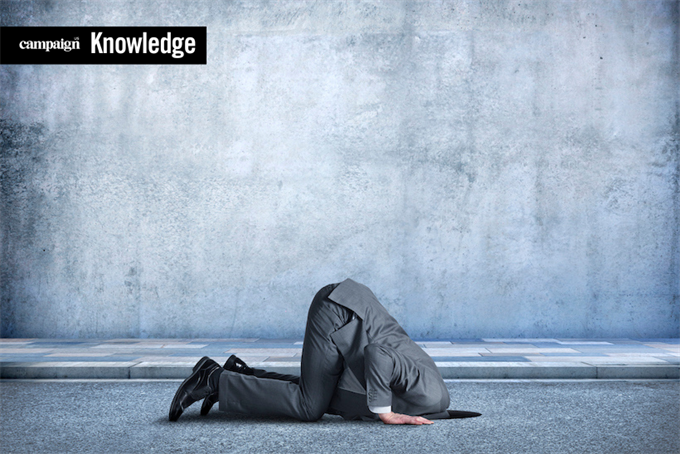 Campaign's 2023 Agency Performance Reviews uncovered two marginalized identities that are not widely reported at agencies: disability status and gender nonconformity. Leaders from agencies that do track this information share the importance of the measures.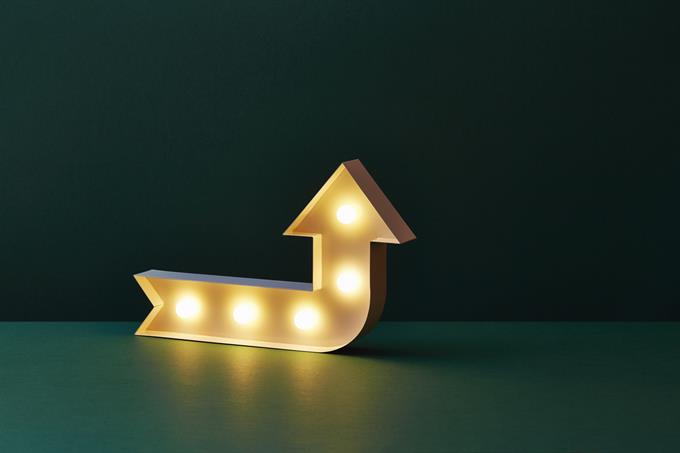 Large, single-client wins give a significant boost to the top agencies in the first two months of 2023.
Stay in touch and make sure you are part of the conversation with our editorial bulletin
SIGN UP FOR FREE