---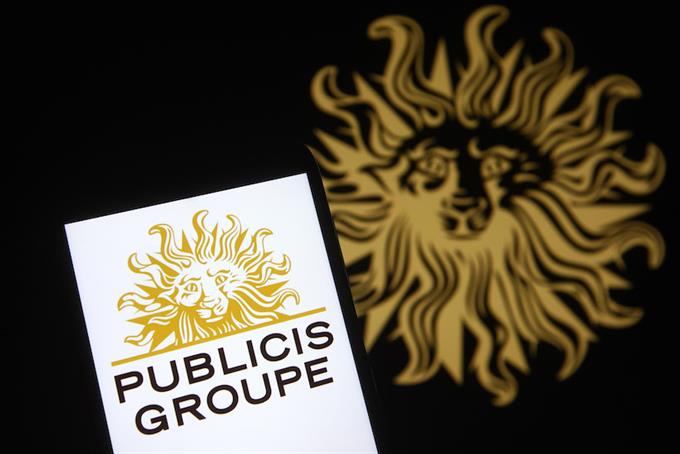 An internal memo details the holding company will push back discussion of a formal return to the office until Q4.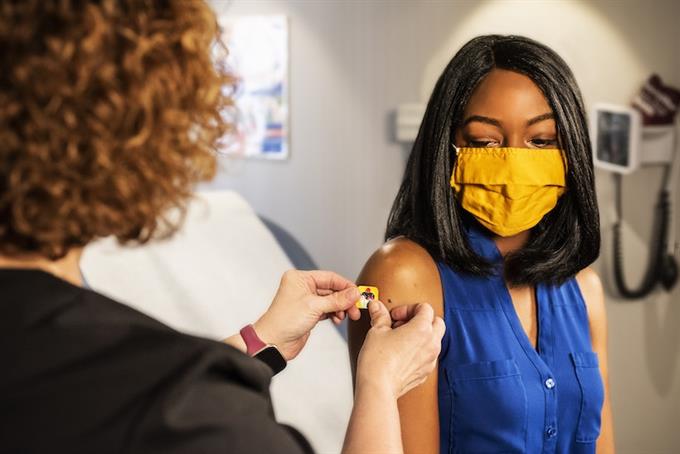 A study by Unidays shows that brand campaigns and incentives are not the reason the digital generation is getting vaccinated.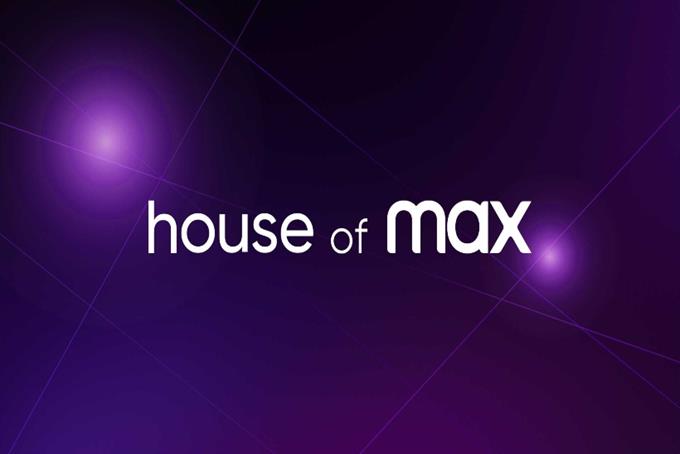 The studio will help advertisers develop custom creative for WarnerMedia's entertainment properties, including HBO Max.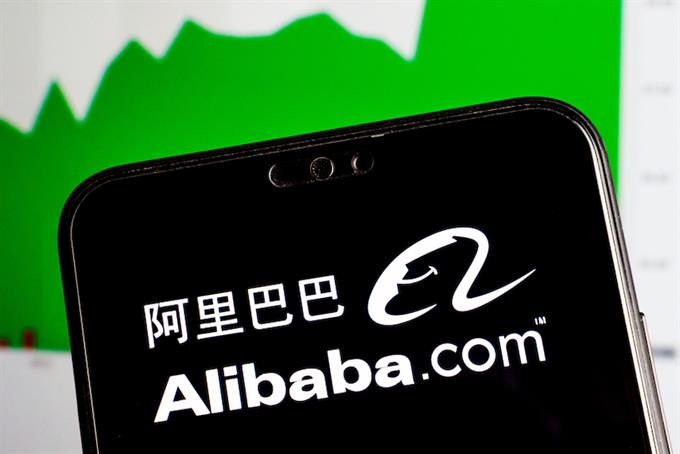 Revenue growth slows and marketing investment grows as the ecommerce giant grapples with competition and a regulatory crackdown.
Stay in touch and make sure you are part of the conversation with our editorial bulletin
SIGN UP FOR FREE