---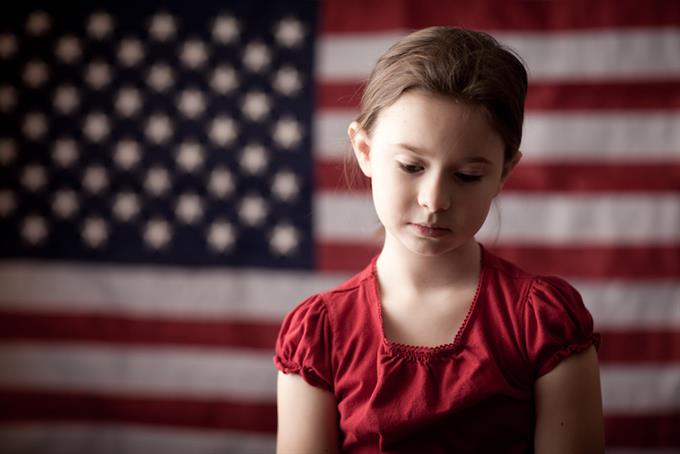 Just one week after the Supreme Court overturned Roe v. Wade and stripped the right to a legal abortion from American women, the nation heads into July 4 weekend dripping with patriotism. How will brands toe the line?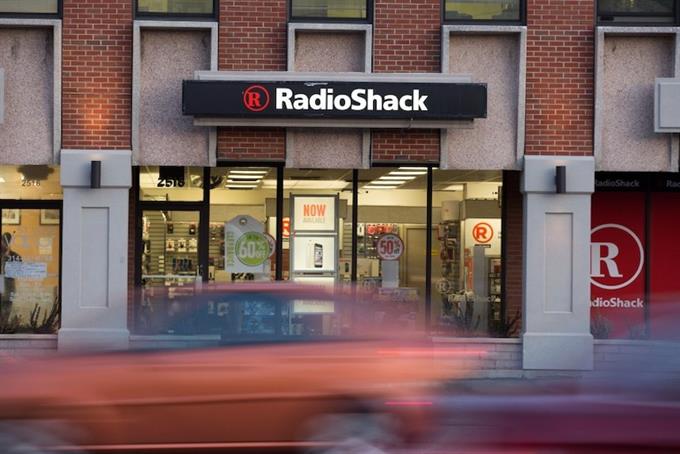 American tech retailer RadioShack had all but faded into oblivion until it launched a chaotic social media strategy last week, filling our timelines with unfiltered tweets.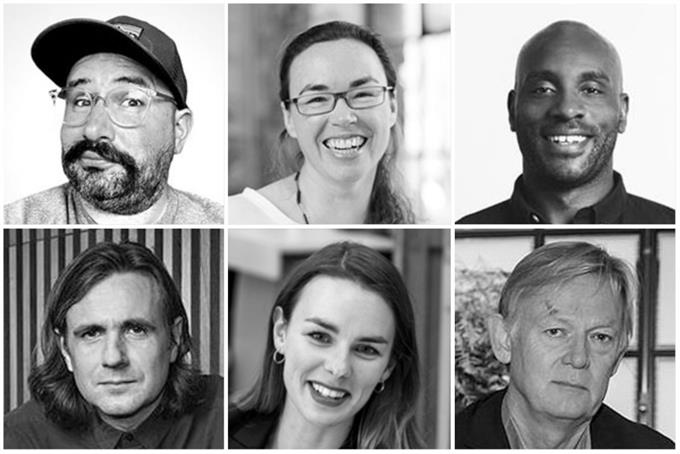 The environmental campaigning network ramped up its activism at the festival this year with a three-pronged attack.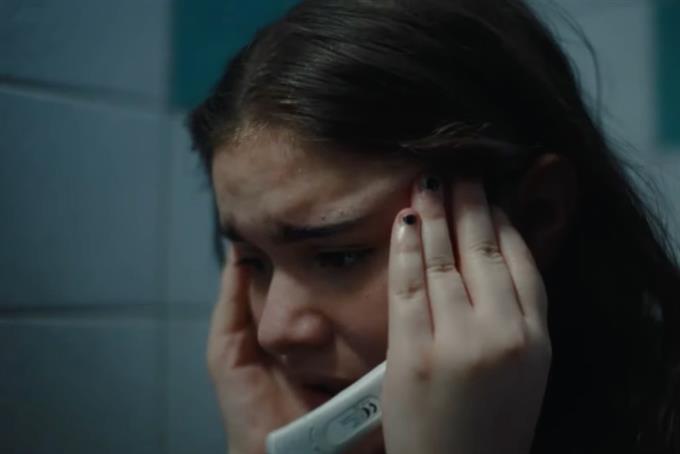 Short film directed by Nicolina Knapp reimagines U.S. national anthem in light of the Supreme Court's decision to overturn Roe v. Wade.
Stay in touch and make sure you are part of the conversation with our editorial bulletin
SIGN UP FOR FREE