---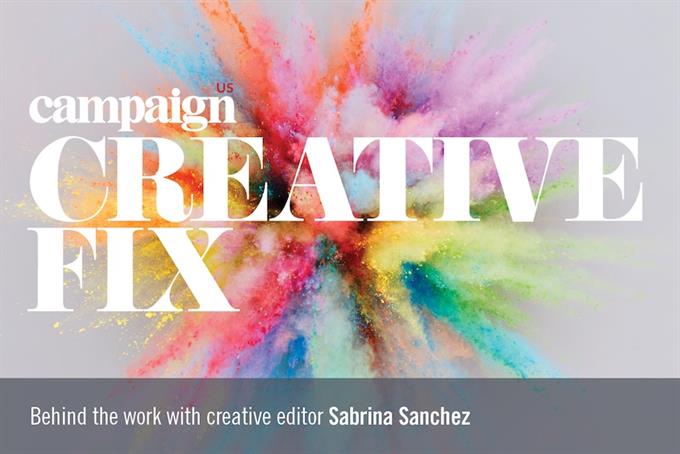 Snapshots of the latest in creativity, behind-the-scenes looks into the best work and deep-dive analysis on hot industry topics.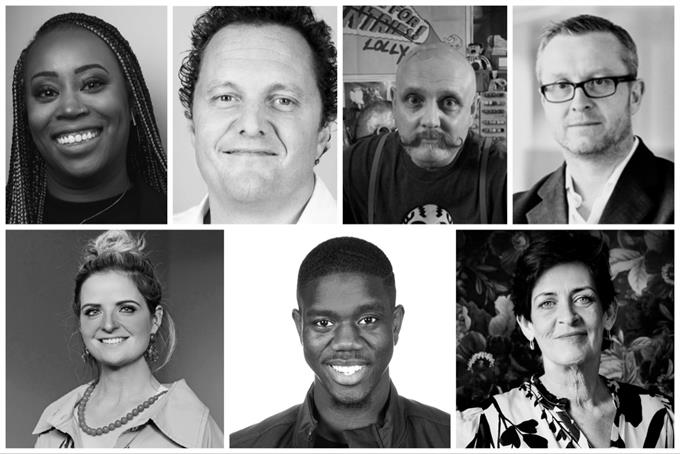 When senior talent leave an agency, typically they are replaced. But in times of economic malaise, some agencies are choosing not to fill senior vacancies to cut costs.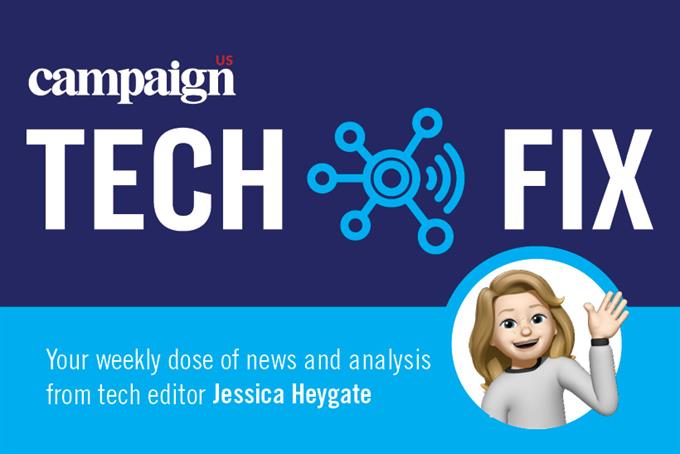 Welcome to The Tech Fix, a weekly newsletter where we break down the latest technology news and trends from the advertising and marketing industry, curated by technology editor Jessica Heygate.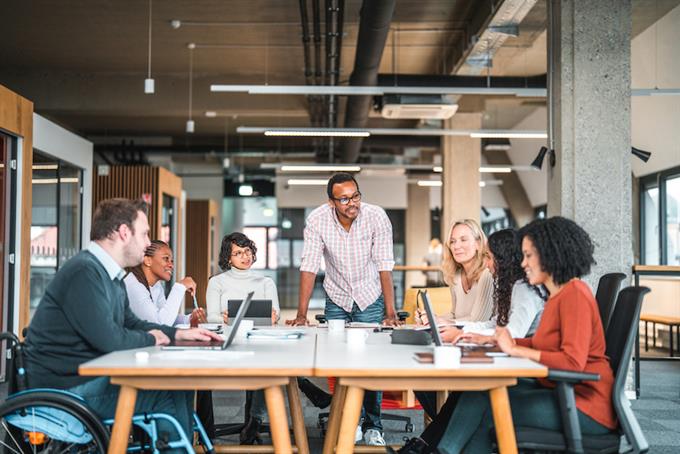 Latino-run agencies continue to rise to the top in the U.S.
Stay in touch and make sure you are part of the conversation with our editorial bulletin
SIGN UP FOR FREE