---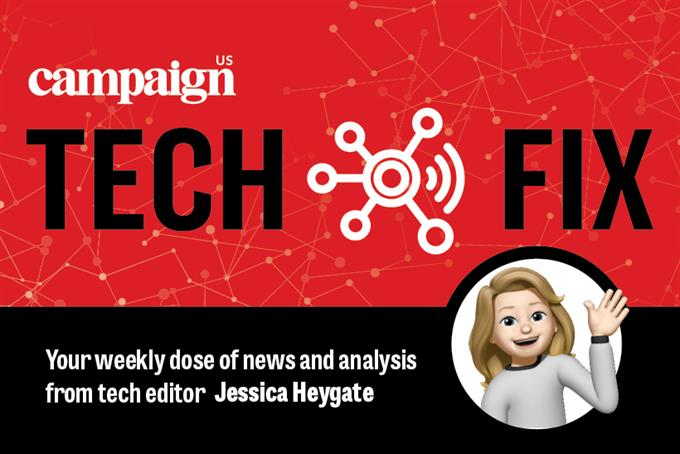 Welcome to The Tech Fix, a weekly newsletter where we break down the latest technology news and trends from the advertising and marketing industry, curated by technology editor Jessica Heygate.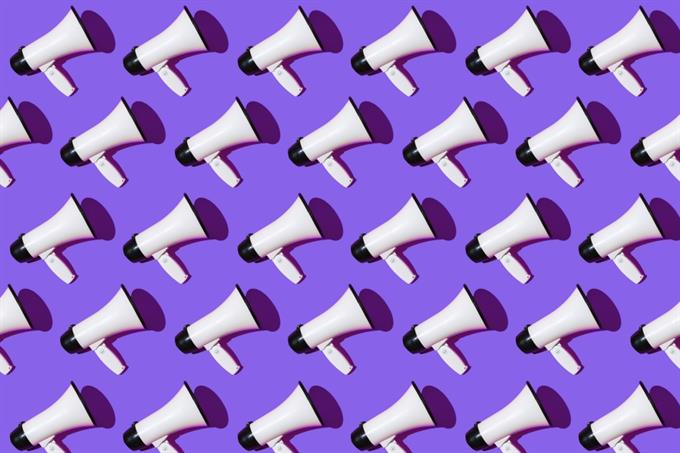 Agencies and tech providers are building a more sophisticated understanding of consumer attention, but they face cultural and infrastructure challenges in convincing advertisers to convert to a new currency.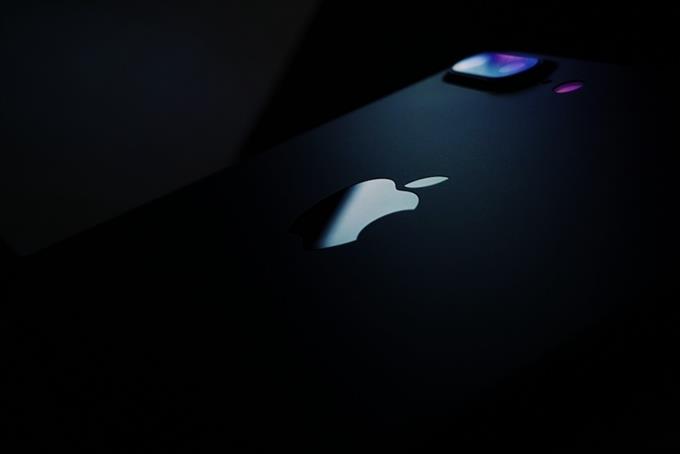 Industry experts predict how iPhone maker will construct its rumored DSP to appease privacy-conscious consumers, regulators and an ad industry disgruntled by its tracking restrictions.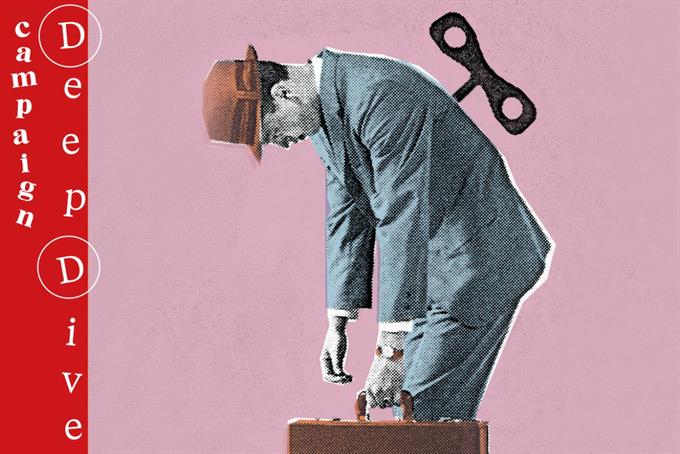 New business is the easiest metric by which to judge an agency, but is it the healthiest?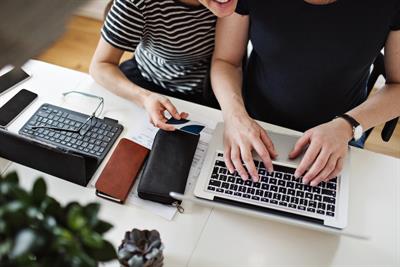 A recent study shows that five major social media platforms are not protecting LGBTQ users, despite making policy commitments.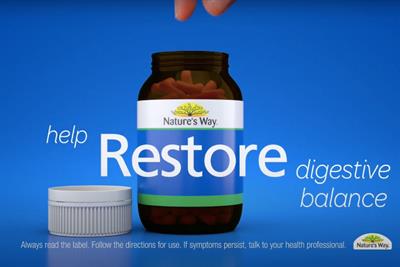 Unlike many brands that take a hybrid approach, this company is committed to a 100% in-housing model. The GM of marketing tells us how it's done.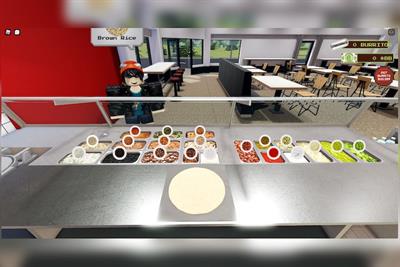 Roblox is the next big platform for driving consumer interaction with brands. But they can't do it on the cheap. Brands will have to put the work in to impress customers with immersive and customizable experiences.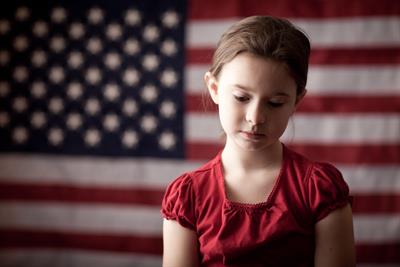 Just one week after the Supreme Court overturned Roe v. Wade and stripped the right to a legal abortion from American women, the nation heads into July 4 weekend dripping with patriotism. How will brands toe the line?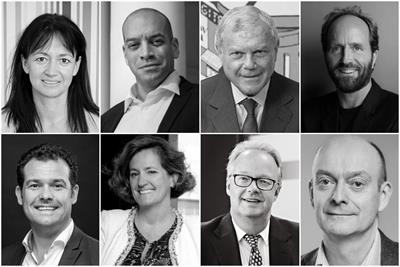 Campaign's question of the week provokes some strong answers.
Stay in touch and make sure you are part of the conversation with our editorial bulletin
SIGN UP FOR FREE