---
Thought Leaders - guest commentary from our community of industry leaders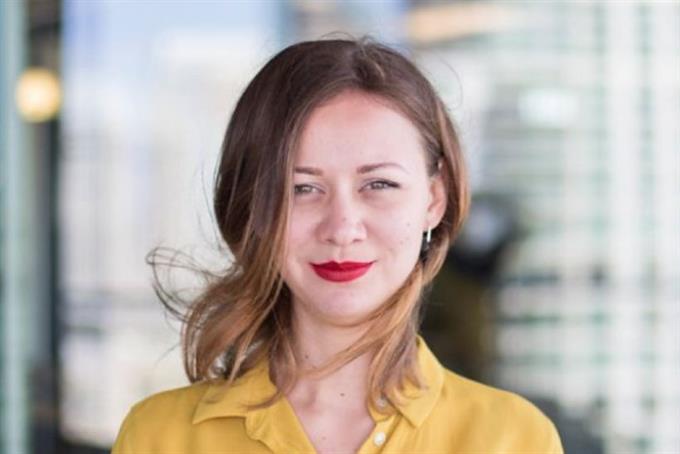 Just because summer's over the hunt for perfect interns ends? Think again.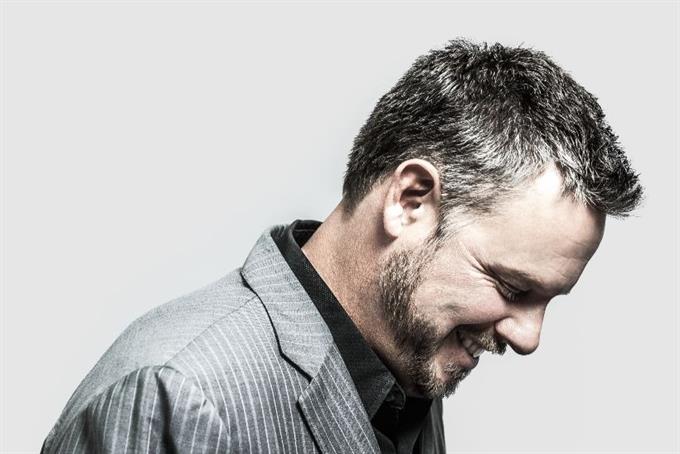 The Venables Bell & Partners leader shares how we can all do our part in adland and society.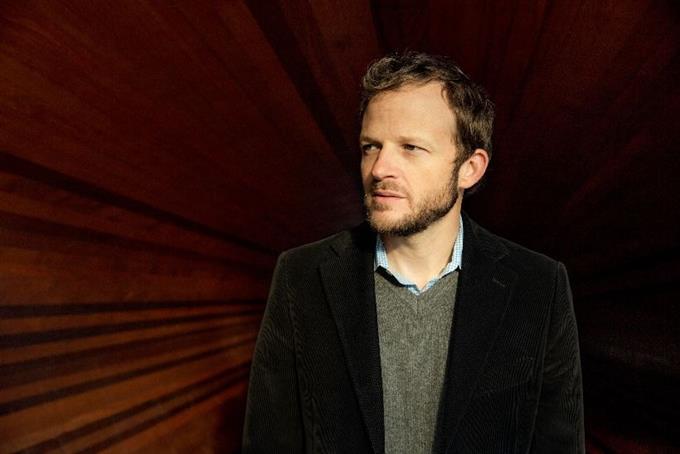 Kennedy shares why actions are more important than words for companies today.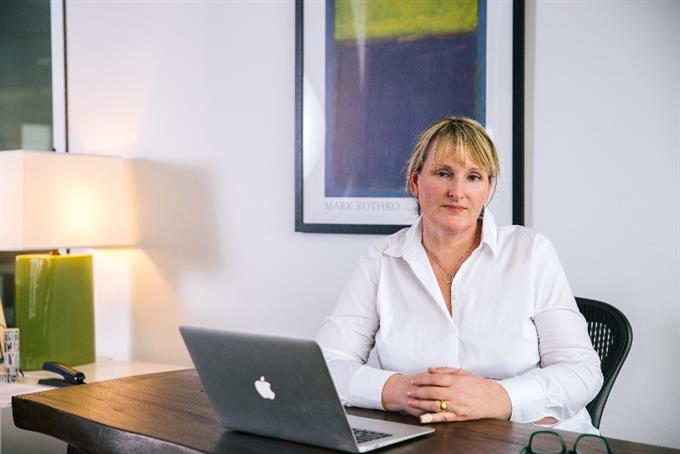 Bielby explains the intersection of data science and creativity.
The latest work, news, advice, comment and analysis, sent to you every day
register free