---
Thought Leaders - guest commentary from our community of industry leaders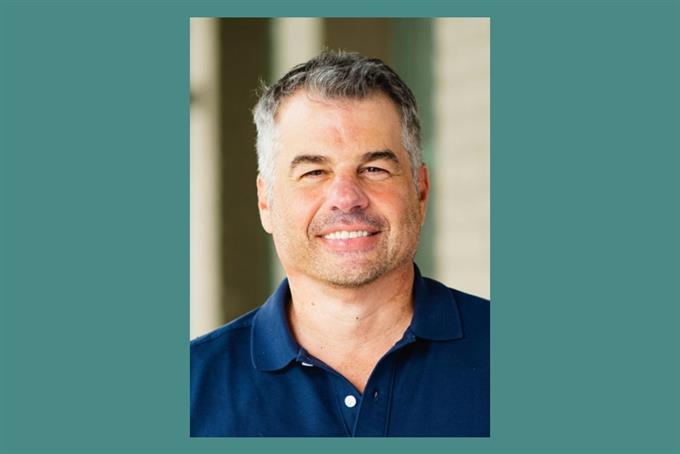 "I want to be very clear -- this is not a call for sympathy or a way to boast on a heroic feat. It's simply some invaluable lessons that required me to be bedridden to learn."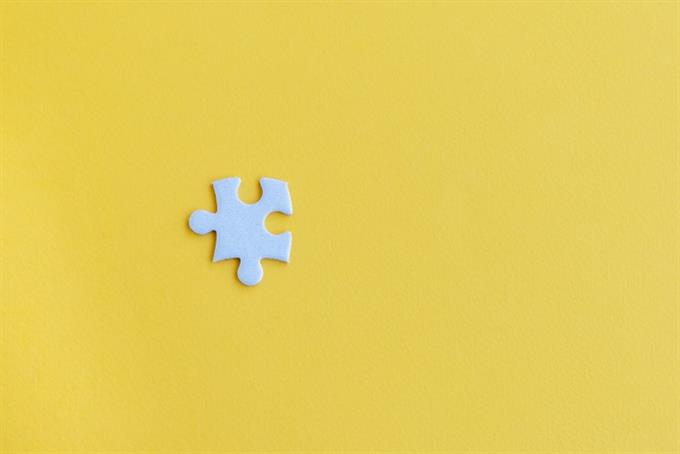 In the spirit of partnership.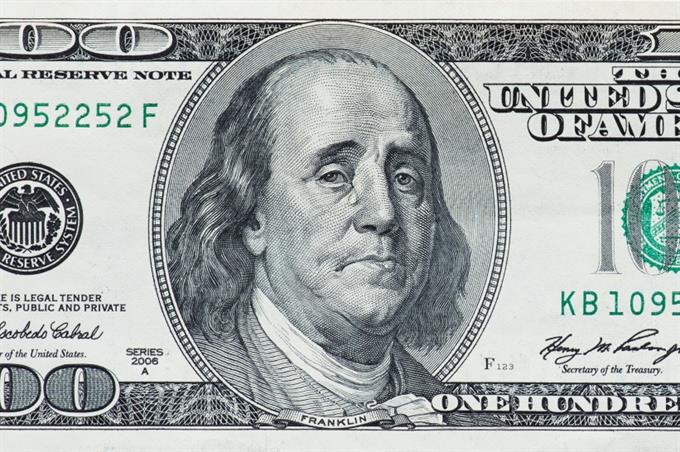 And the chance for purposeful brands to show their true colors and core values.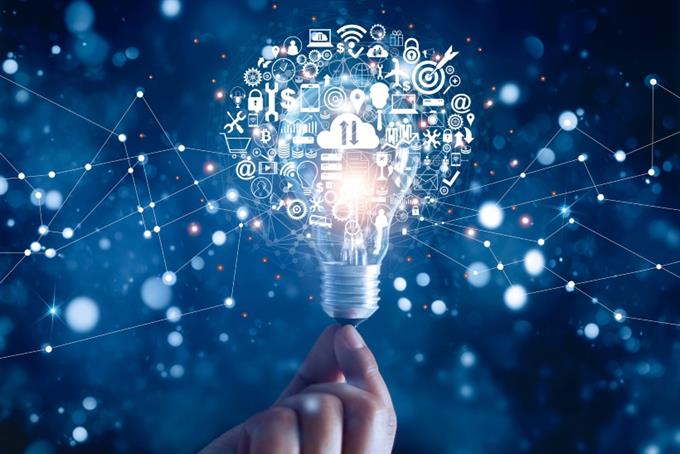 Adland is taking some blows right now, but the industry is putting up a good fight.
The latest work, news, advice, comment and analysis, sent to you every day
register free