---
Thought Leaders - guest commentary from our community of industry leaders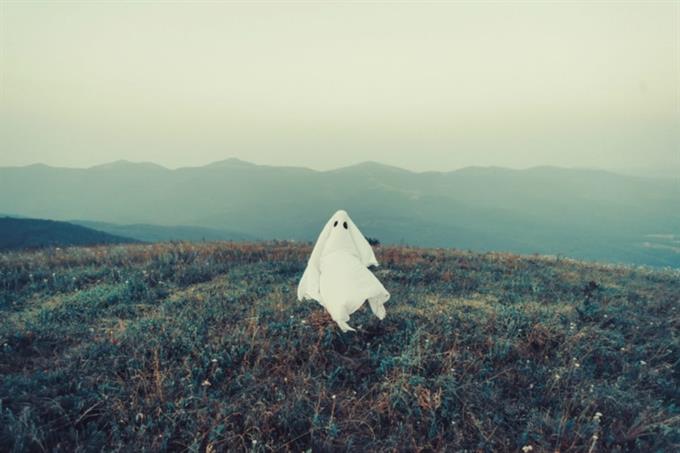 The pitch process is hard enough, and like dating, it can be fraught with issues.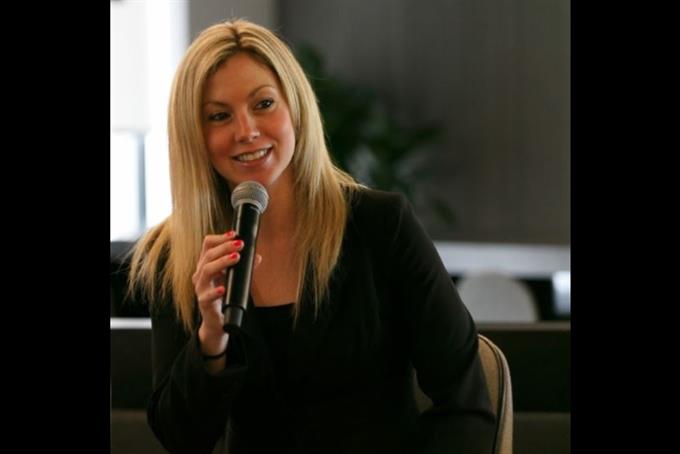 If you're wondering whether we've gotten there... the answer is a hard 'no.'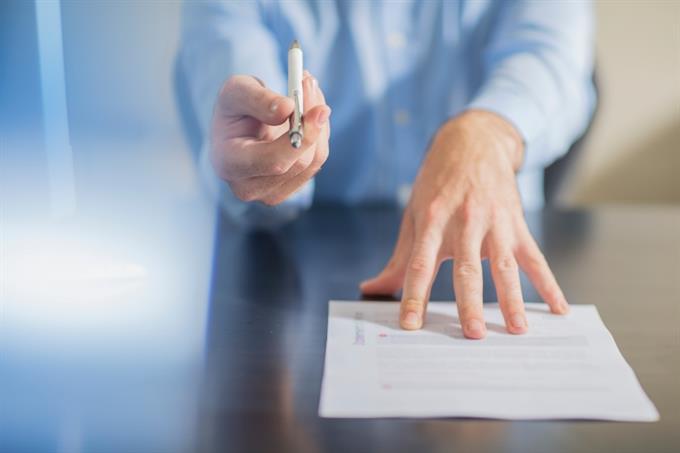 Heat CEO John Elder gives an inside scoop about being acquired by Deloitte Digital, as well as some advice for shops thinking about selling to consultancies in the future.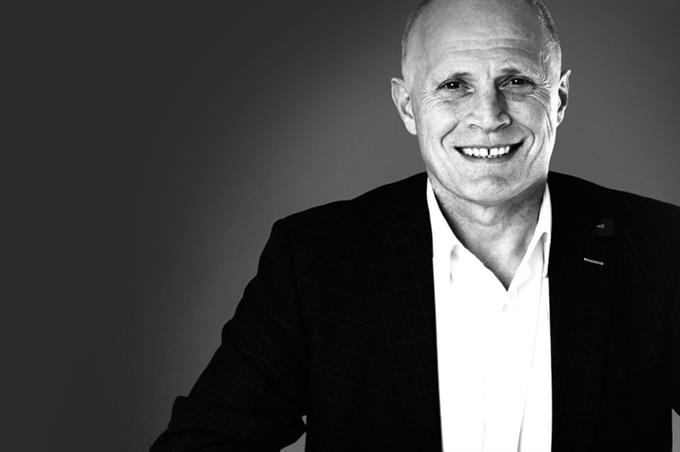 "Agencies find themselves hard-pressed to rethink their roles in the marketing ecosystem--but, just as importantly, they also need to rethink the roles within their four walls."
The latest work, news, advice, comment and analysis, sent to you every day
register free