---
Opinions and thought leadership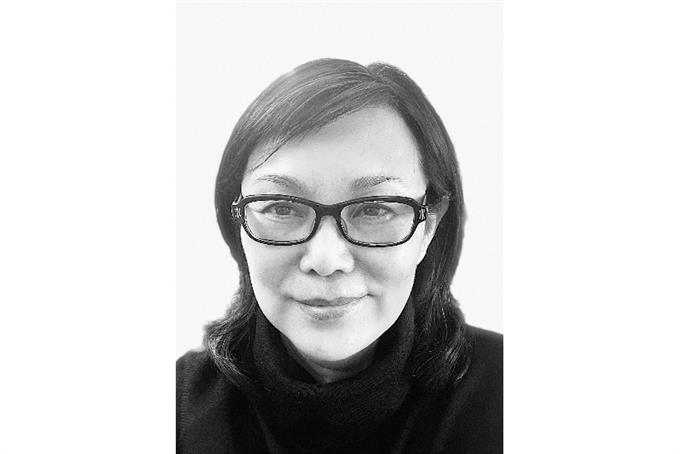 Let's take this opportunity to start a genuine effort to end systematic racism in our industry and country.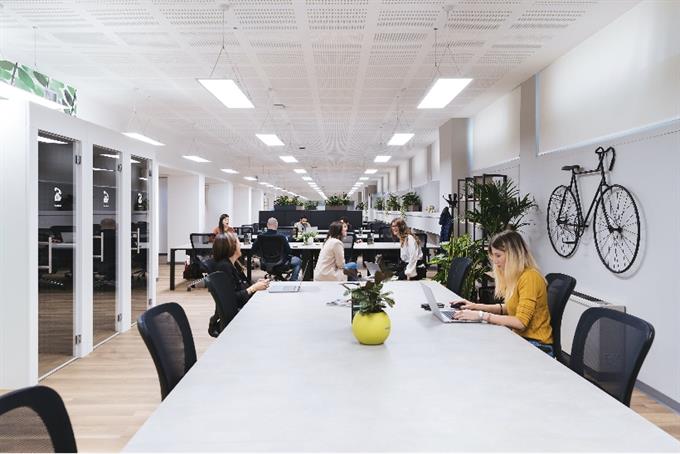 Some things are worth compromising on. Others aren't.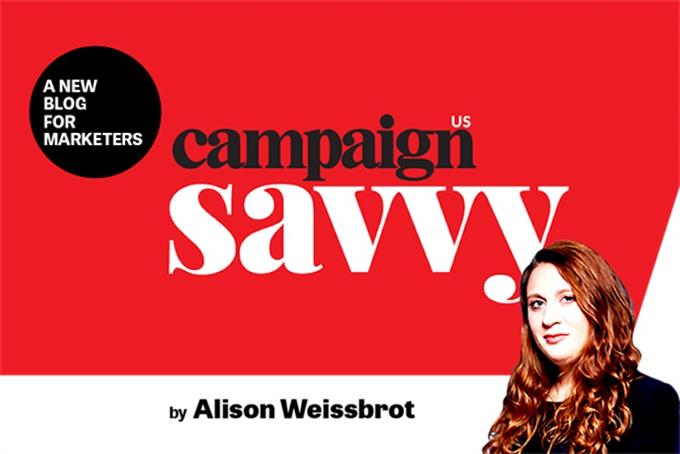 Vaccines are flowing into arms and brands are nudging us to get back out there. But are we ready yet?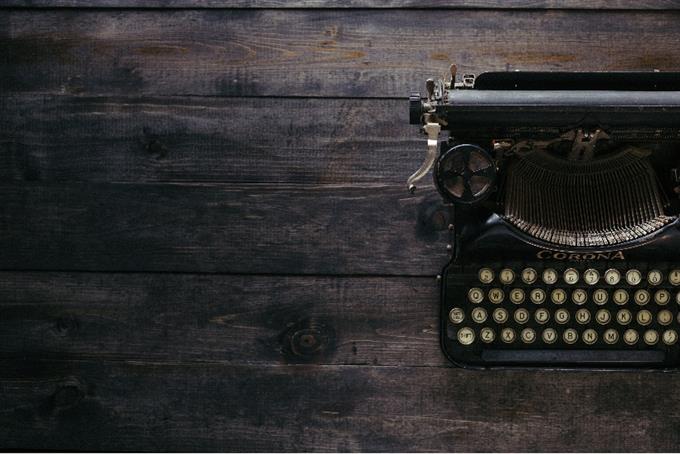 You will continue to be best at the thing you love the most.
The latest work, news, advice, comment and analysis, sent to you every day
register free