---
Opinions and thought leadership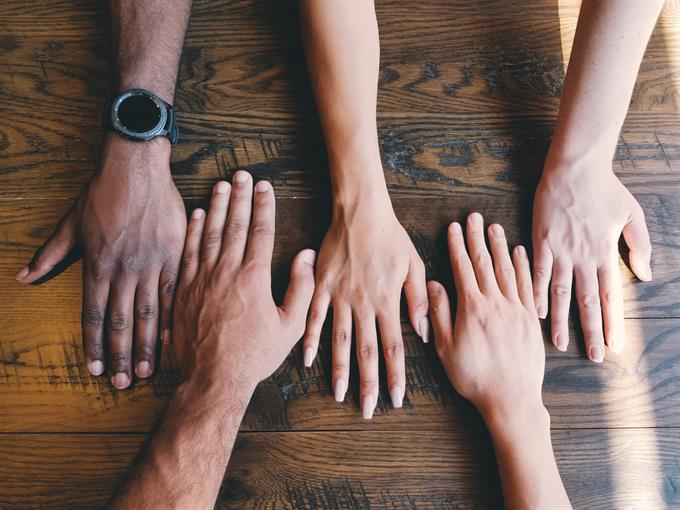 With more than 40% of the U.S. population identifying as ethnically diverse, and less than 5% of media spend attending to this population, we're seeing growing threats to traditional media models and pricing.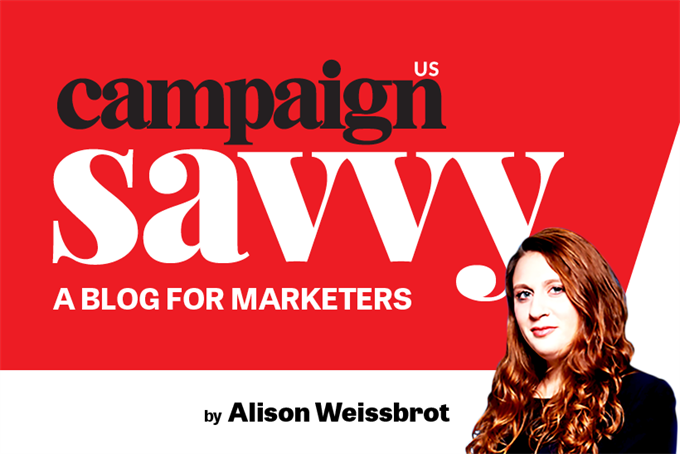 Campaign US' BIG awards revealed insight into how Gen Z wants to shape marketing and the workforce.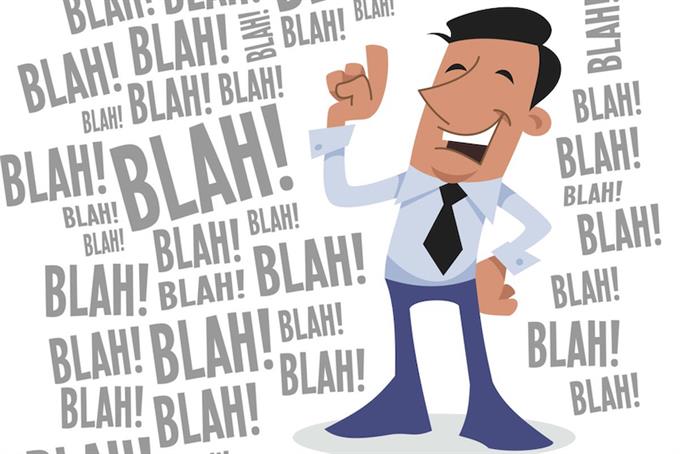 THE AD CONTRARIAN: People are mostly too busy, too lazy, or too indifferent to give two-fifths of a flying shit about "brand meaning". And recent positive press for purpose-based advertising is woefully off-base.
Don't miss your daily fix of breaking news, latest work, advice and commentary.
register free