---
Opinions and thought leadership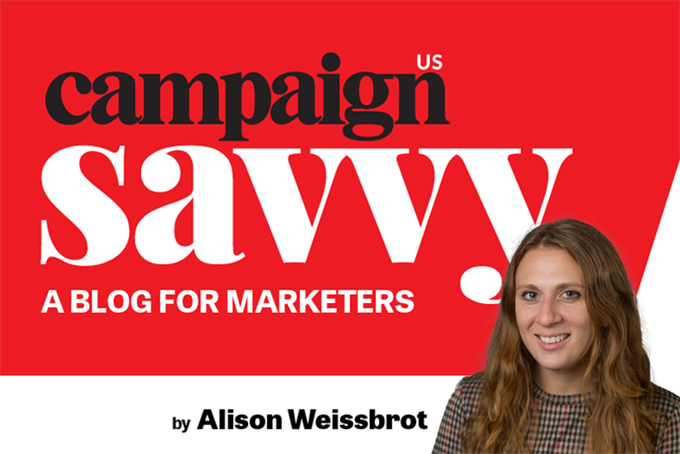 A plea to do better on the diversity front as this year's batch of ads rolls out.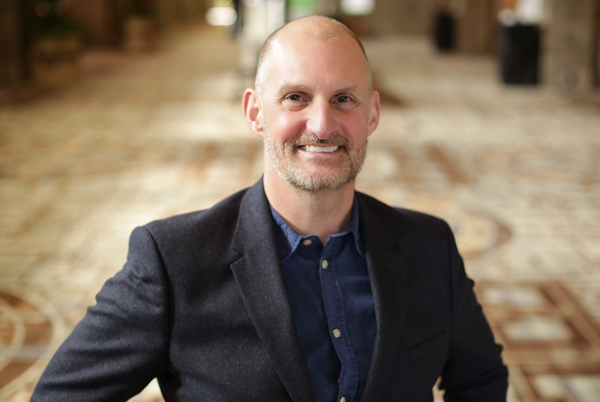 It's on marketers to explain how customer data allows brands to provide them with better experiences and greater value.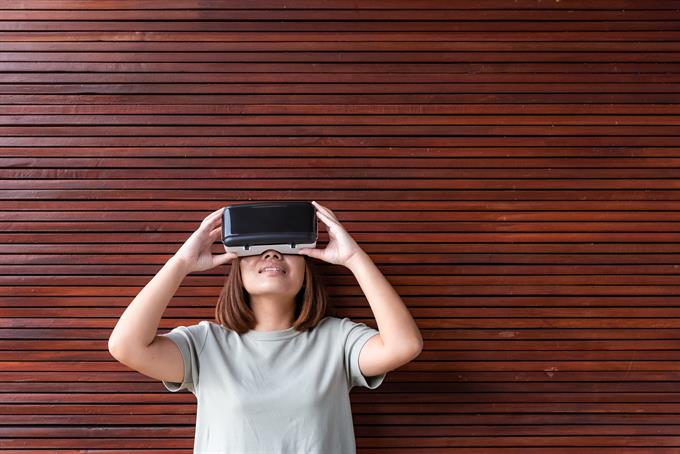 Marketers can look to the gaming world to start preparing for the metaverse.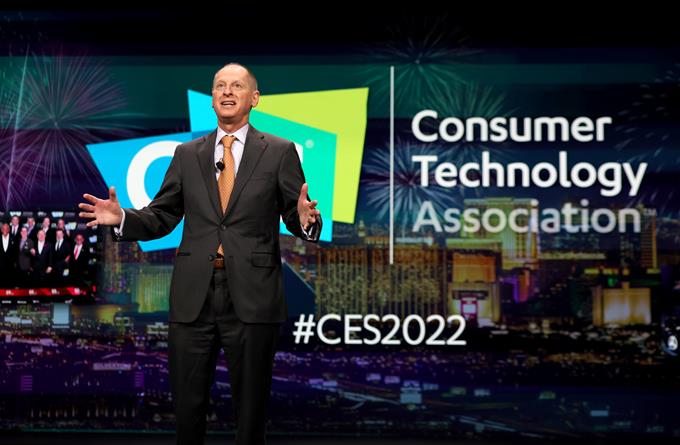 The key to taking back control and making smarter investments is well within our reach.
Don't miss your daily fix of breaking news, latest work, advice and commentary.
register free