---
Thought Leaders - guest commentary from our community of industry leaders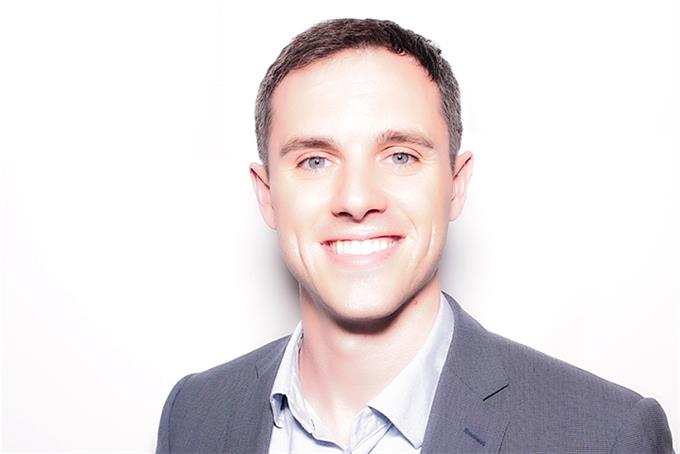 Many brands haven't had the chance to play around with AI tech and are afraid they're falling behind, says Arnold Worldwide's director of digital strategy.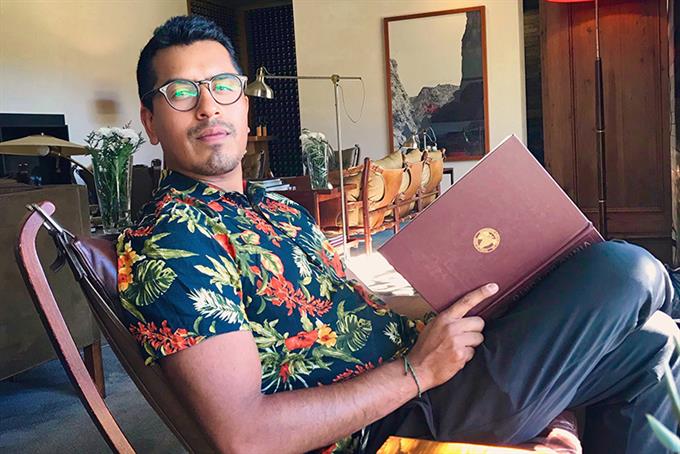 As we mature into an industry applying innovations in a more strategic way, it becomes apparent that technology's new best friend is philosophy, says Grey's head of creative technology.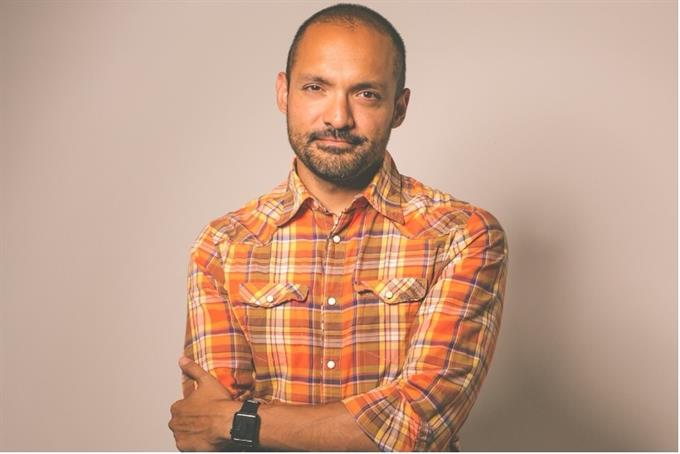 It's time to end the agency refrain "we are the experts." Expertise is a trap, because it's a notion set in the past.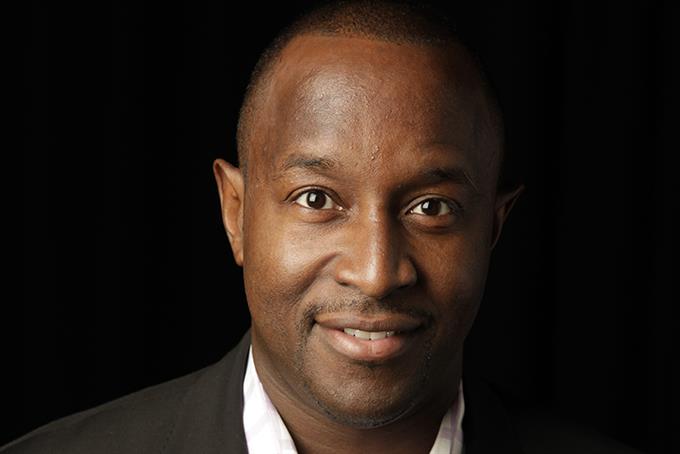 There are too many of us who are cheering from the bleachers but are not out in the world helping to make a palpable difference, says Ogilvy USA's chief talent officer.
The latest work, news, advice, comment and analysis, sent to you every day
register free