---
Opinions and thought leadership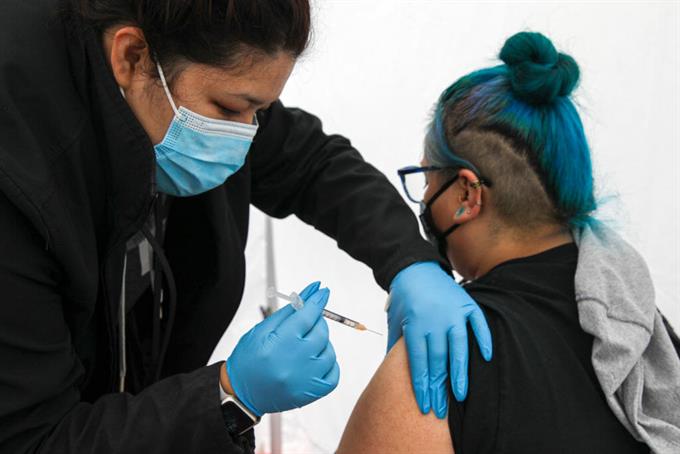 "It's up to you," goes the tagline. Not to get vaccinated, but to get informed.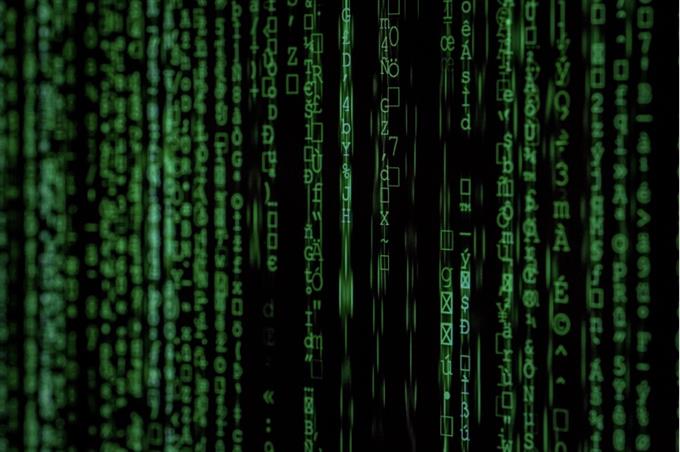 Brand marketers should take notice of this space.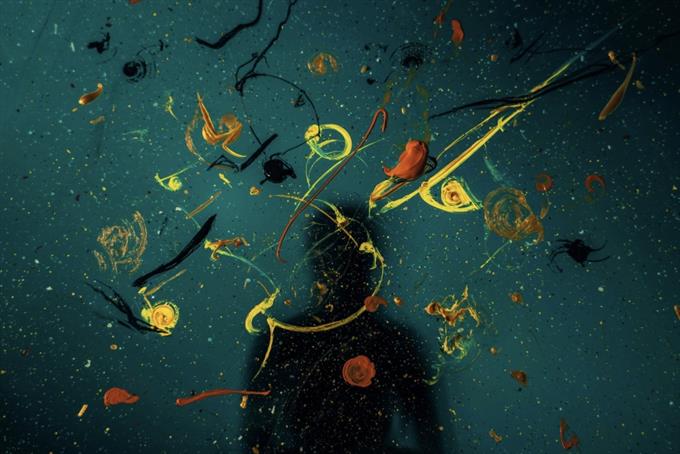 After almost a year of working from home, how is creative talent doing?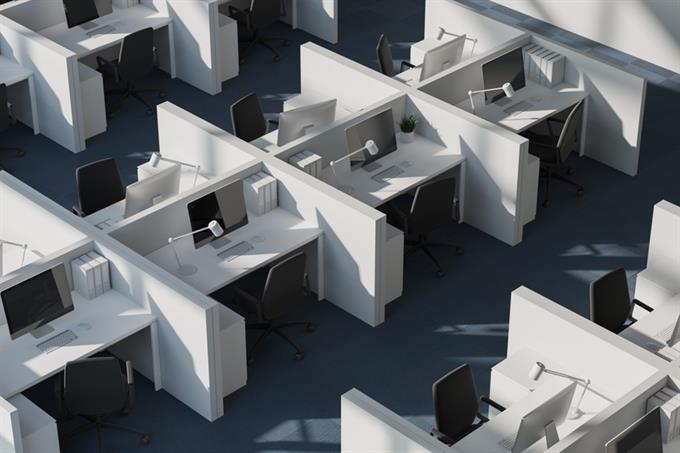 The founder and CEO of marketing consultancy TrinityP3 uses a side-by-side comparison to dig into the costs you might not have considered.
The latest work, news, advice, comment and analysis, sent to you every day
register free