---
Thought Leaders - guest commentary from our community of industry leaders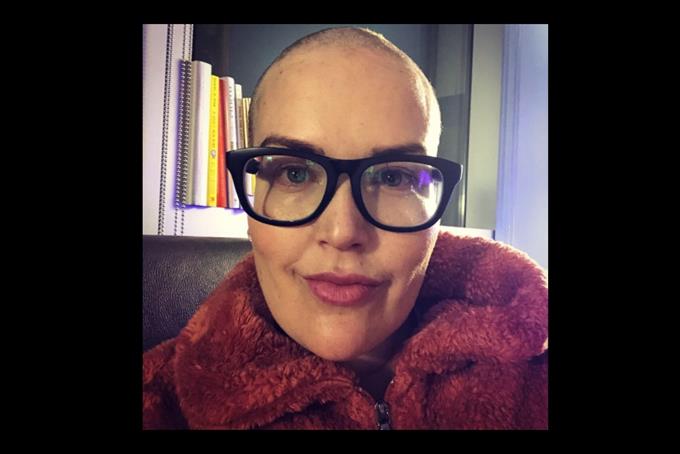 A case to show women with more grit and courage in advertising.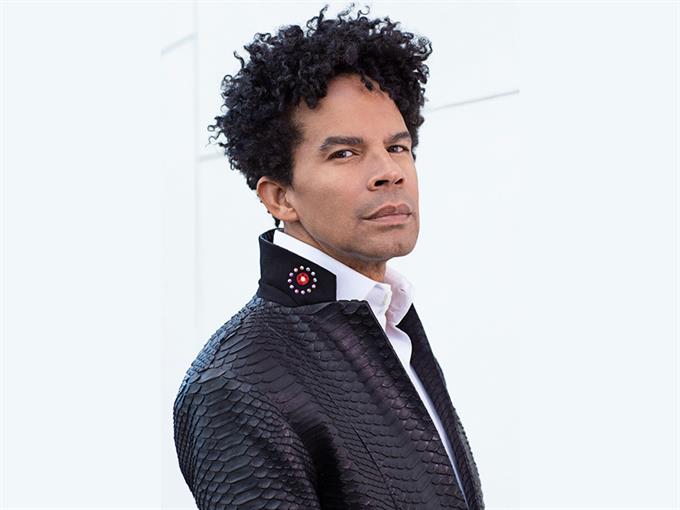 "From the red carpet to the acceptance speeches to the social media conversations, marketers and the ad industry have much to learn from a new Hollywood."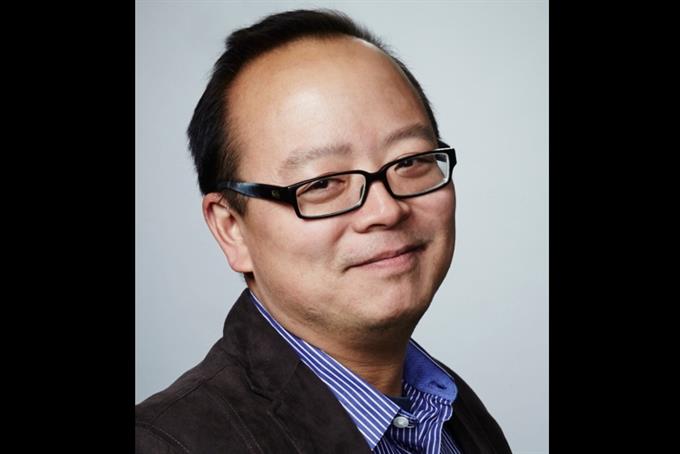 Find out some of the insights from Sparks & Honey's latest report: Strangers In A Strange Land.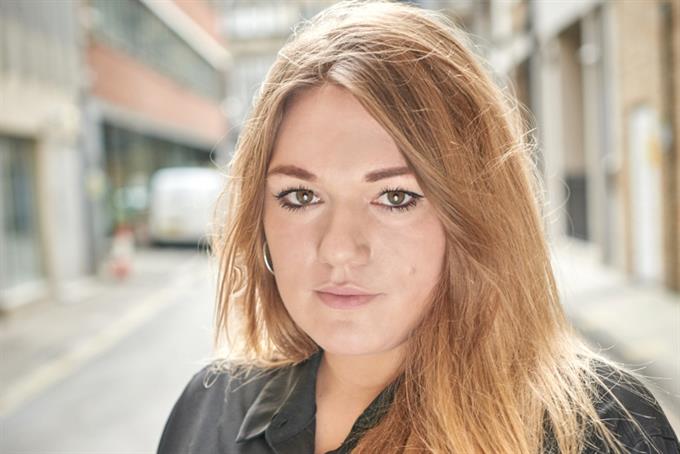 Find out what Sense NY's Kateland Turner has to say about maximizing the brand experience in the toy industry.
The latest work, news, advice, comment and analysis, sent to you every day
register free