---
Thought Leaders - guest commentary from our community of industry leaders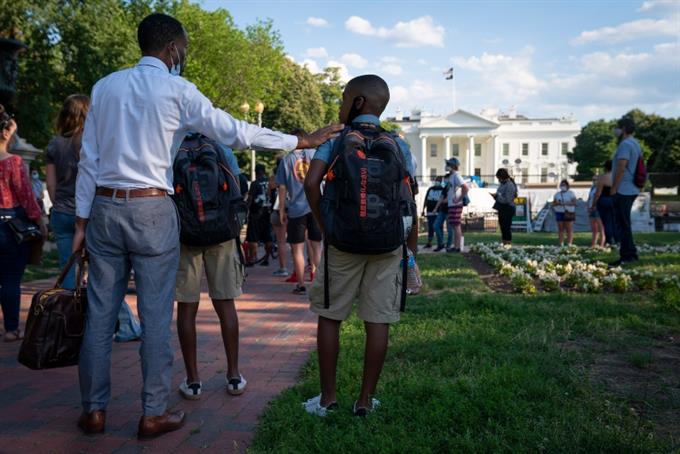 "I talked to a couple of fathers, including my husband, to see how they're feeling during this turbulent time."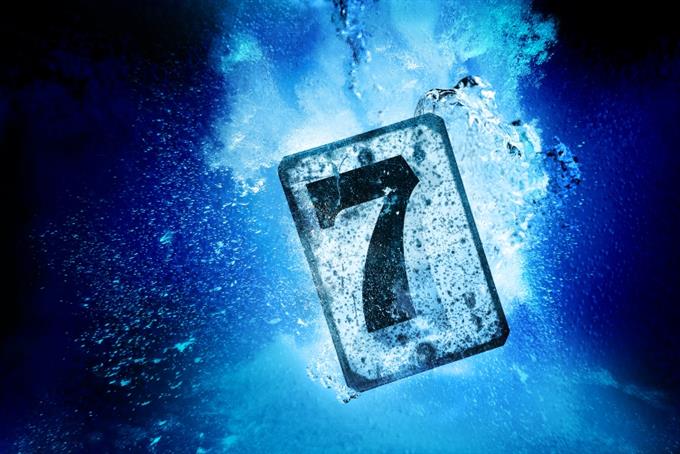 "We will all be watching and listening."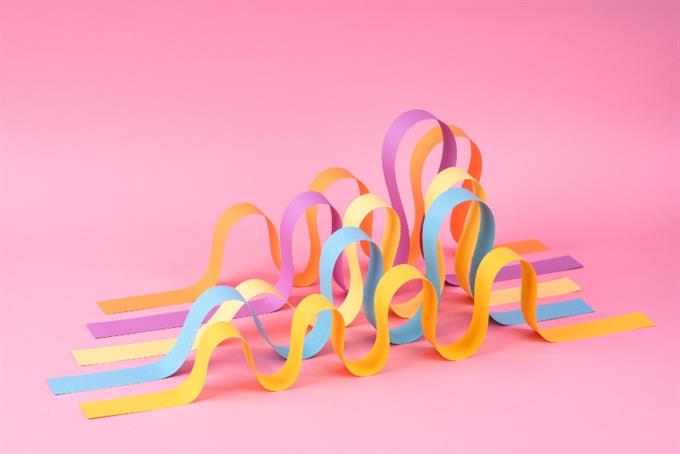 "Eventually, there will be a first day back at school. A first non-virtual Hinge date. A first zoom-less beer at a bar. A first professional haircut."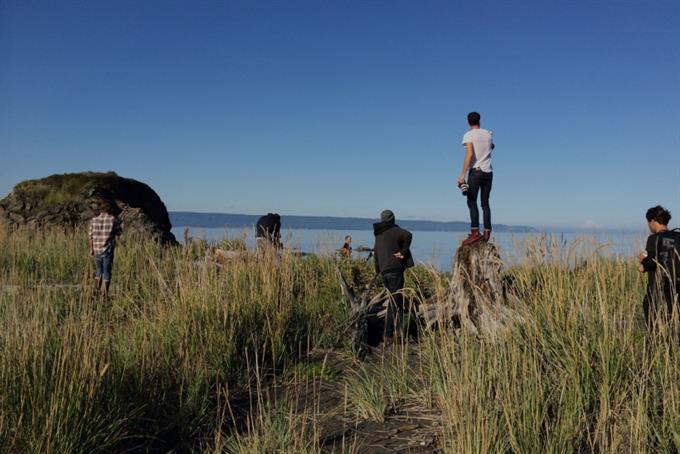 "The safest thing we can do for our industry is to accumulate our experience. Our sets affect each other, so it's in all of our best interests to share our best practices."
The latest work, news, advice, comment and analysis, sent to you every day
register free