---
Guest commentary from our community of thought leaders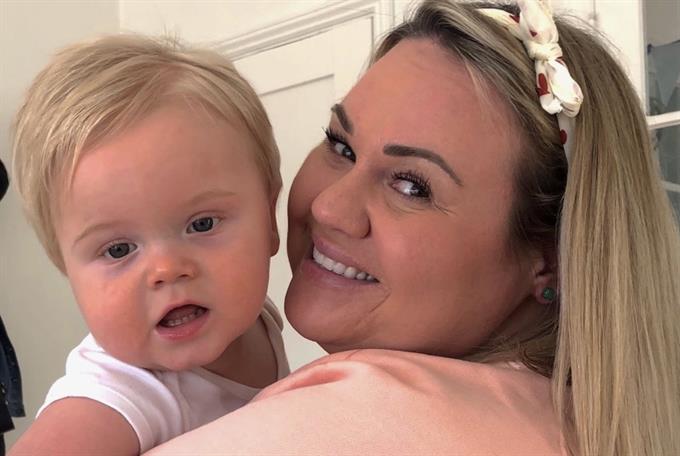 The confidence I've gained from years of running client teams has proven invaluable in becoming an advocate for my son.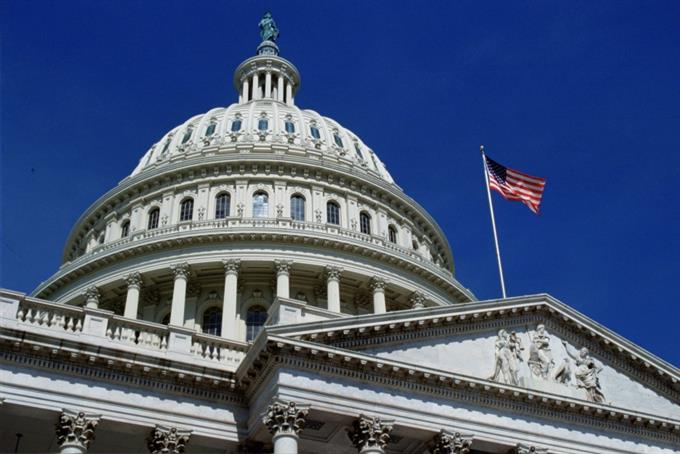 The election highlighted what many Americans already understood: we are a deeply divided nation, and that's not changing anytime soon.
An invitation to the creative community.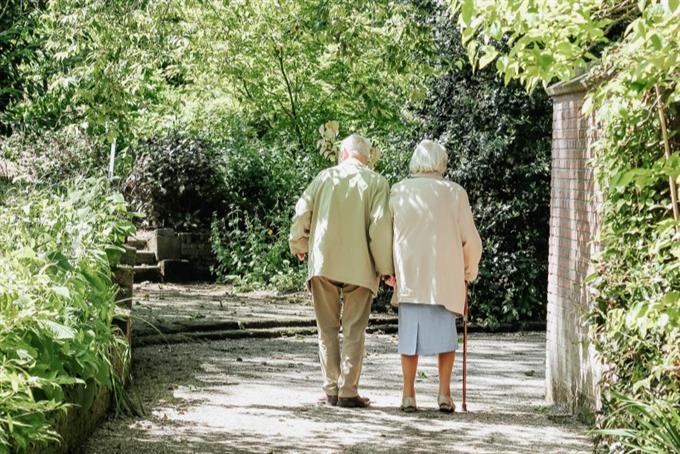 The silver economy represents a diverse tapestry of passionate, ambitious and active adults.
The latest work, news, advice, comment and analysis, sent to you every day
register free