---
Thought Leaders - guest commentary from our community of industry leaders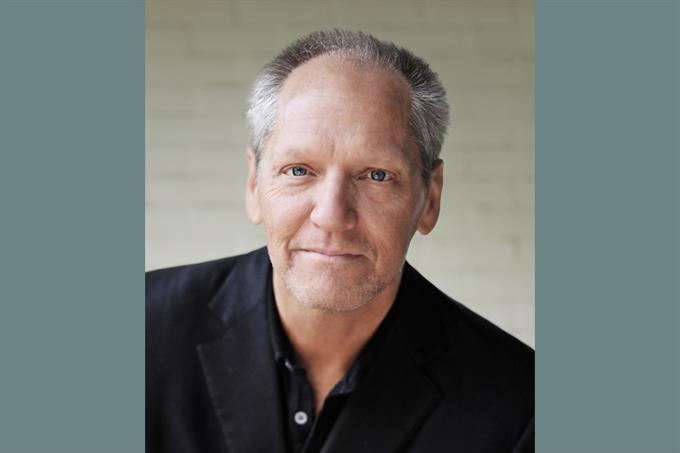 "Our industry stars need to make an effort to mentor the next generation."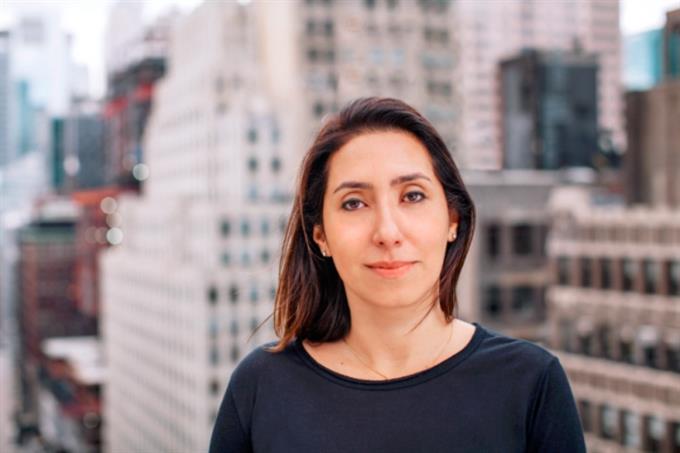 At 59 million and counting, the Latinx population is one of the largest multicultural groups in our country.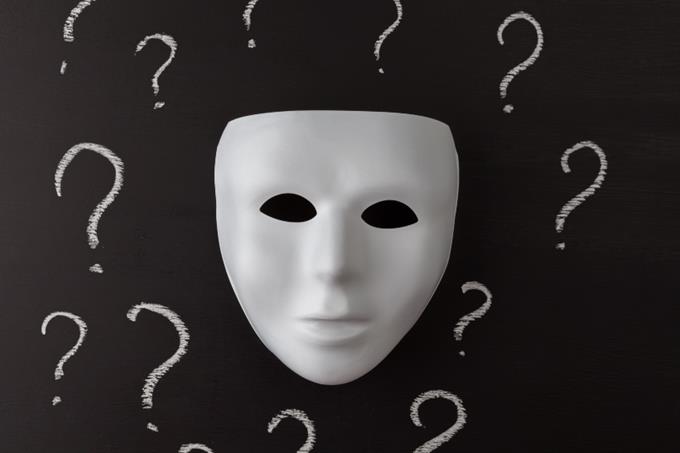 "Between the incursion of consultancies into the creative world to marketers taking their ad duties in-house, an agency exec could get pretty downtrodden."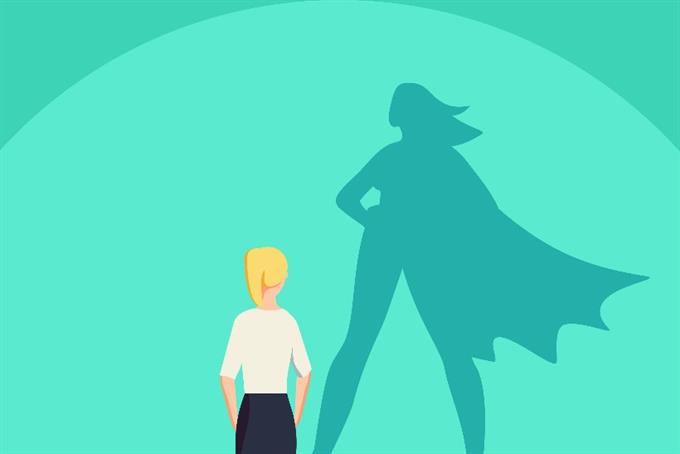 On the heels of Forbes' list of 99 innovative men (and one woman), the global digital marketing conference proved there are plenty of groundbreaking female leaders--but we need to adjust our biases (and our algorithms) to find them.
The latest work, news, advice, comment and analysis, sent to you every day
register free