---
Thought Leaders - guest commentary from our community of industry leaders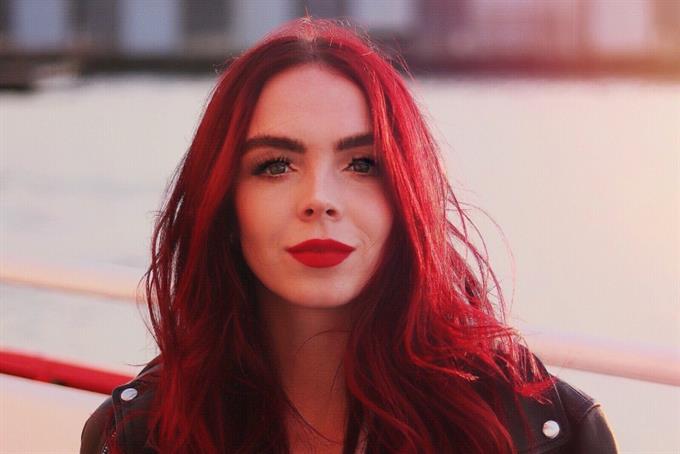 "The most damning type of devil is in the details when it comes to misogyny, be it intentional or unintentional."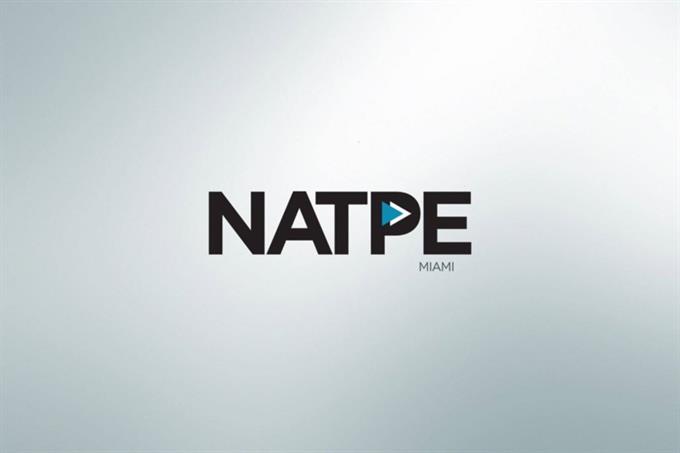 The event is alive with potential new first-run programming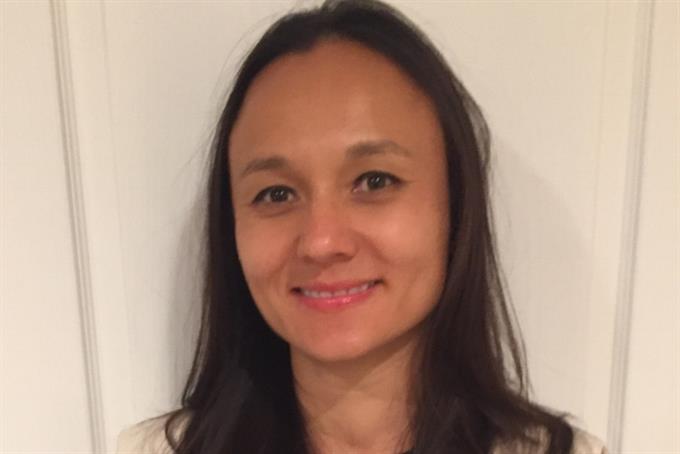 Chrissie Hanson, OMD Worldwide's newly named chief strategy officer, shares her predictions as well as her roadmap for translating four hectic days in Vegas into insights that will enable better decisions, faster, for marketers.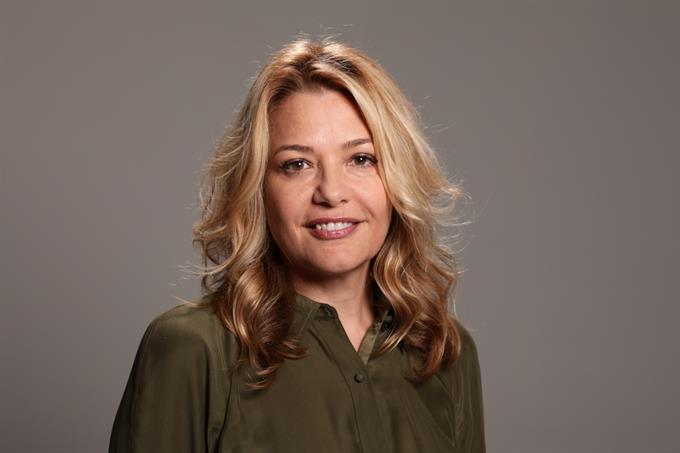 RPA's Mia von Sadovszky studied Gen Z for a year - find out what she learned about this demographic and what kind of voters the group will be.
The latest work, news, advice, comment and analysis, sent to you every day
register free