---
Thought Leaders - guest commentary from our community of industry leaders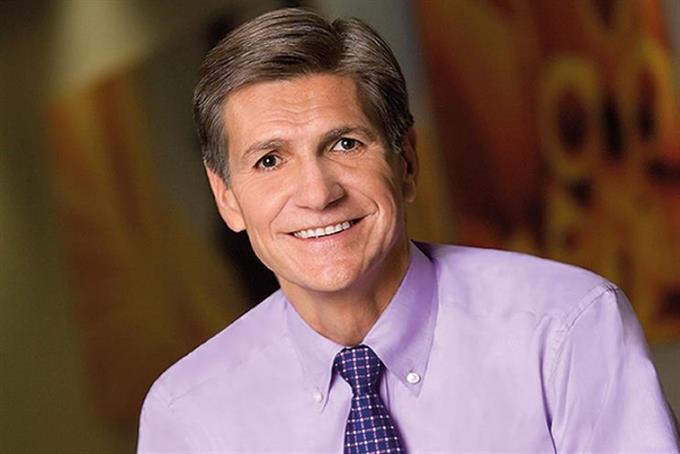 The "conflict of interest" pie is growing. Why do we continue to enable church and state to unite and self-report?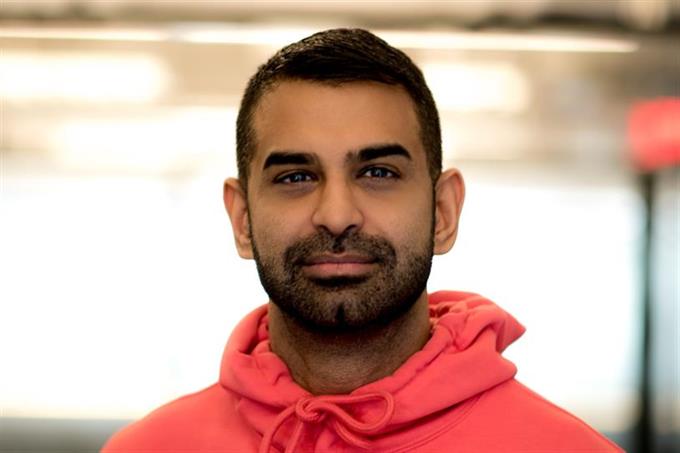 "It's the role of creatives to soak up culture, and people have always borrowed from other cultures."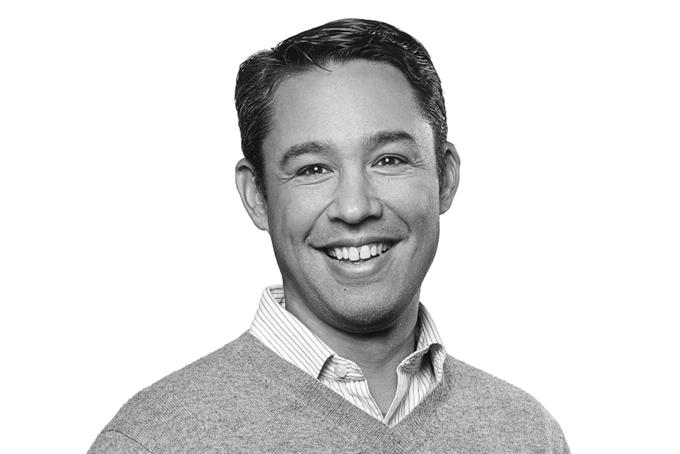 The only way agencies can win is if they evolve the customer experience.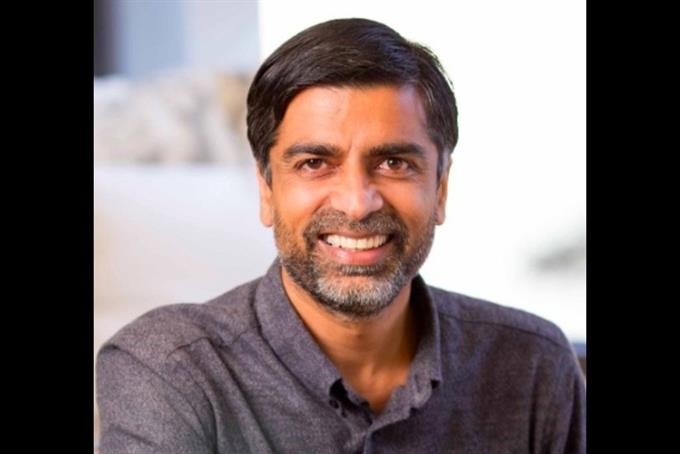 Consistency and clarity is what customers really want.
The latest work, news, advice, comment and analysis, sent to you every day
register free