---
Thought Leaders - guest commentary from our community of industry leaders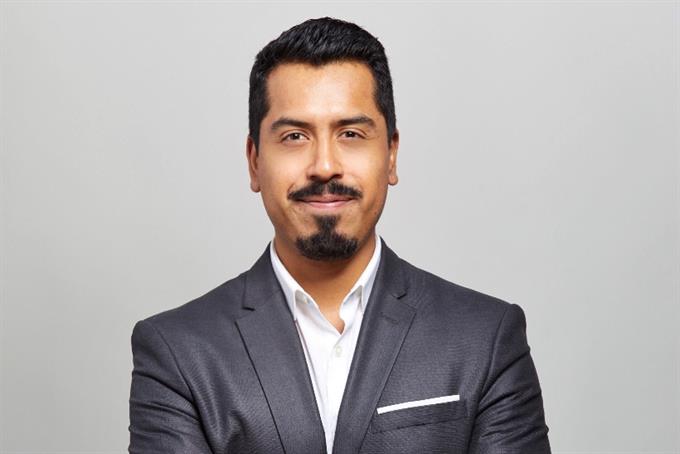 Futurism and innovation are both great and essential -- but very different, writes Grey's head of creative tech.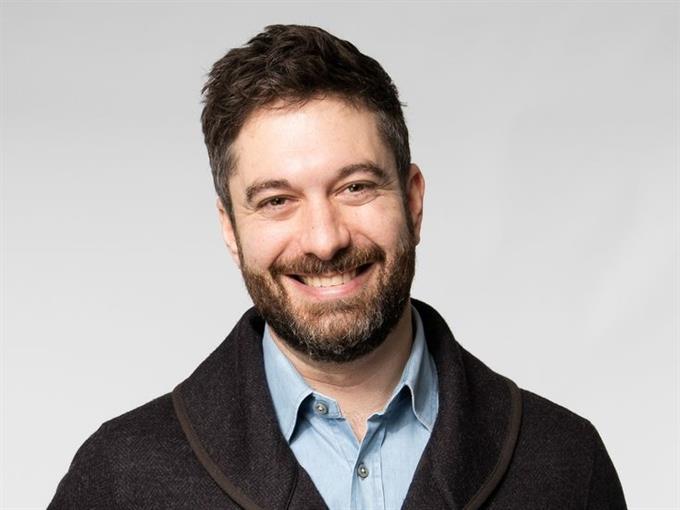 ...and that's exactly as it should be, writes Ari Weiss, CCO of DDB North America.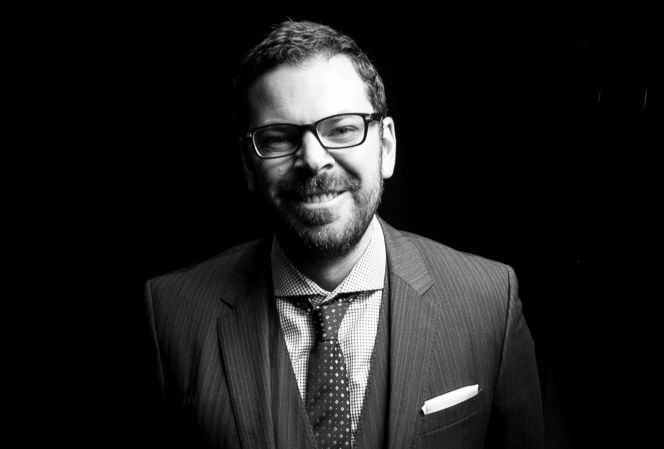 Addiction, equality and marketing the matters are adland's biggest themes right now, says CEO at Zenith USA, Moxie and MRY.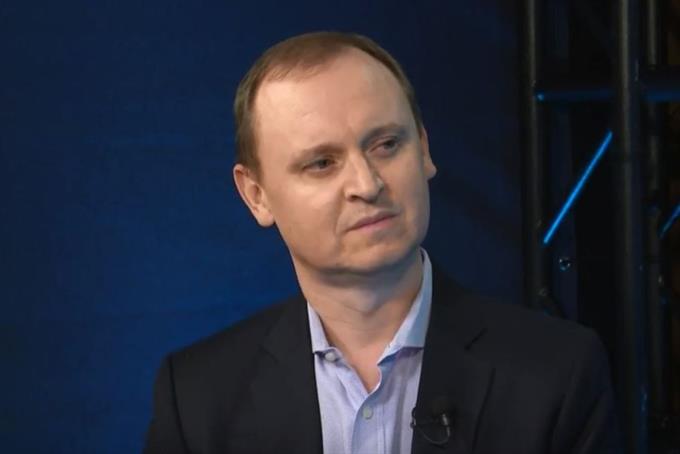 YouTube, creators, and fan communities have transformed the definition of "premium content." Brands and agencies can either adjust to this new reality, or they can be left behind, argues Joshua Lowcock of UM Worldwide.
The latest work, news, advice, comment and analysis, sent to you every day
register free