---
Thought Leaders - guest commentary from our community of industry leaders
"In this environment, it is more important than ever that brands clearly understand their role in consumers' lives and know how to take action based on that role."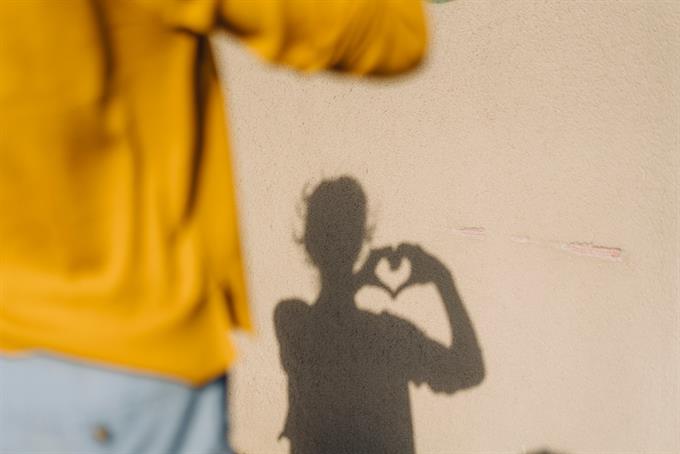 "Brands need to stop targeting customers and start serving humans."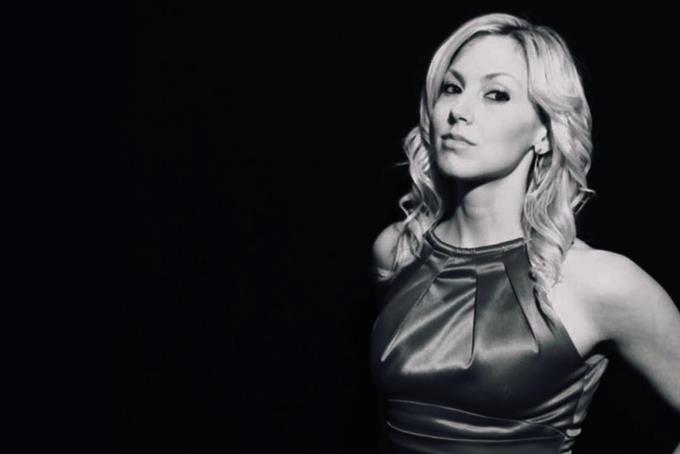 This isn't goodbye - it's the start of a new adventure.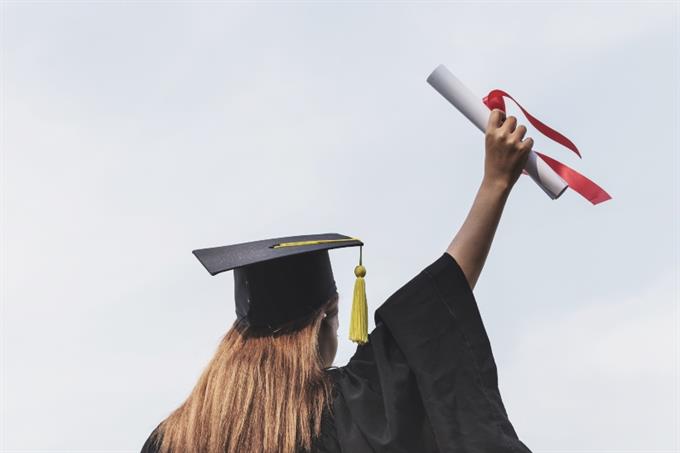 "Having recently graduated and become CEO and founder of my own company, I have a unique perspective..."
The latest work, news, advice, comment and analysis, sent to you every day
register free