---
Thought Leaders - guest commentary from our community of industry leaders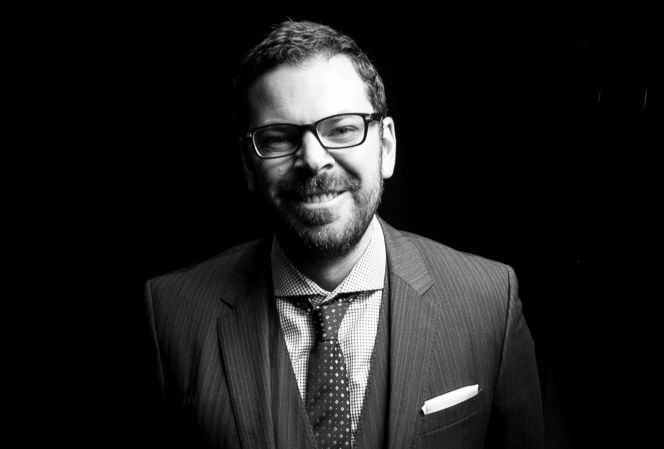 Addiction, equality and marketing the matters are adland's biggest themes right now, says CEO at Zenith USA, Moxie and MRY.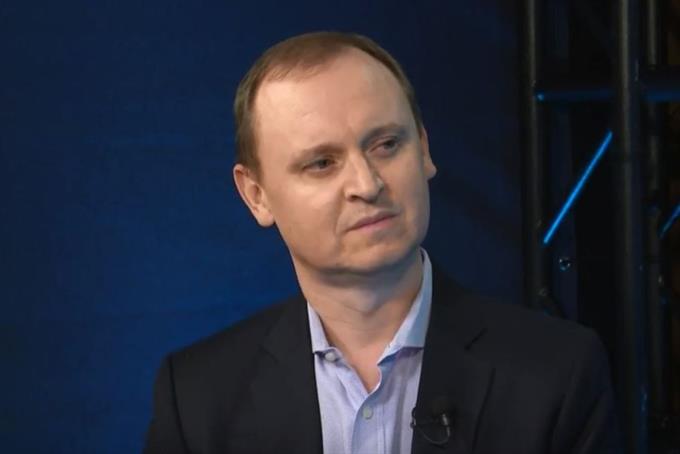 YouTube, creators, and fan communities have transformed the definition of "premium content." Brands and agencies can either adjust to this new reality, or they can be left behind, argues Joshua Lowcock of UM Worldwide.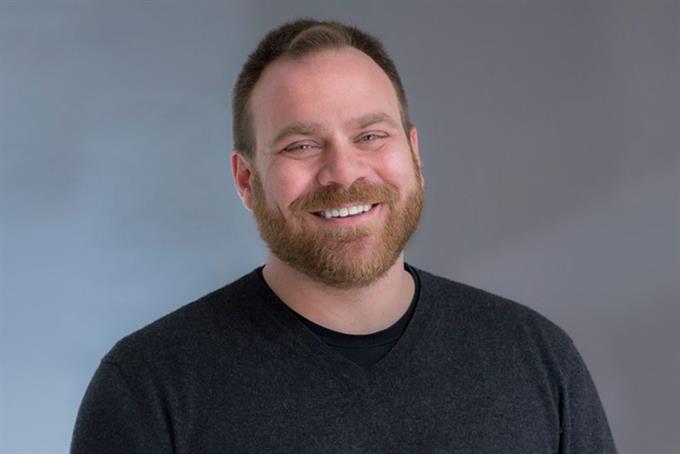 Steinberg on how Fortnight's strategy can benefit marketers in reaching young audiences.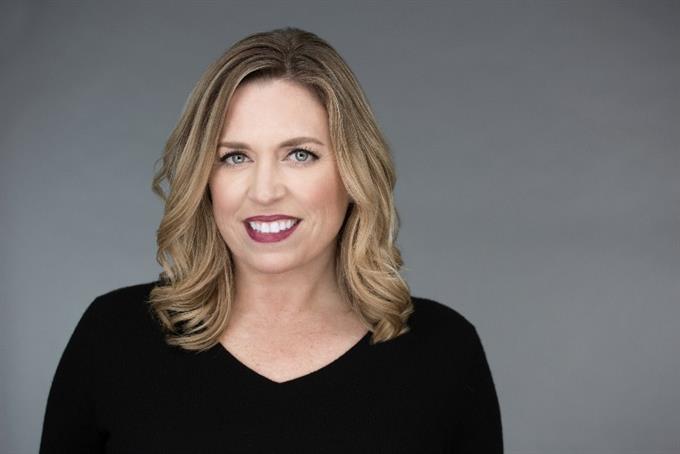 Possible's Hiefield discusses the importance of setting new standards in the industry.
The latest work, news, advice, comment and analysis, sent to you every day
register free