---
Thought Leaders - guest commentary from our community of industry leaders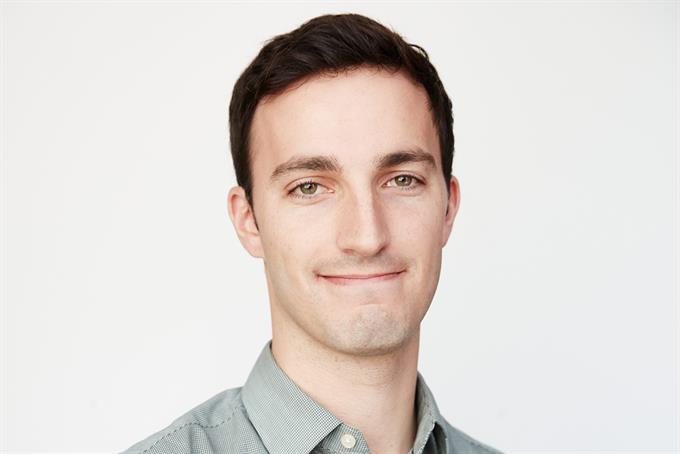 The private sector is taking the reigns of space travel and exploration from government agencies, and business is booming, says an account director at Ogilvy & Mather.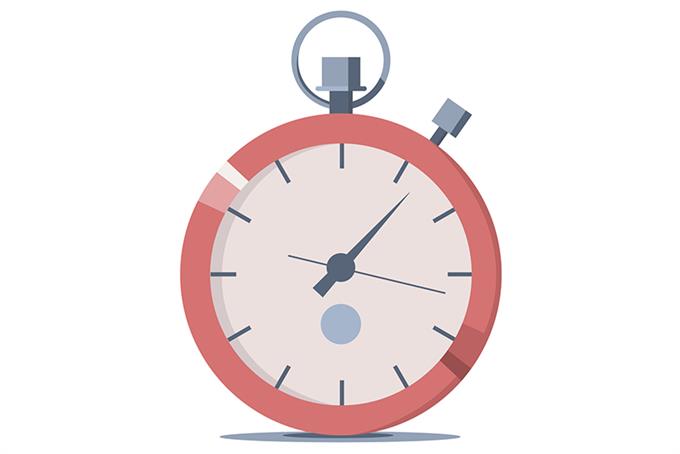 Shorter ads won't fix the problem with low-quality ads, says the CEO of SmithGifford.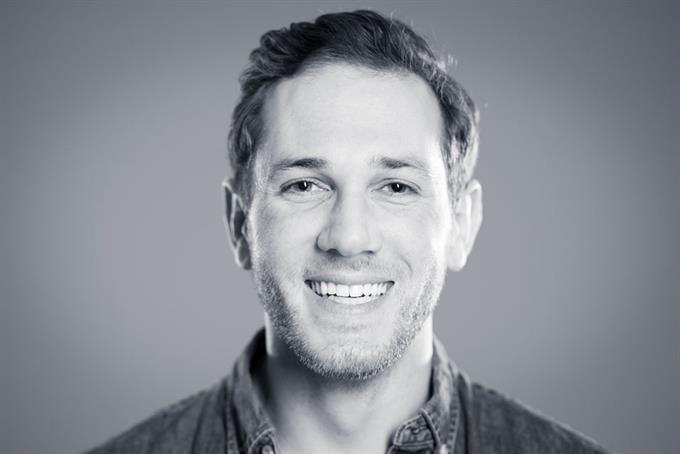 Instead of having to react to moments and force ourselves into conversation, we can develop a strategy ahead of time, says Droga5's data strategy director.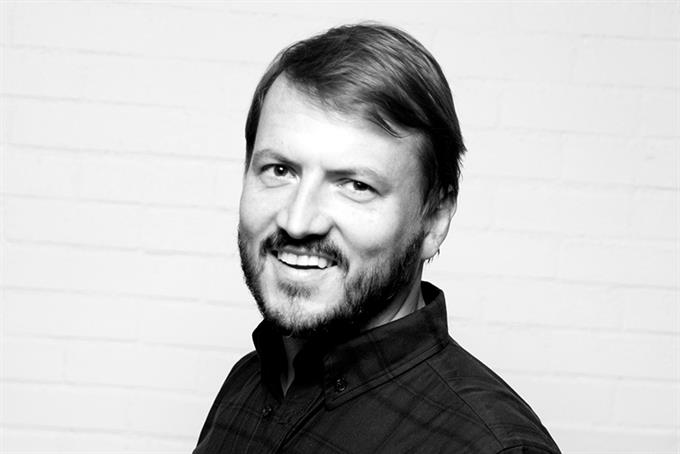 From pop-ups to takeovers, a variety of manifestations provide brands with scalable solutions that build loyalty and drive revenue, says PSFK's president.
The latest work, news, advice, comment and analysis, sent to you every day
register free