---
Thought Leaders - guest commentary from our community of industry leaders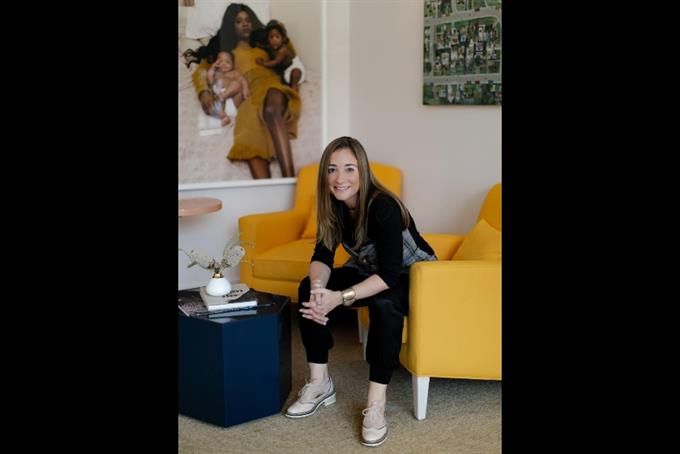 "So I swallowed the imposter syndrome that occupies the minds of so many women, and walked into the big conference room to pitch Michael Roth and IPG..."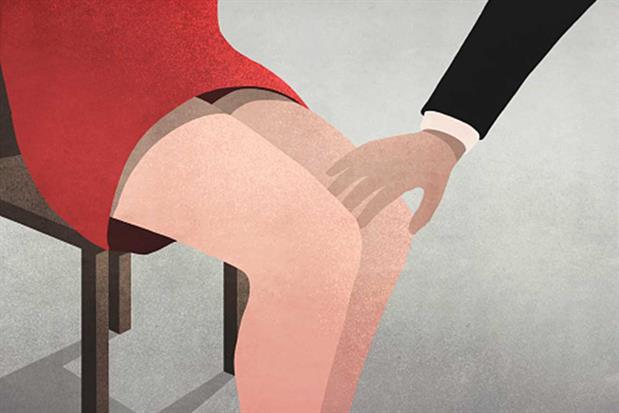 In the first edition of Untold Stories, a creative shares her experience of being harassed and advice for others in the same position.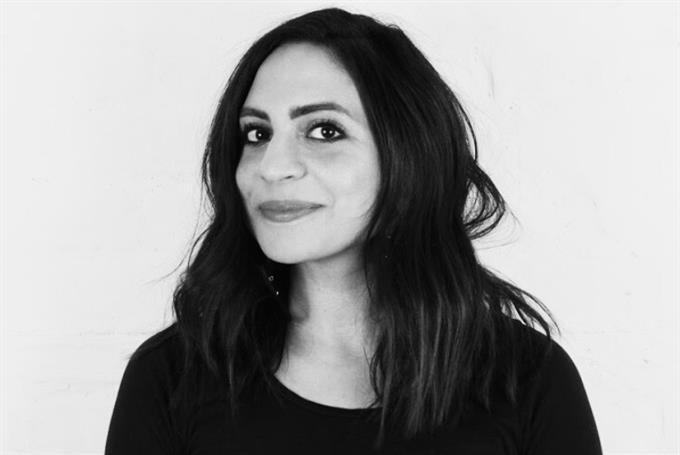 "We need to be conscious of tokenism."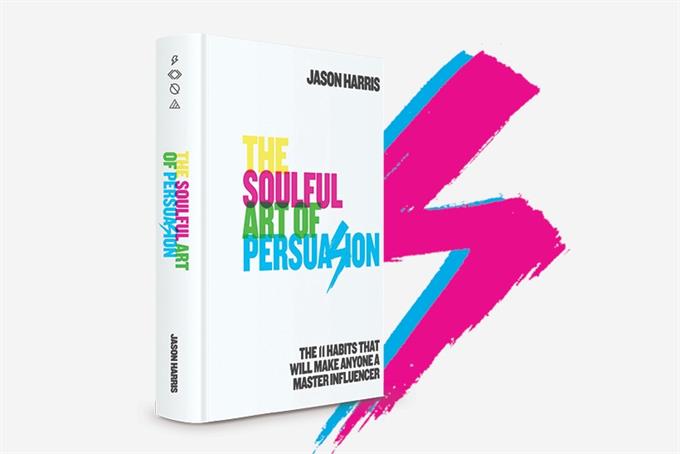 Havas NY's CCO gives his review of Mekanism CEO Jason Harris' new book, "The Soulful Art of Persuasion."
The latest work, news, advice, comment and analysis, sent to you every day
register free