---
Thought Leaders - guest commentary from our community of industry leaders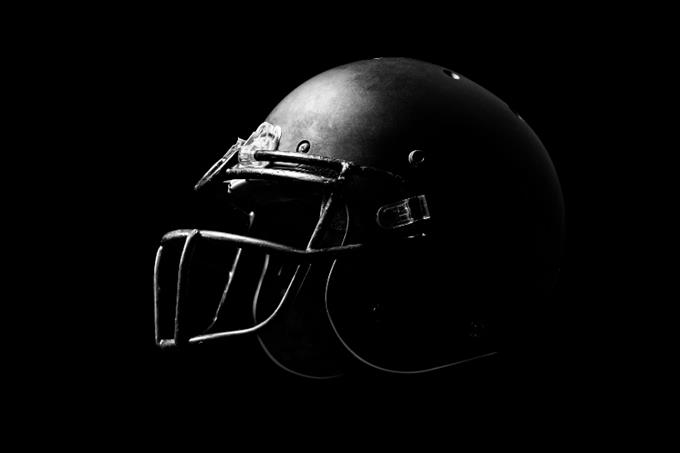 Ted Gilvar is the former marketing leader of Vonage.
"In 2020, we can't afford to have blurry vision or squint through change."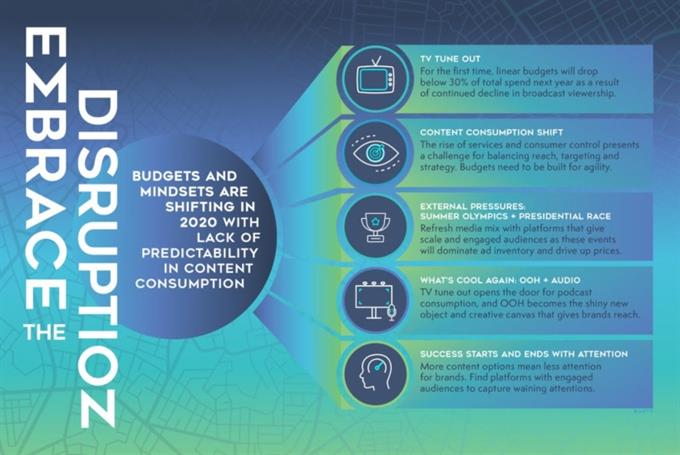 Lack of order and predictability in how content is consumed is reaching new scale; budgets are shifting to reflect it.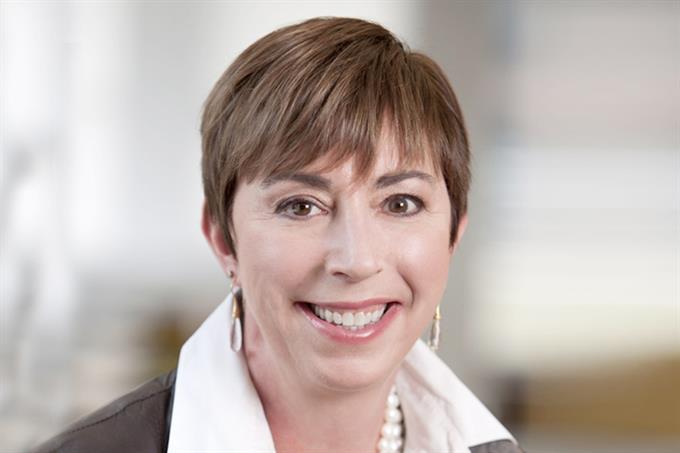 The fact of the matter is the clients hold all the cards. They always have.
The latest work, news, advice, comment and analysis, sent to you every day
register free