---
Opinions and thought leadership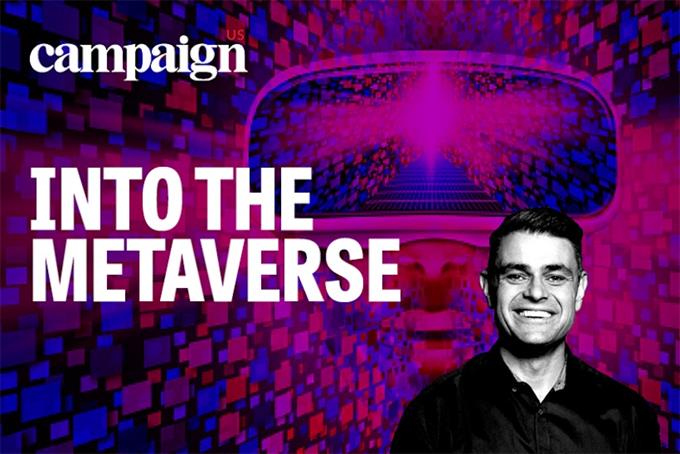 The "crypto winter" is pure misdirection; there is a flurry of activity going on.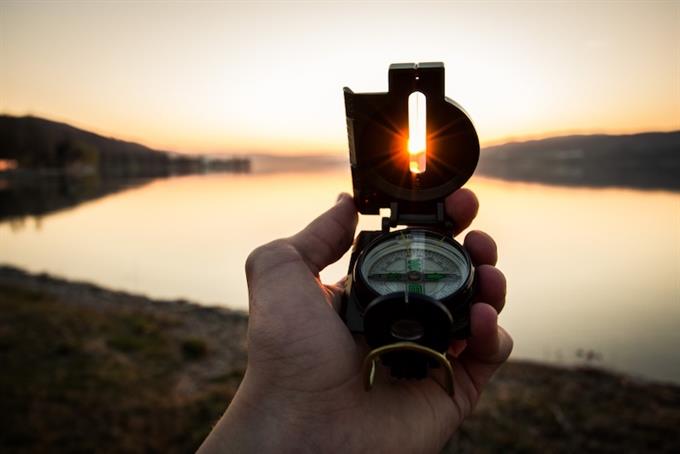 How can brands develop work that is considered authentic if they don't know what authenticity means? Here are five characteristics to consider.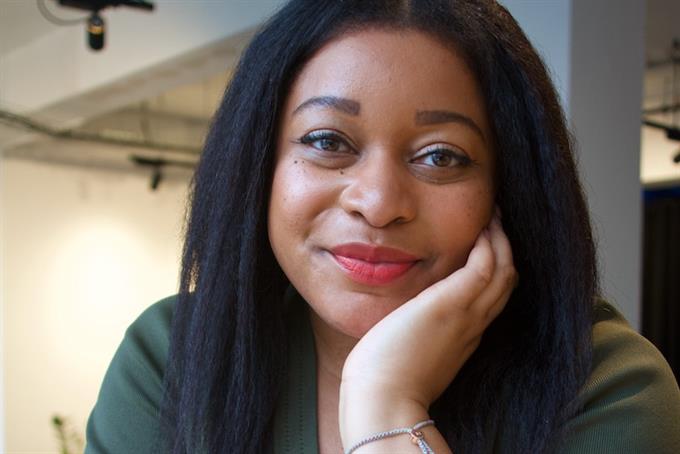 Filmmakers, storytellers and crafters are the team bringing the client's idea to life.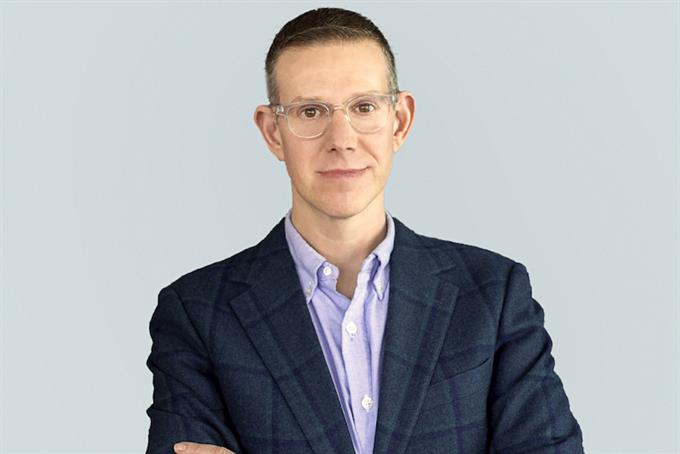 And what I'm up to now that I'm back.
Don't miss your daily fix of breaking news, latest work, advice and commentary.
register free