---
Opinions and thought leadership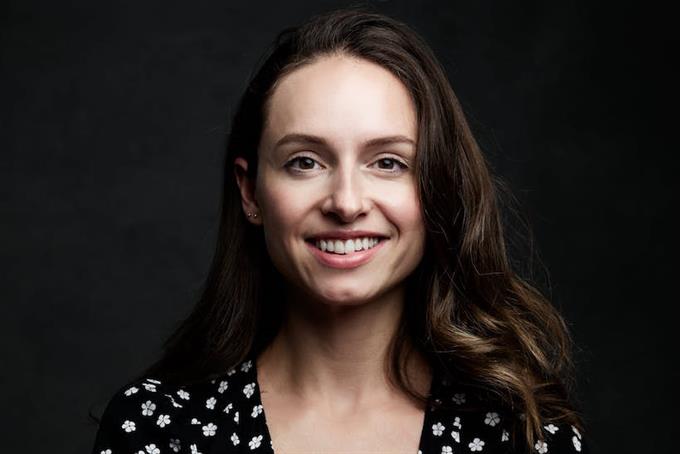 It's more urgent than ever for women to reclaim the narrative around our health.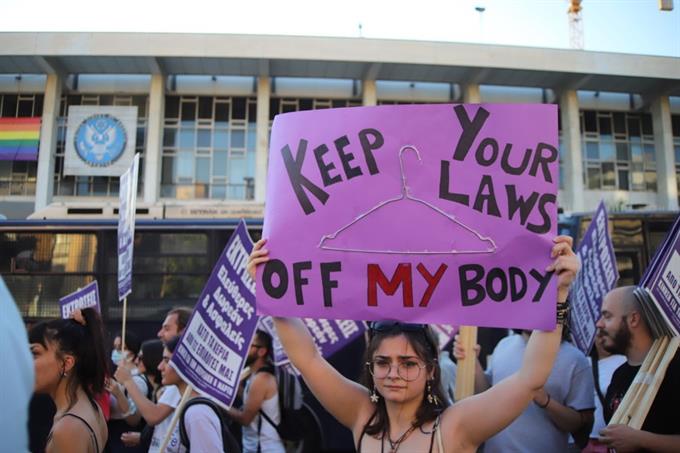 From reviewing data practices to vocally supporting the right to abortion in brand messaging and internal policies, there are many ways brands should take a stance in post-Roe America.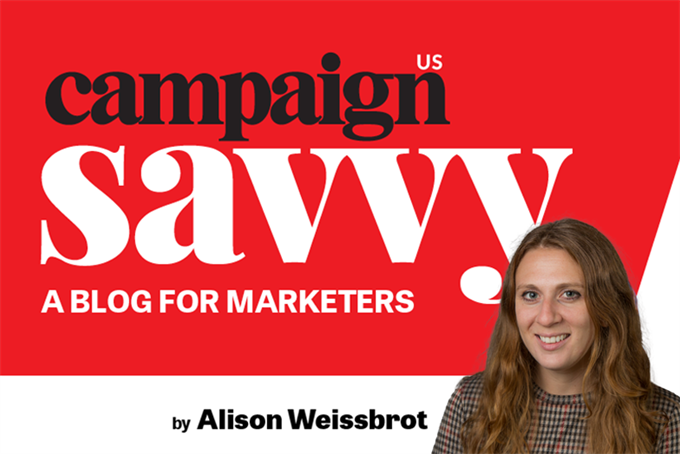 The return of the dreamy creative festival on the French Riviera was punctured by the realities of a changing world.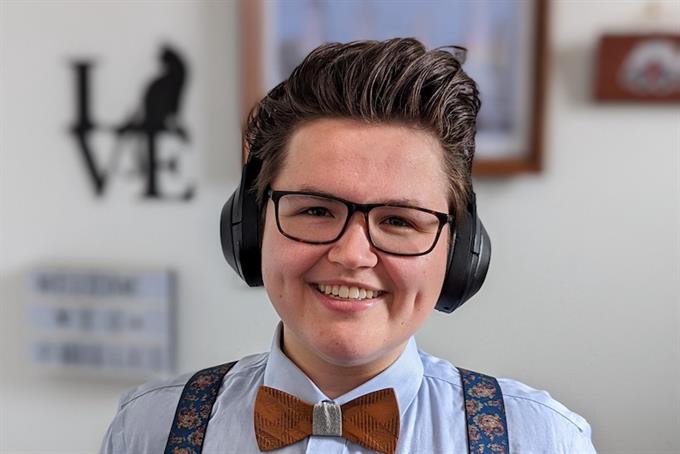 Join me in a commitment to flood our newsfeeds with powerful, positive, and truthful representations of trans and queer joy.
Don't miss your daily fix of breaking news, latest work, advice and commentary.
register free