---
Opinions and thought leadership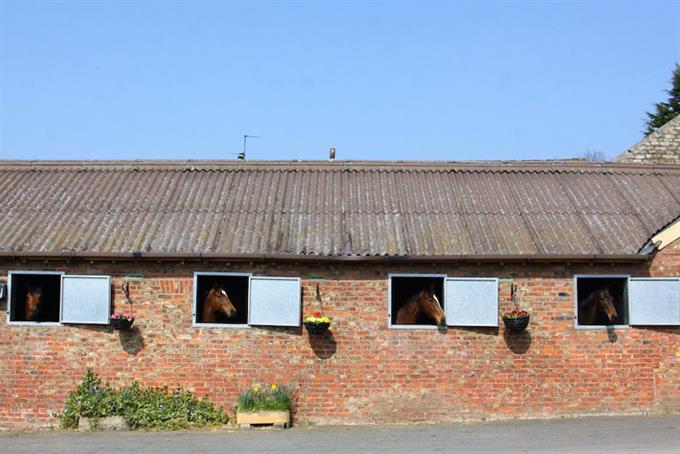 It's common practice for big brands to tie up the best and brightest agencies in exclusive contracts that effectively take them out of the market, according to the founder and CEO of consultant TrinityP3. Is this anti-competitive bullying, or just smart business?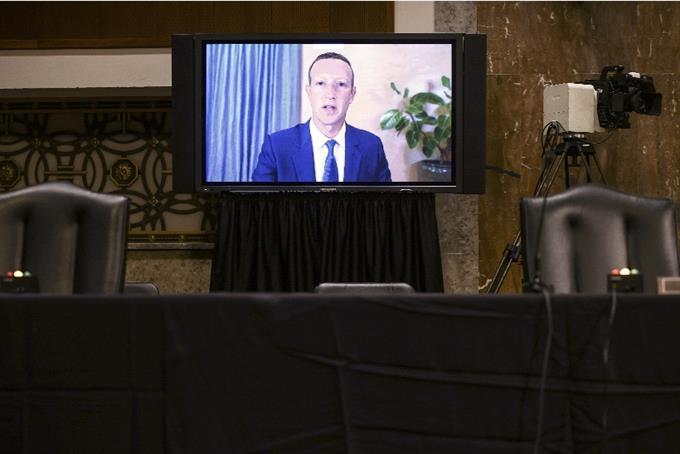 Why Washington turned on Big Tech, and what it means for the future.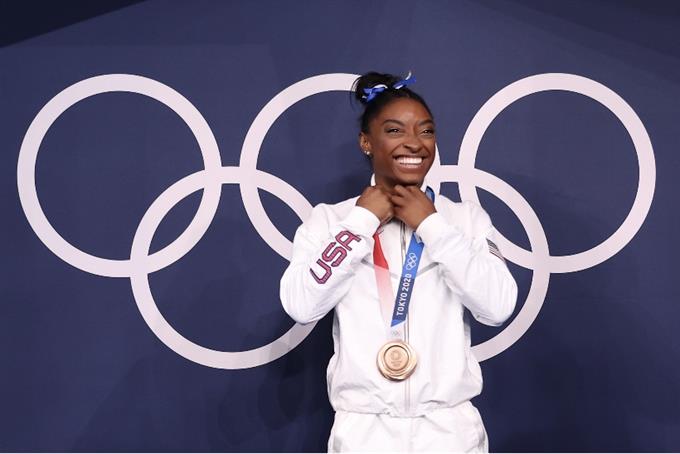 Focus on humanizing instead of idolizing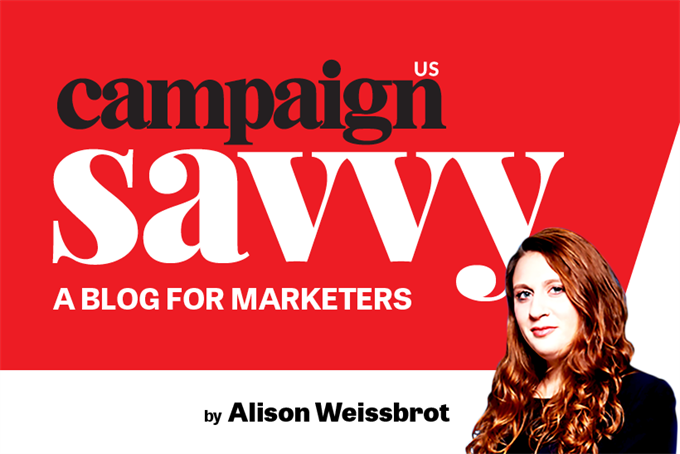 Business is back and brands that were in trouble a year ago are spending on marketing again. But the threat of the COVID-19 Delta variant looms large.
The latest work, news, advice, comment and analysis, sent to you every day
register free