---
Opinions and thought leadership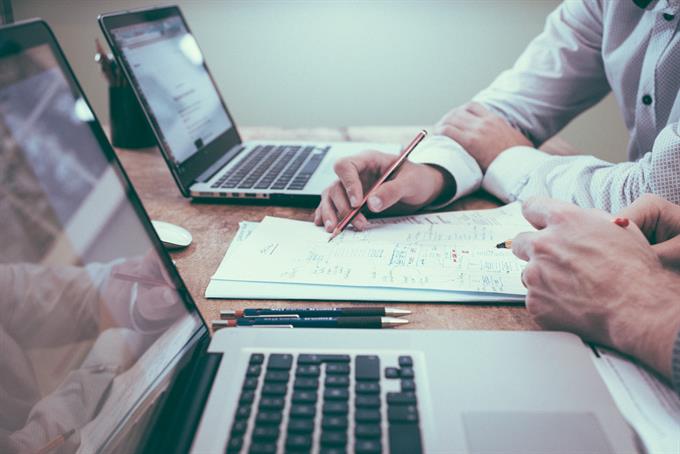 It's the most important question brands must answer in 2022.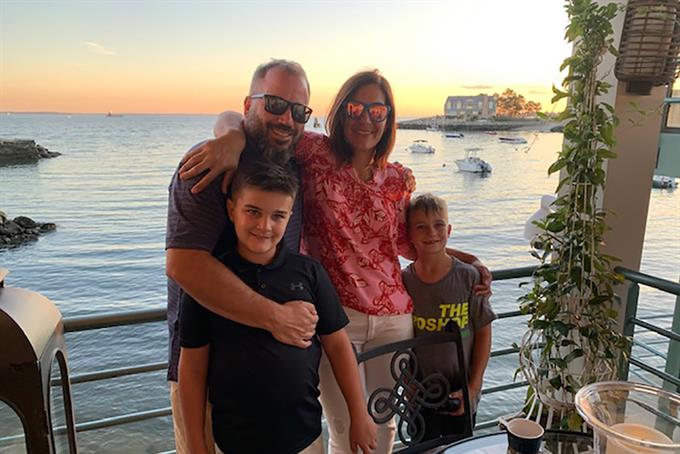 Jon Nelson, formerly president of GSW and currently president, ScriptLift at P\S\L Group, describes his battle with mental illness — as well as the industry's inconsistent treatment of individuals who need help.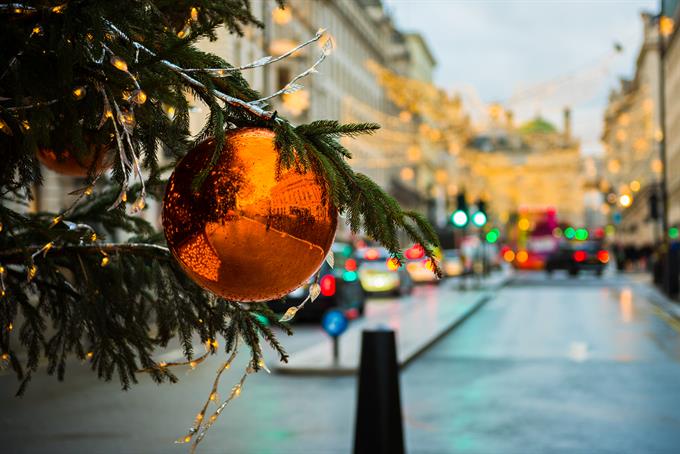 On a mission to embrace holiday spirit, some of our behaviors may look different. That's an opportunity for brands and consumers alike.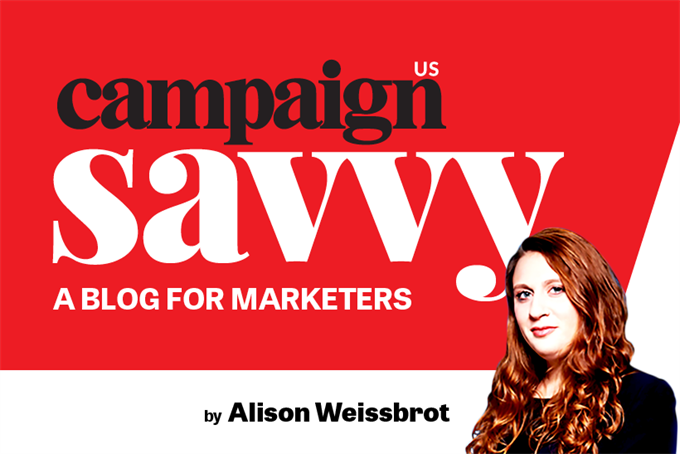 Between supply chain backups, inflation and the Omicron variant, advertisers are in for another rocky holiday season.
Don't miss your daily fix of breaking news, latest work, advice and commentary.
register free