---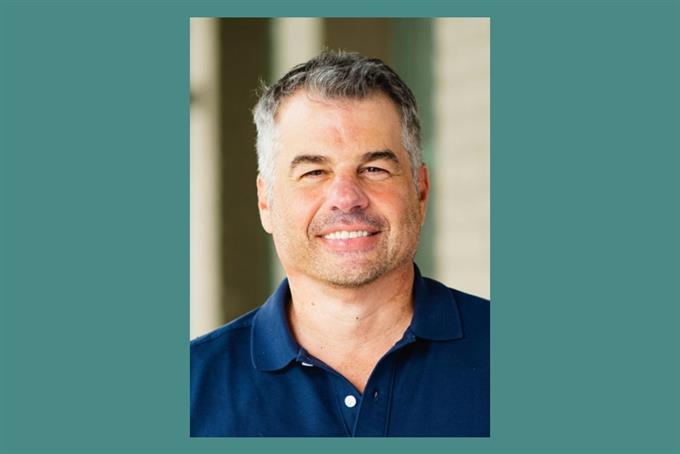 "I want to be very clear -- this is not a call for sympathy or a way to boast on a heroic feat. It's simply some invaluable lessons that required me to be bedridden to learn."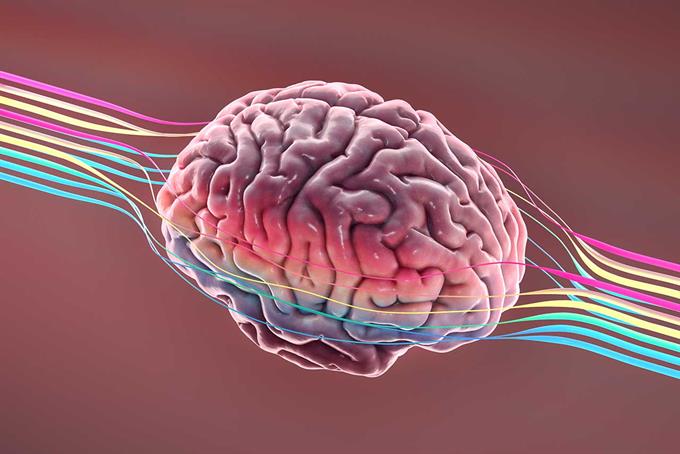 What will the long-term impact of coronavirus be on advertising creativity?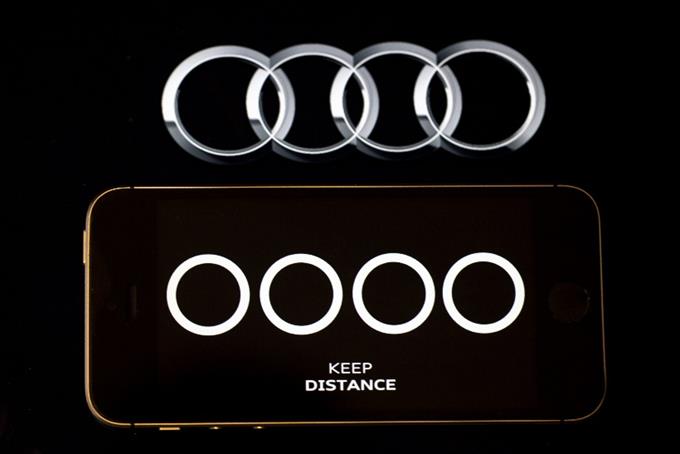 We need to start with a different question. What can we do as businesses to help at this moment?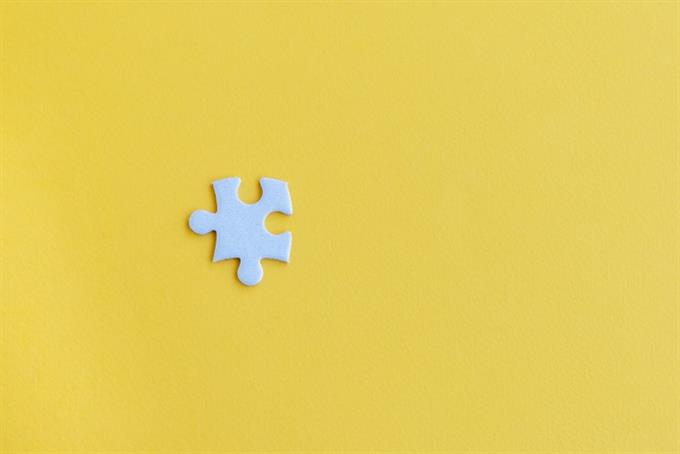 In the spirit of partnership.
Brands
Creativity
Culture
Media
People
Technology
The latest work, news, advice, comment and analysis, sent to you every day
register free