---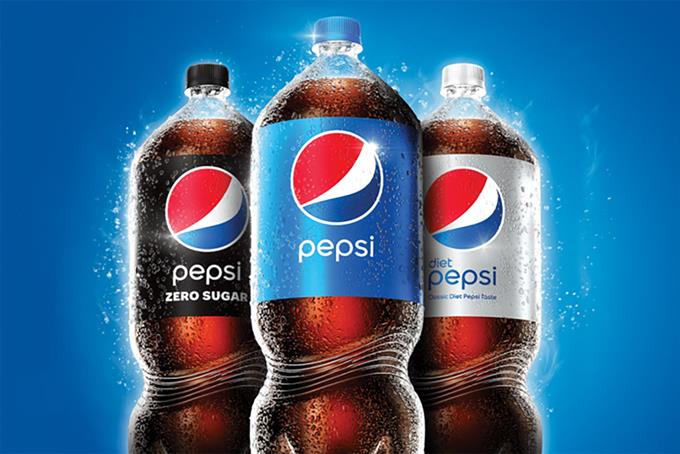 Coley Porter Bell managing partner Jen Ives explains why brands are moving beyond accessibility to inclusive design and how that makes products better for all.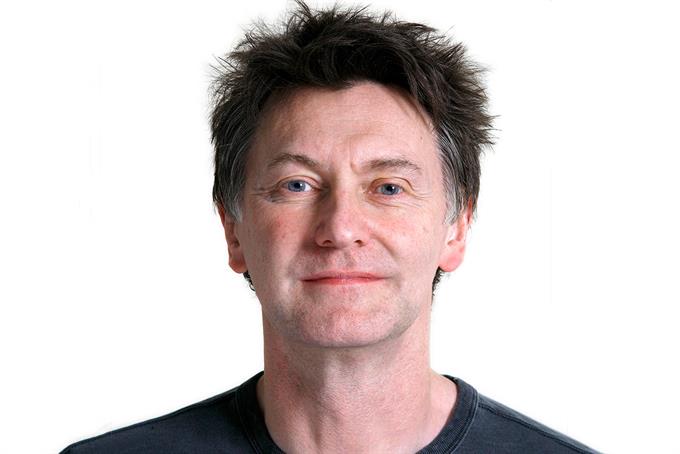 The sad passing of creative director Dave Buchanan, whose career spanned Abbott Mead Vickers BBDO, BMP and TBWA, serves to remind us of the importance of friendship in the ad industry.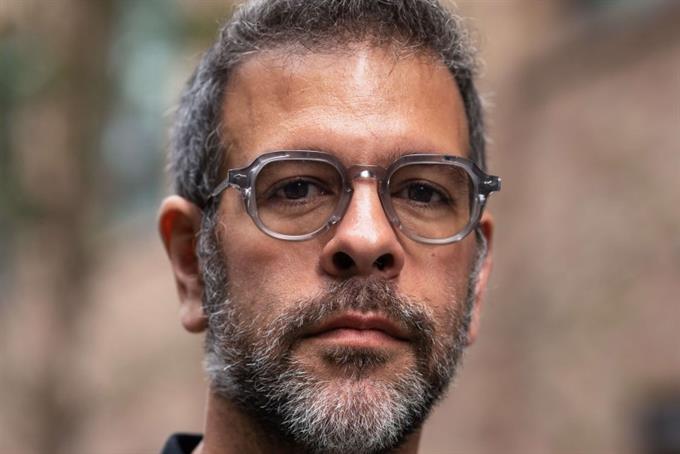 I realized how important it is to claim your identity, so others can see theirs not as a source of weakness, but strength too.
Brands
Creativity
Culture
Media
People
Technology
The latest work, news, advice, comment and analysis, sent to you every day
register free