---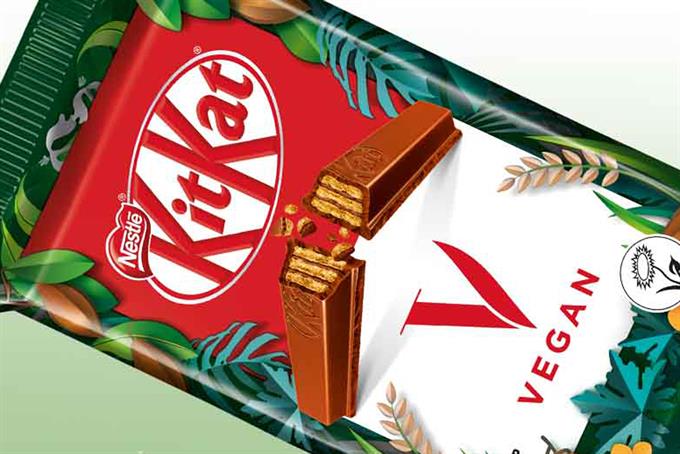 Mainstream brands rolling out vegan products are missing a trick and forgetting about the fundamentals of marketing.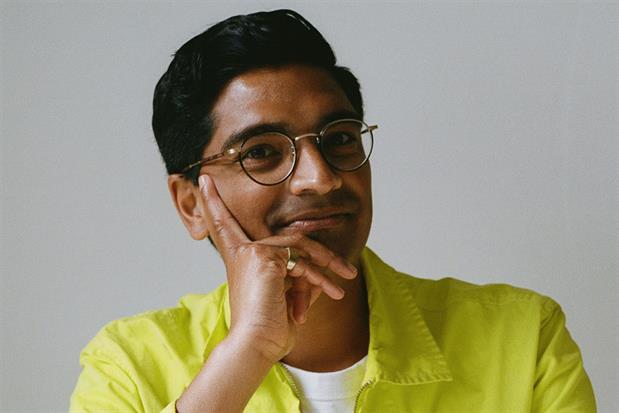 Is it time to reset influencer marketing and focus on the long game instead?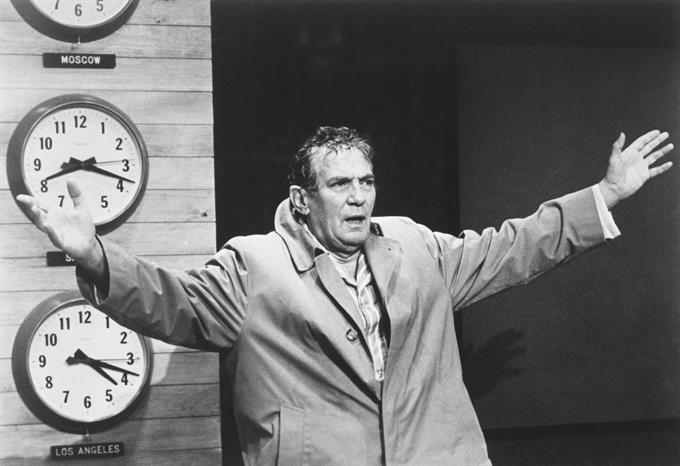 If commercial television doesn't mend its archaic trading behaviours, it risks losing further ground to the digital platforms.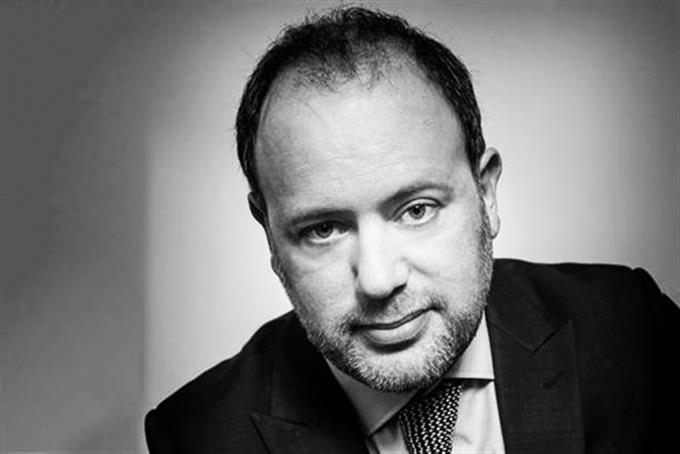 Investors are pumping money into digital agencies.
Brands
Creativity
Culture
Media
People
Technology
The latest work, news, advice, comment and analysis, sent to you every day
register free