---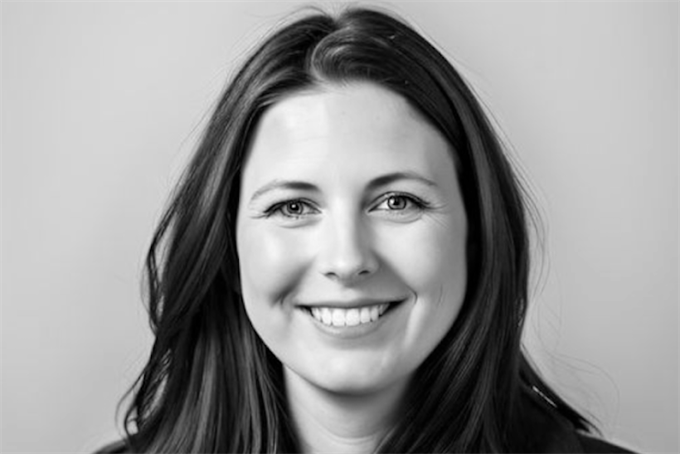 Would the brilliant ads that made some of us choose this crazy profession have made it if they were created by AI?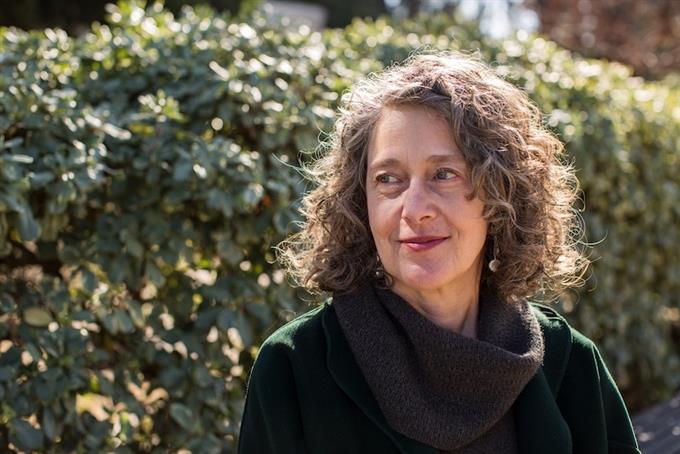 What do fuzzy labels like "branded content" or "sponsored content" even mean to the public?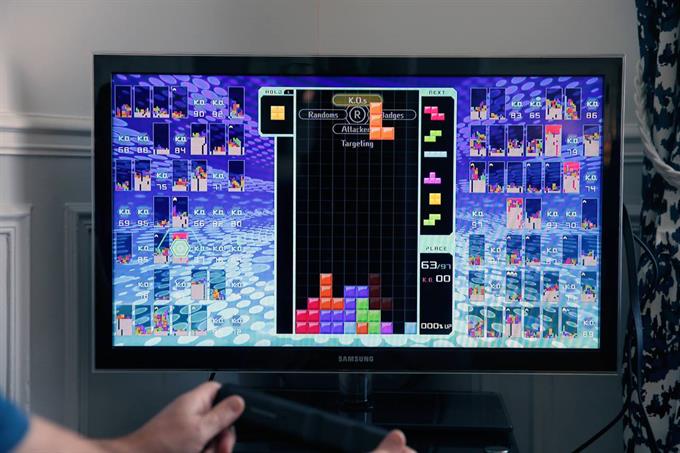 Pac-Man, Tetris and Monopoly are appealing to younger gamers through their clever use technology, collaboration and consistency.
Brands
Creativity
Culture
Media
People
Technology
Don't miss your daily fix of breaking news, latest work, advice and commentary.
register free