---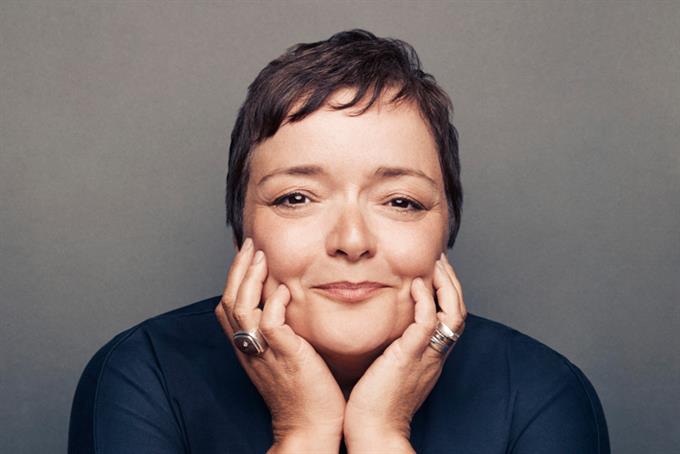 The shifting naming conventions of agencies reflect the times they were founded in.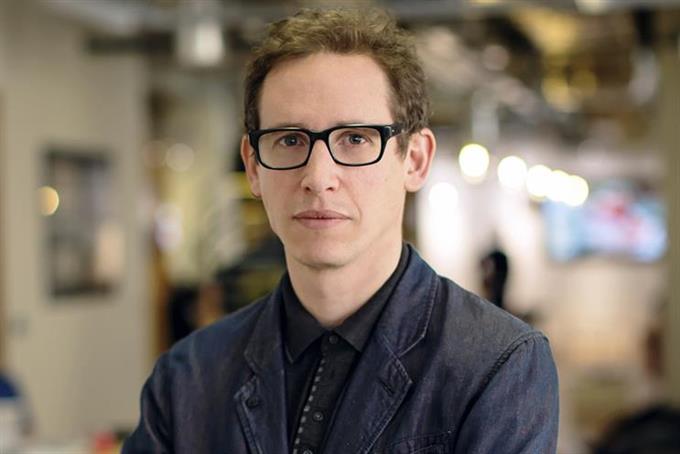 Les Binet and Sarah Carter's latest work, 'How Not To Plan - 66 Ways To Screw It Up', reminds us of the important universal truths that marketers forget at their peril.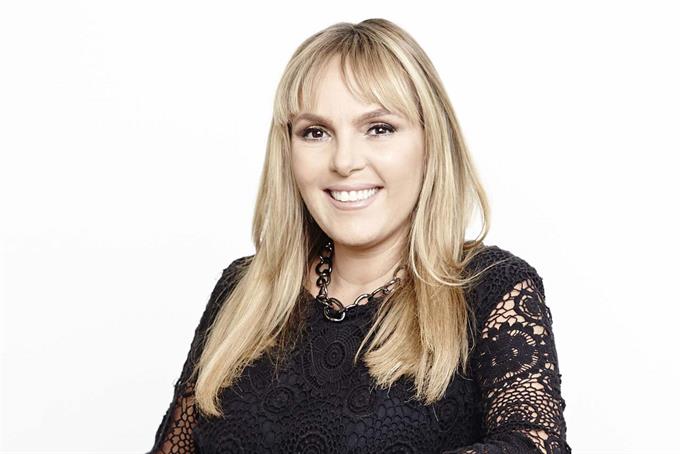 Today, Unilever's executive vice-president of global marketing is driving industry-wide change - but when she first moved to VP level at the FMCG giant, there were more fundamental issues to address, she writes.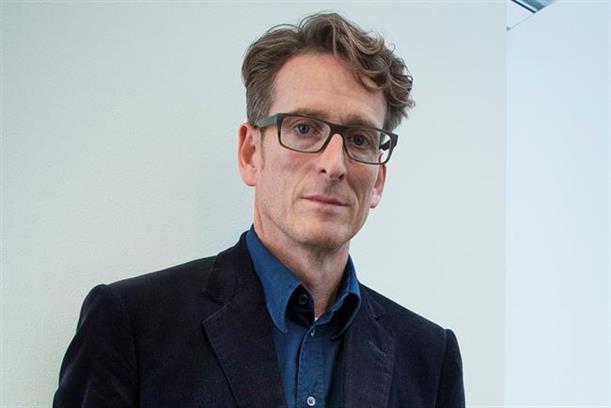 Don't let the fragmented media tail wag the big idea dog, Charles Vallance argues.
Brands
Creativity
Culture
Media
People
Technology
The latest work, news, advice, comment and analysis, sent to you every day
register free