---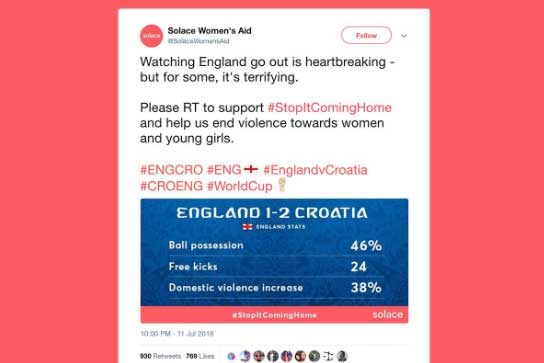 How a social media campaign successfully rose awareness of domestic violence over the World Cup.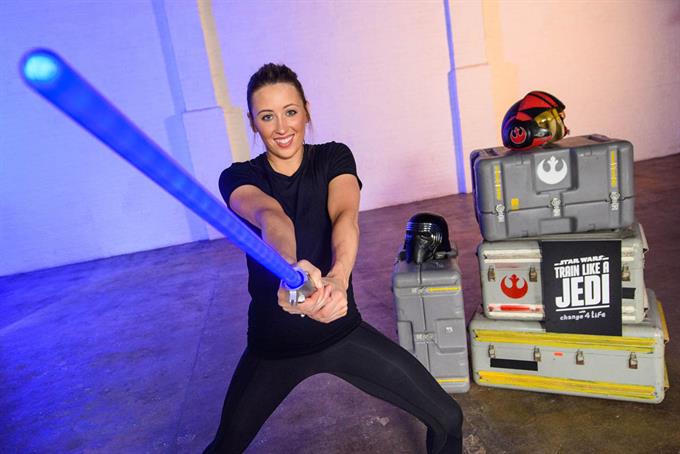 For the fifth year running, Public Health England is working with Disney to bring cinematic inspiration to the Change4Life campaign. Here, the top marketers at both organisations explain why the collaboration works.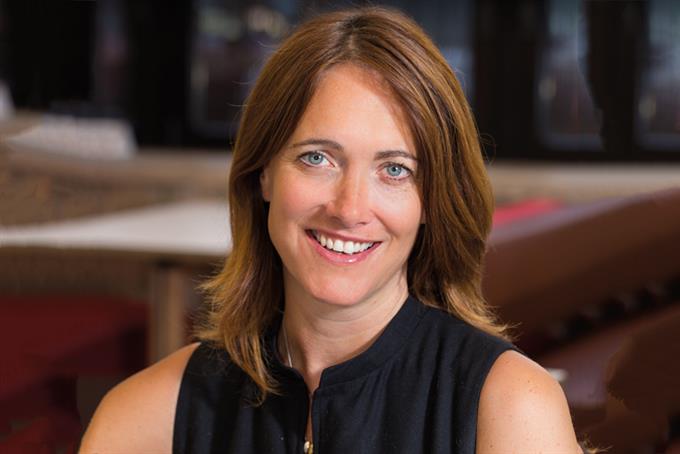 McDonald's vice-president marketing and food development explains why technology is allowing the brand to be more human than ever.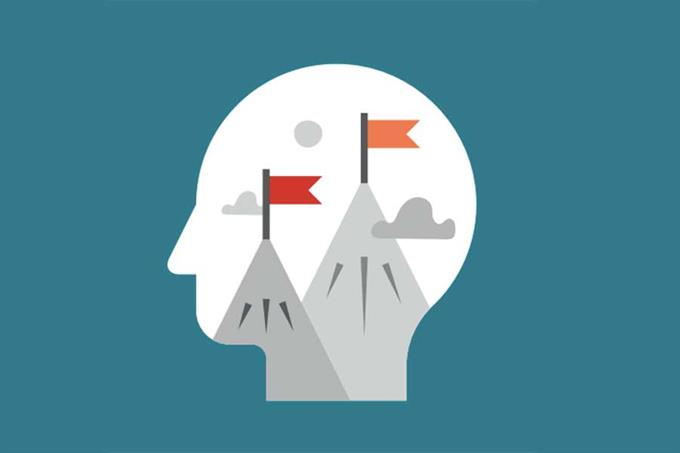 Real effectiveness can only come from having so vivid an idea of what will exist tomorrow, that it drives the decisions you make today.
Brands
Creativity
Culture
Media
People
Technology
The latest work, news, advice, comment and analysis, sent to you every day
register free