---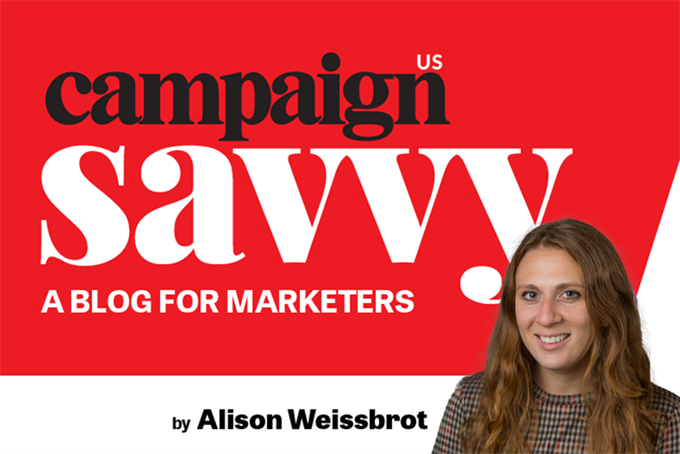 Brands continue to be recognized by big award shows for purposeful work, but these eye-catching ideas often end up having no impact on real people.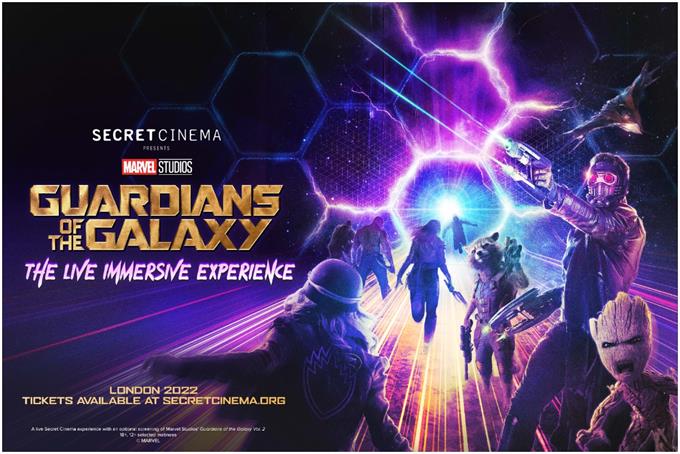 Secret Cinema's growth trajectory is set to be supercharged by its recent deal with New York-based TodayTix, so what lies ahead?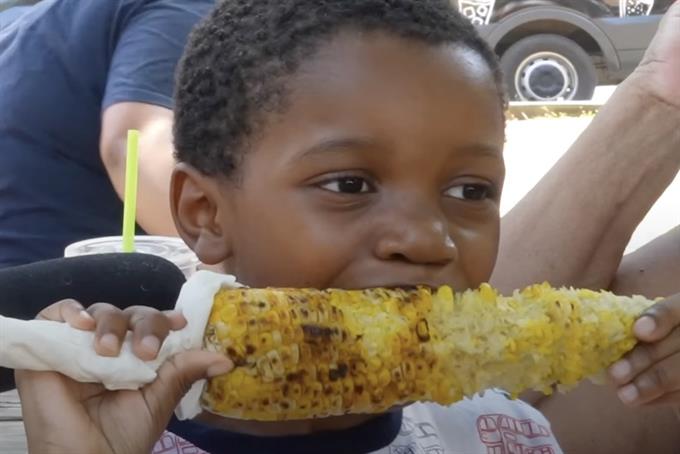 Brands should embrace the positivity, joy and humanity that the Corn Kid brought to all of our lives.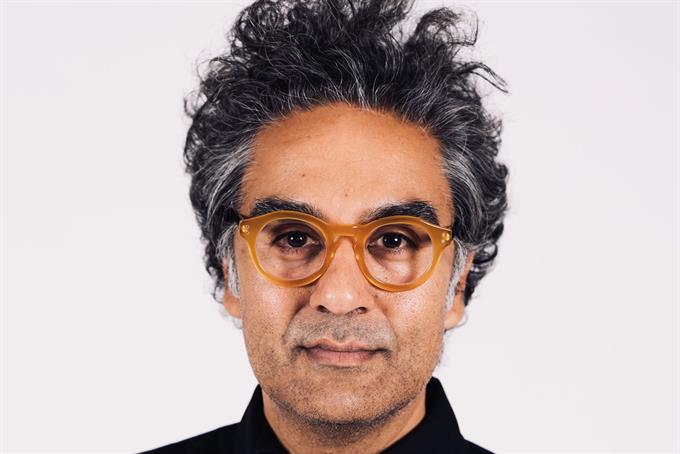 Brands need the courage to step away from the familiar into that fertile territory for innovation.
Brands
Creativity
Culture
Media
People
Technology
Don't miss your daily fix of breaking news, latest work, advice and commentary.
register free