---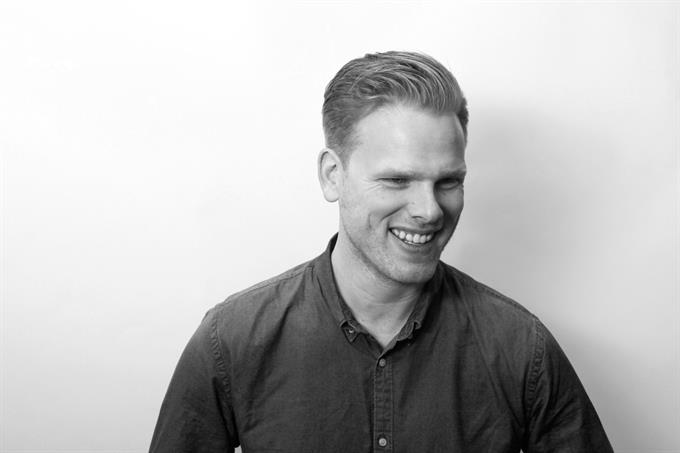 See how Vault49's Jonathan Kenyon links Andy Warhol with the creative industry.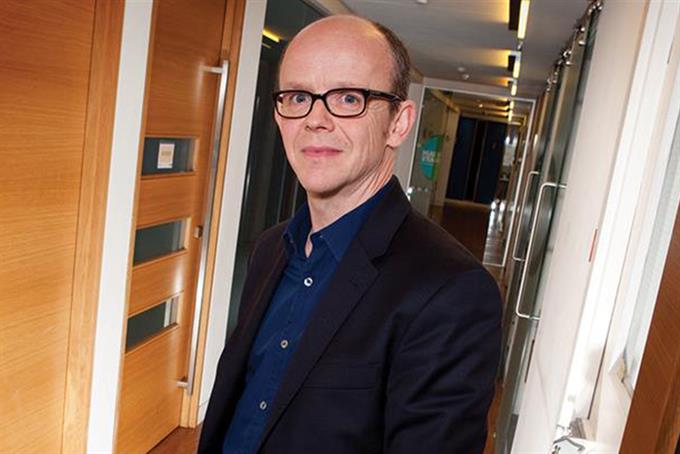 It's not rocket science, but a lot needs to change.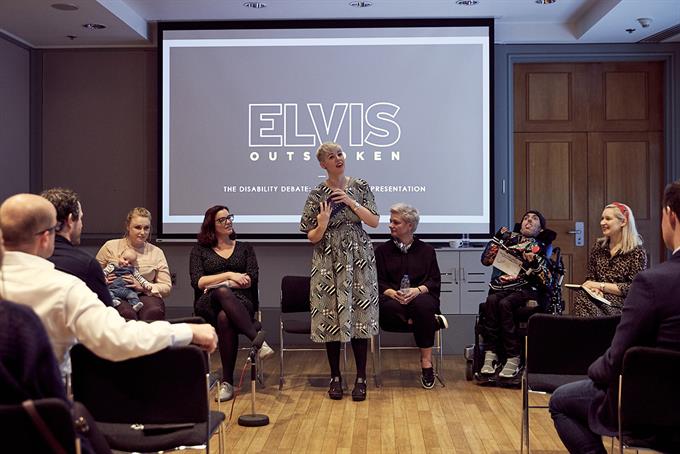 Ignorance and fear of getting it wrong are holding brands back when it comes to embracing disabled talent in front of and behind the lens.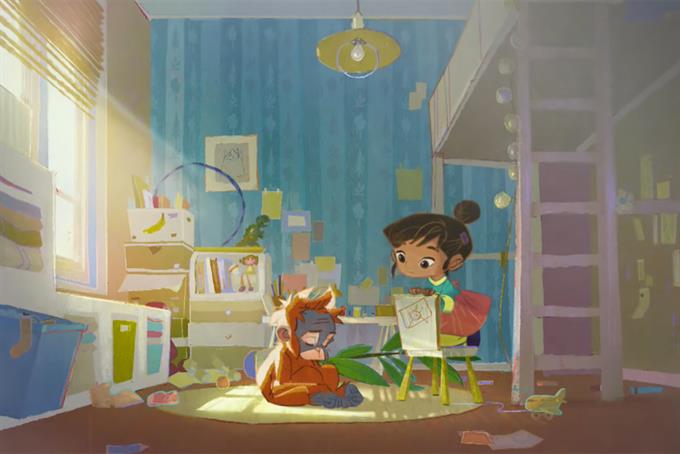 The decision to block Iceland's Christmas spot has been widely misrepresented, with serious consequences.
Brands
Creativity
Culture
Media
People
Technology
The latest work, news, advice, comment and analysis, sent to you every day
register free