---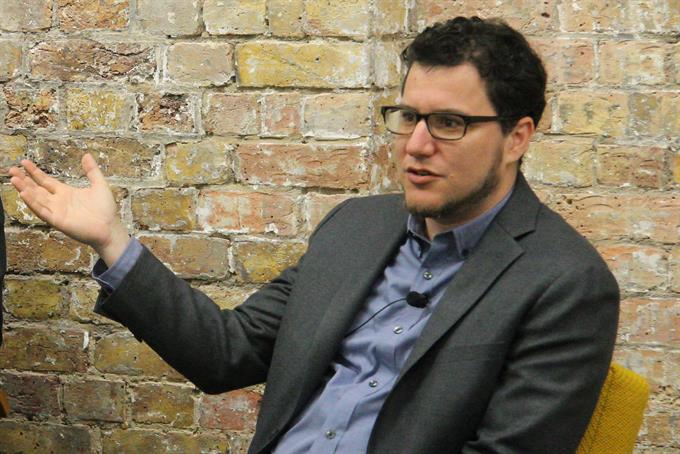 Marketers must have real confidence that the product they are selling is meeting consumer needs, writes digital agency Zone's chief operating officer.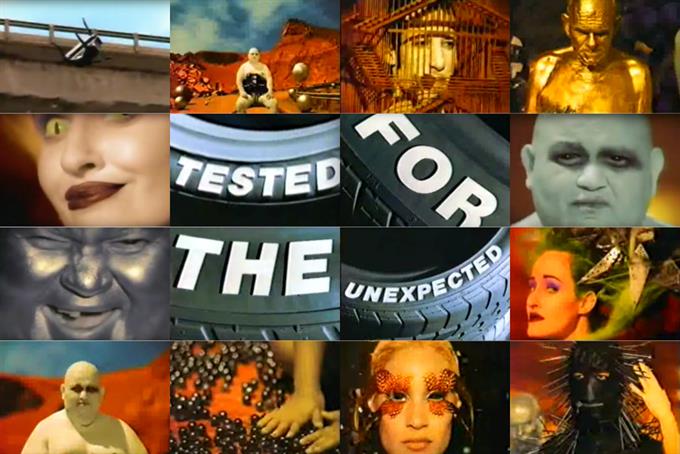 Real marketing magic happens when we swerve and deviate, says the Lucky Generals co-founder.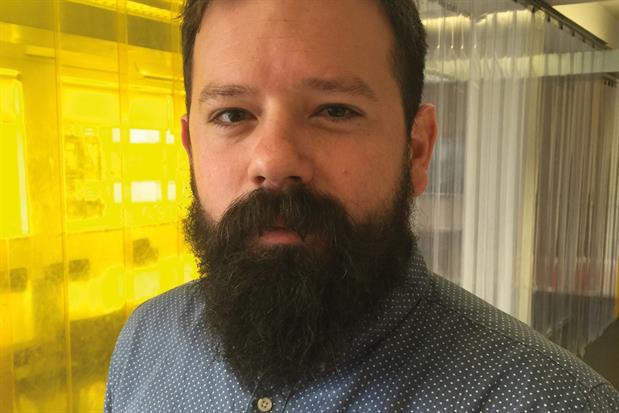 Independent agencies can be weird places to work, but doing things differently can also give you a business advantage, says Creature's chief executive.
Brands
Creativity
Culture
Media
People
Technology
The latest work, news, advice, comment and analysis, sent to you every day
register free