---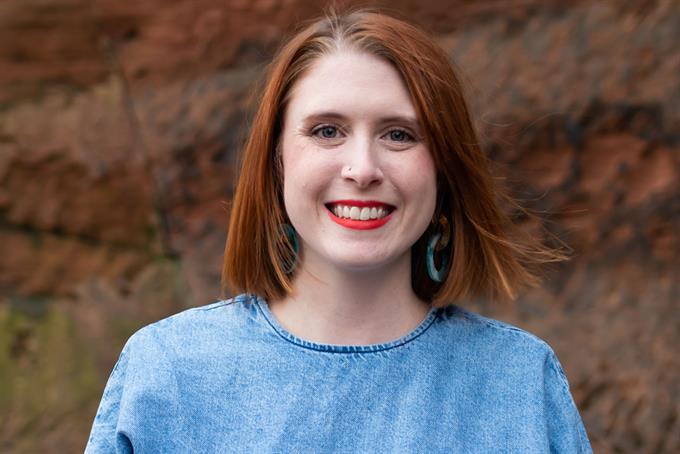 Wavemaker North's Lisa Thompson outlines five steps the industry should take to attract talent from diverse class backgrounds.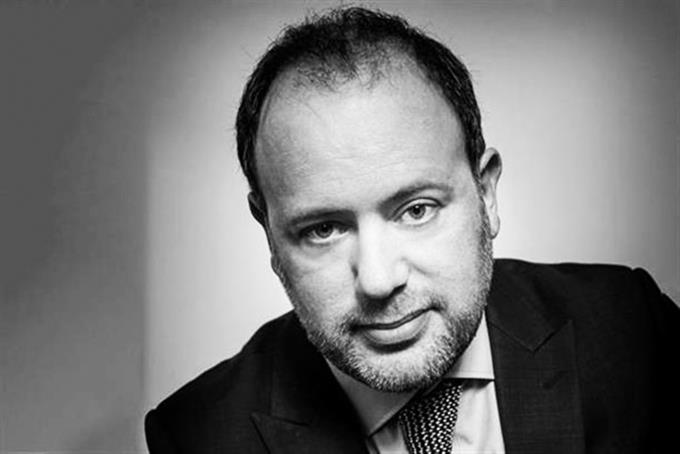 At their best, offices are creative spaces where the sum is greater than the parts.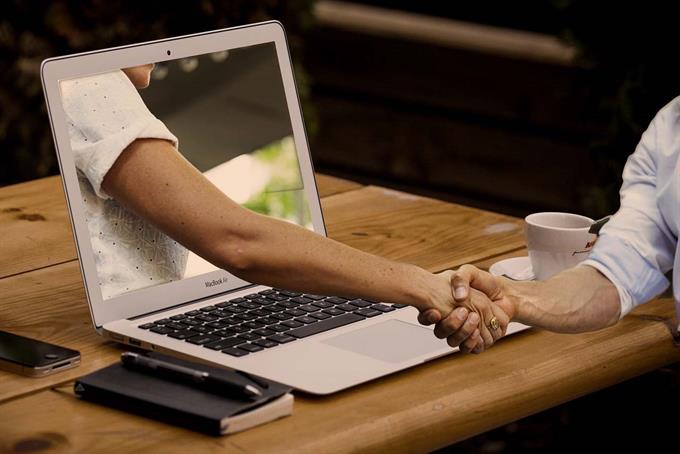 Demand for digital and marketing transformation skills is 'off the charts', according to this M&A deal-maker.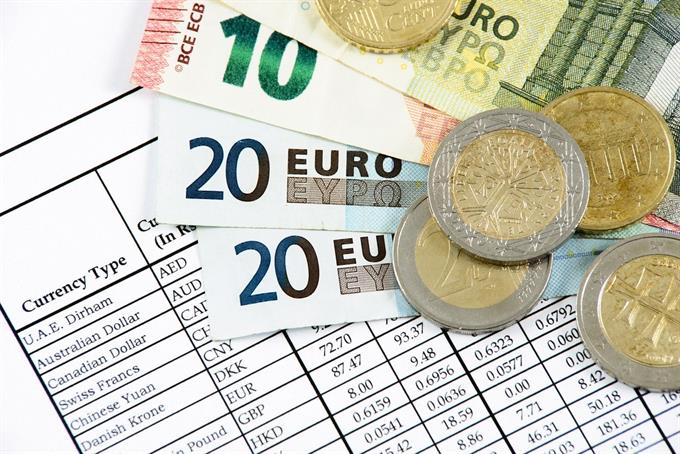 More imagination in media planning, as well as a credible negotiation strategy with media owners, are among the tools that can help advertisers deal with rising prices.
Brands
Creativity
Culture
Media
People
Technology
The latest work, news, advice, comment and analysis, sent to you every day
register free