---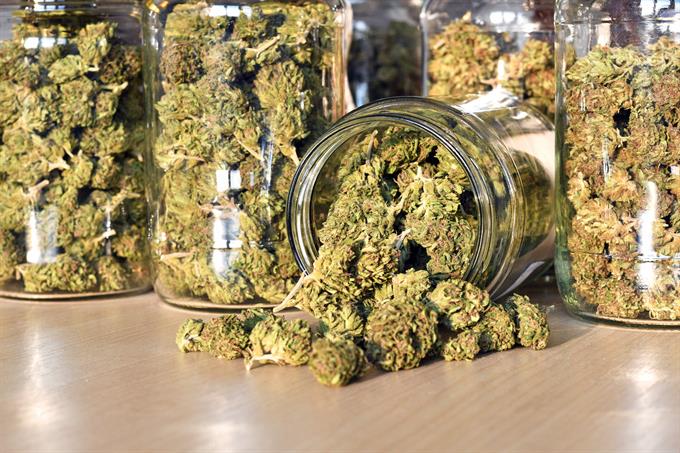 How cashless solutions play a pivotal in growing cannabuisness.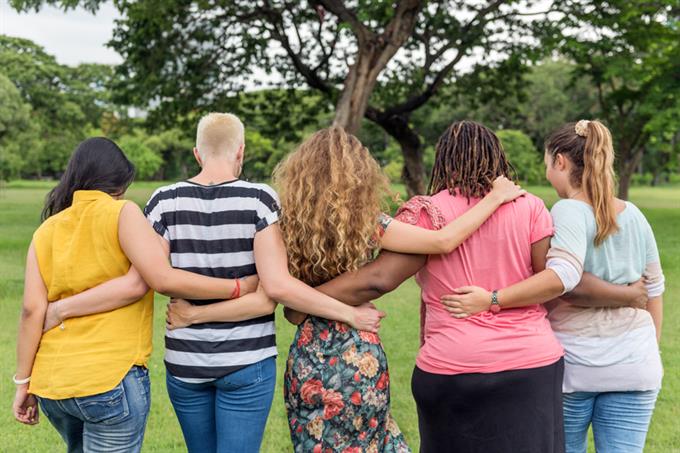 There are millions of modern, independent women with money in their pocket and the desire to spend it - but brands need to work harder to help them do so, warns Partners Andrews Aldridge's head of strategy.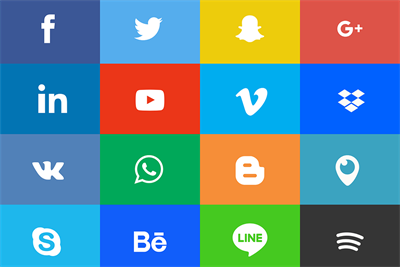 Y&R London's creative technologist argues why sponsorship of social media is a better model than a new paid-for-everything world order.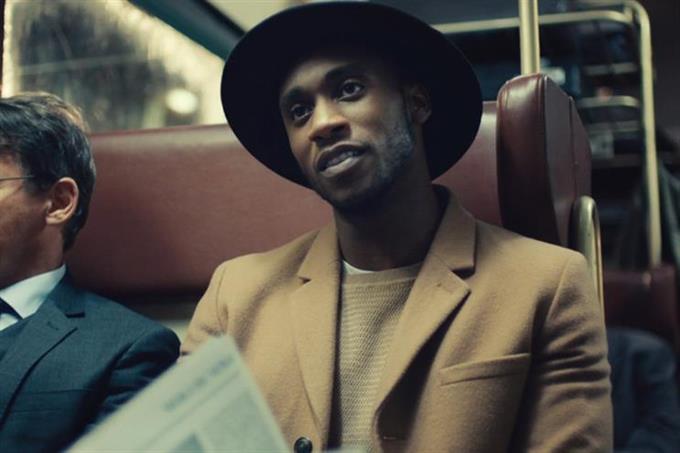 Department stores can be than an outlet - they have a constructive social role to play for both businesses and consumers, writes Wolff Olins' chief design officer.
Brands
Creativity
Culture
Media
People
Technology
The latest work, news, advice, comment and analysis, sent to you every day
register free