---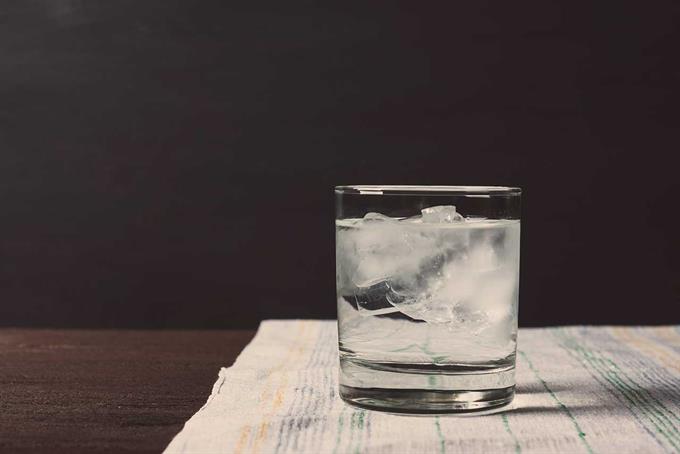 Matt Adams got a big response when he wrote about giving up alcohol. Now he returns to the subject as Christmas looms.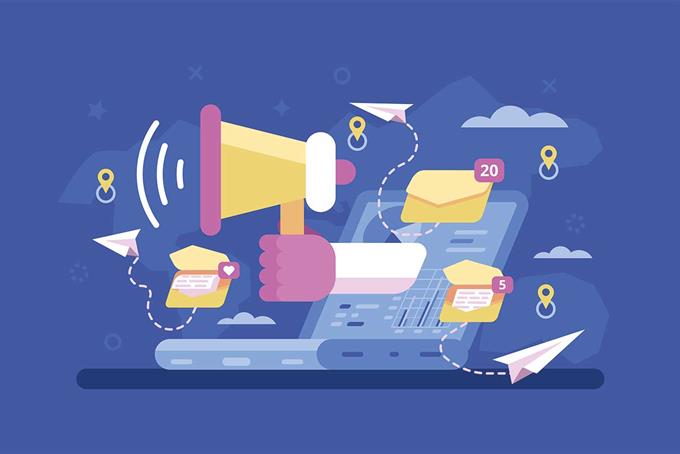 Let's stop redefining what we do all the time and focus on getting new customers.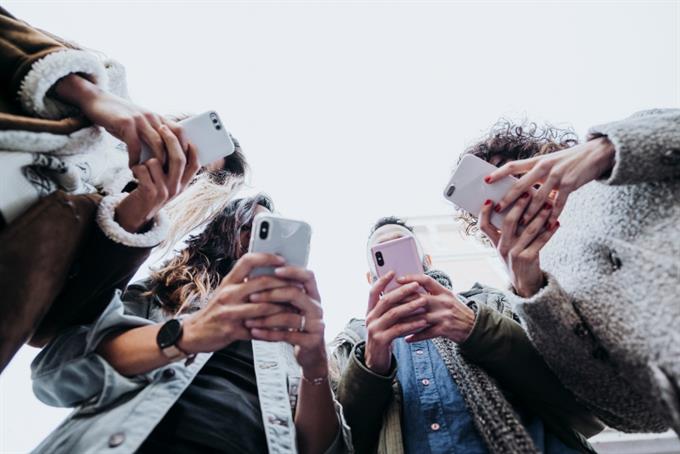 A look at TikTok's rise and other brands' quick-hitting successes.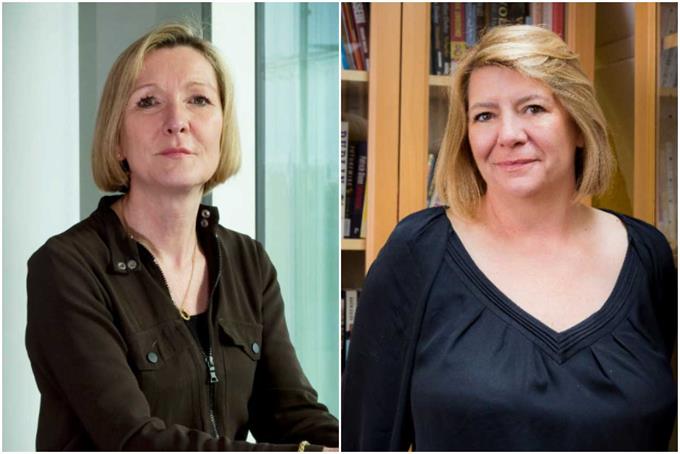 The heads of the UK's two rival cinema ad sales houses unite to challenge Campaign's view.
Brands
Creativity
Culture
Media
People
Technology
The latest work, news, advice, comment and analysis, sent to you every day
register free