---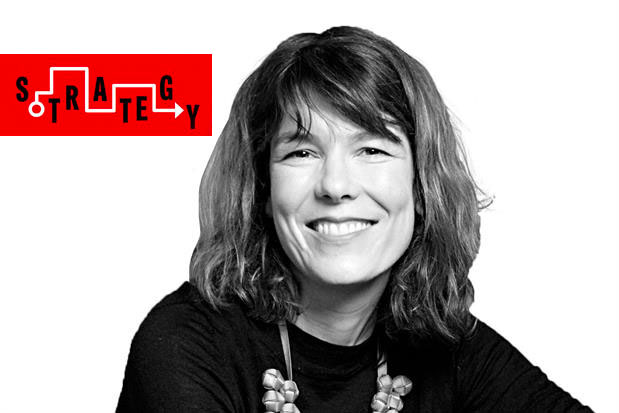 Scenario planning, rather than predicting singular events, may be the best way to go in uncertain times.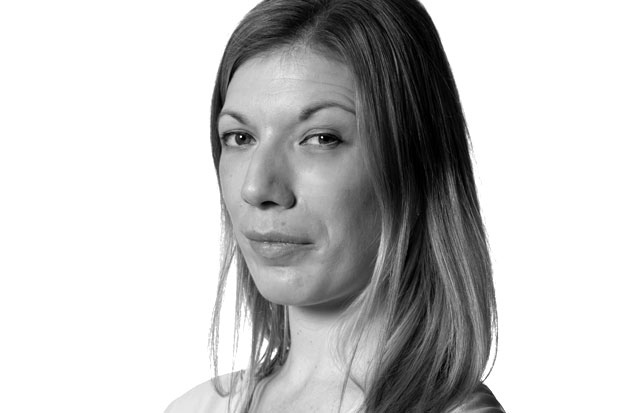 Brand-building is crucial for clients, so should agencies be paying closer attention to the names they give themselves – or could it cause them more problems than it's worth, asks Campaign's premium content editor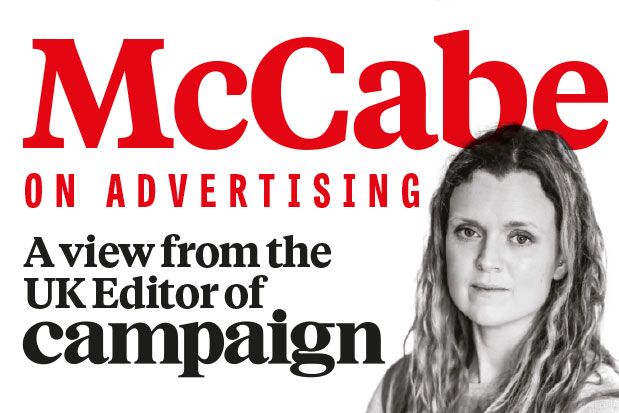 Advertising agencies need to carefully balance their core disciplines – and their chiefs – to be successful.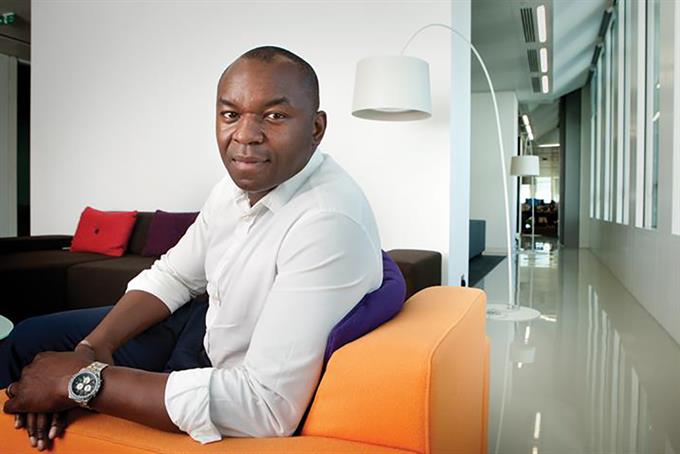 As the pace of change and polarisation accelerate, balance and nuance are increasingly important traits for our industry.
Brands
Creativity
Culture
Media
People
Technology
Don't miss your daily fix of breaking news, latest work, advice and commentary.
register free