---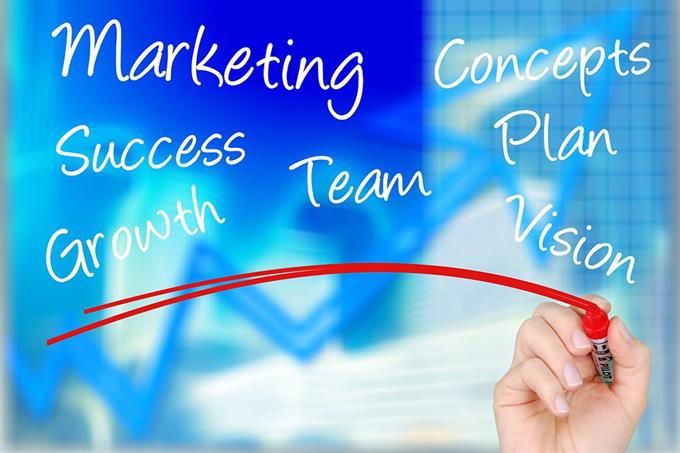 For many brands, marketing strategies are still modelled on structures developed in the era of fax machines.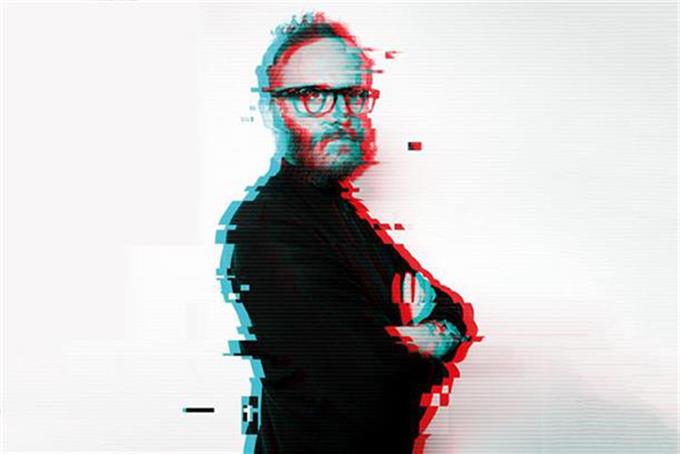 There is no good and evil in this real narrative. But there will be winners.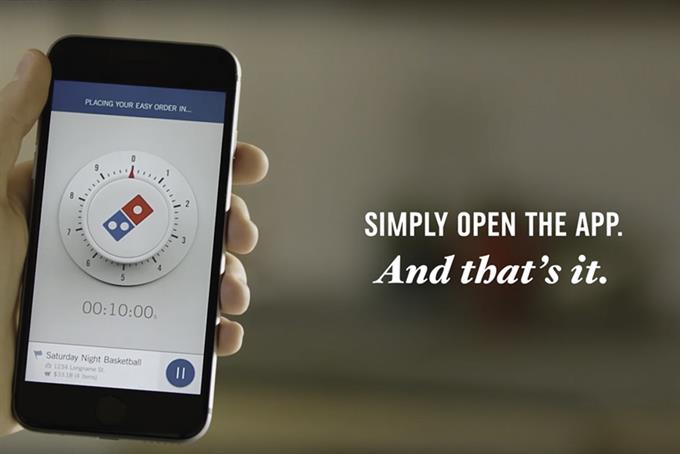 Apps sit at the heart of disruptive future tech, but many brands are still struggling with the basics.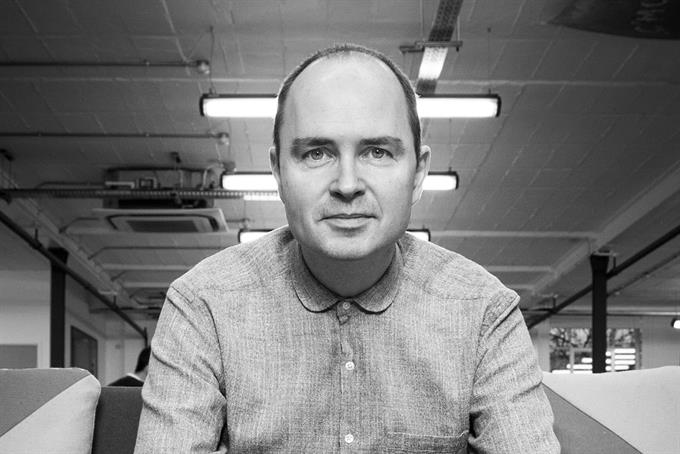 In this industry, we don't want a strict itinerary to a preordained destination, with no deviation permitted.
Brands
Creativity
Culture
Media
People
Technology
The latest work, news, advice, comment and analysis, sent to you every day
register free