---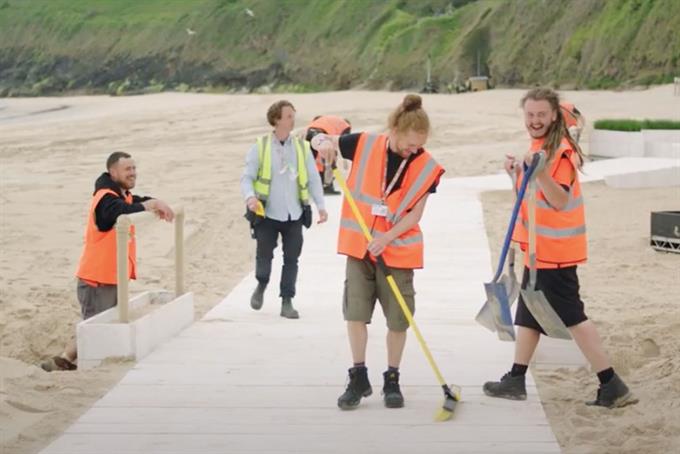 Five practical sustainable actions that can inform any future event.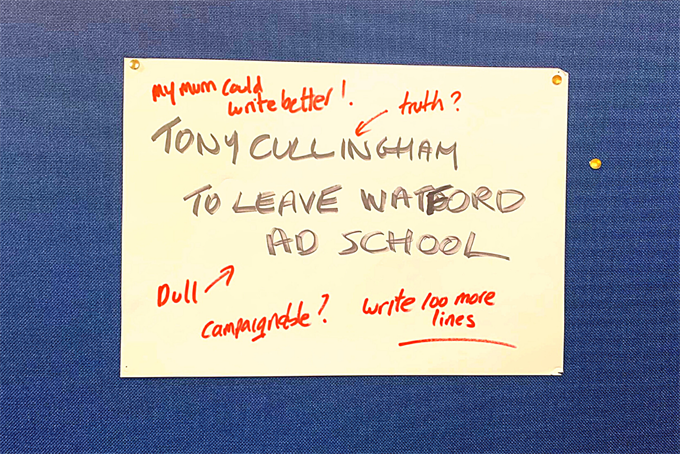 For former students Flora McConnell and River Borromeo, The Watford Course wasn't just an intense preparation for the world of advertising, it got them playing the Peruvian national anthem on DIY instruments.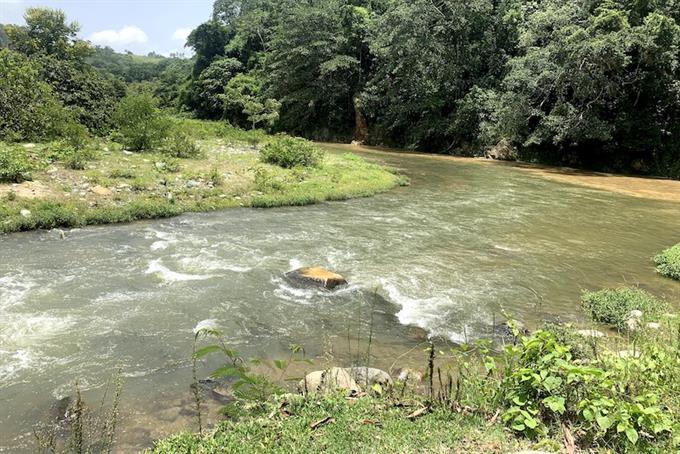 It will be necessary for brands to survive.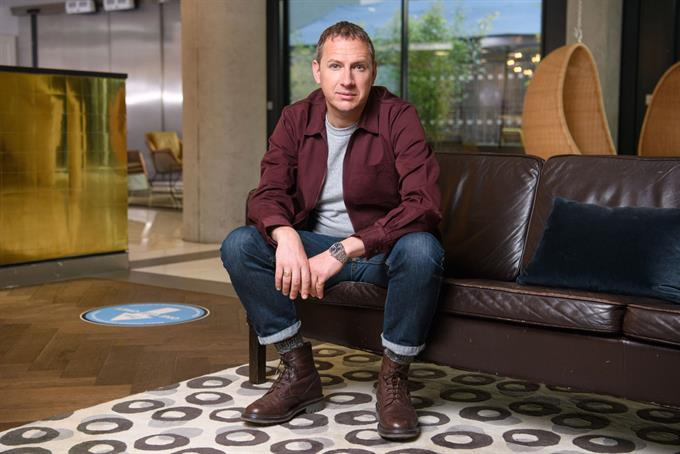 As Tony Cullingham announces the end of the Watford Ad Course, Ben Mooge reflects on his creative roots as his agency launches the Not the D&AD Publicis Student Workshop this autumn.
Brands
Creativity
Culture
Media
People
Technology
Don't miss your daily fix of breaking news, latest work, advice and commentary.
register free