---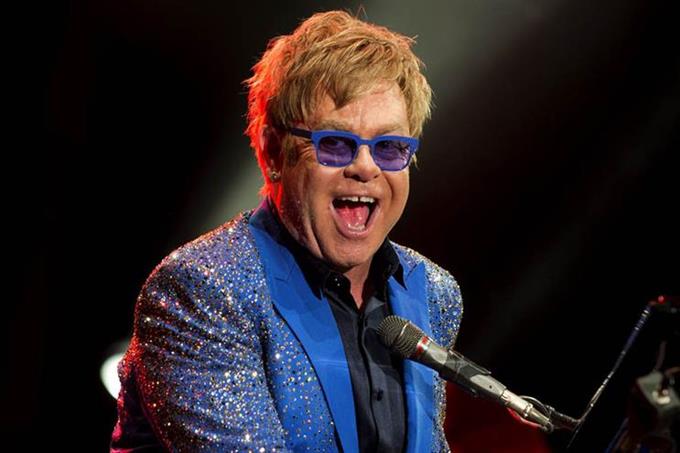 The retailer's Christmas campaign lacks festive cues and scenes of human connection, allowing rivals to encroach on its territory.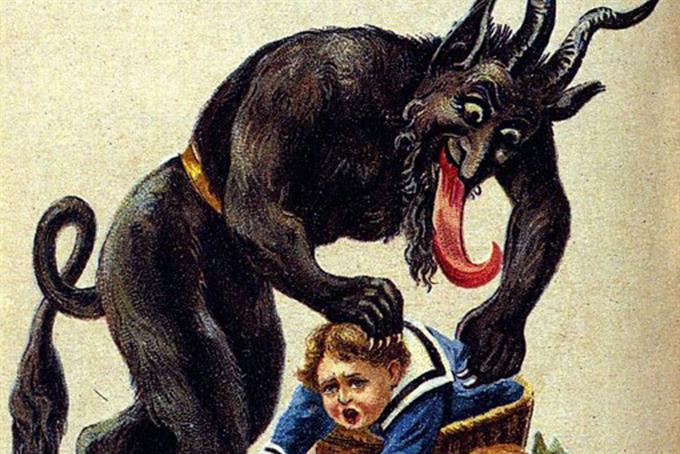 I am not anti-Christmas ad. I am anti-bland, formulaic Christmas ad.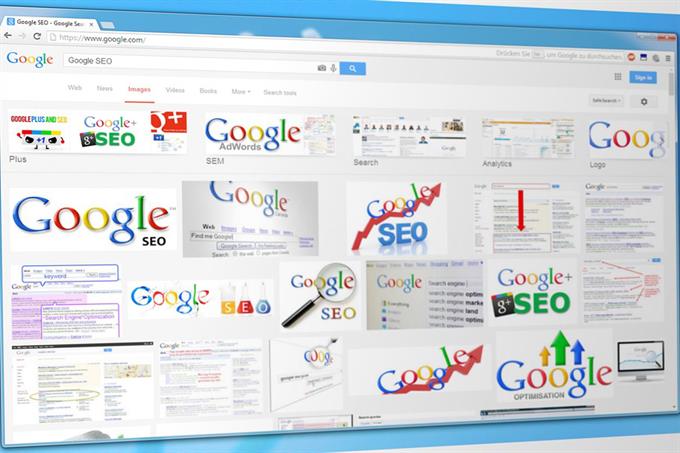 There's a conflict of interest between Google and the brands that use its self-serve ads platform.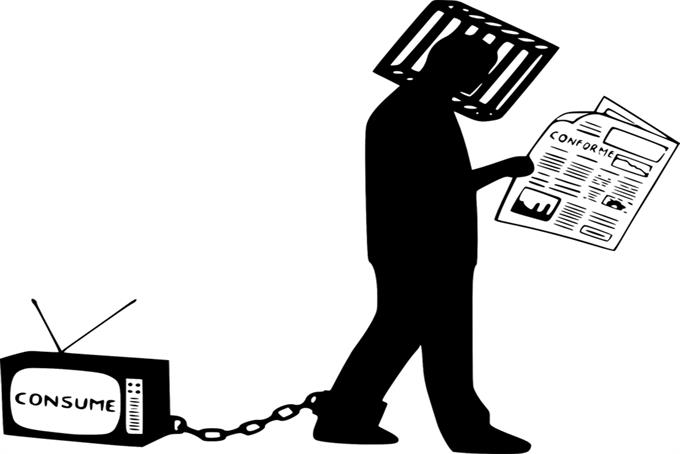 According to Zenith's latest behavioural and media trends forecast, people are starting to get fed up with life on consumption autopilot.
Brands
Creativity
Culture
Media
People
Technology
The latest work, news, advice, comment and analysis, sent to you every day
register free