---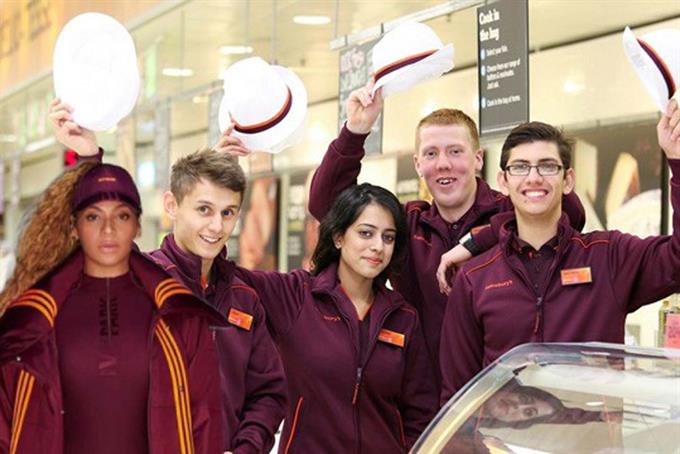 Who run the world? Not your brand managers, sorry...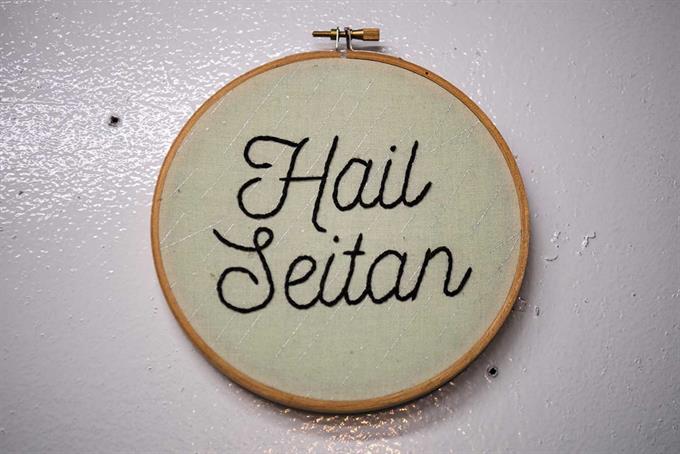 They should define themselves by what they proudly offer in their own right, not in relation to meat.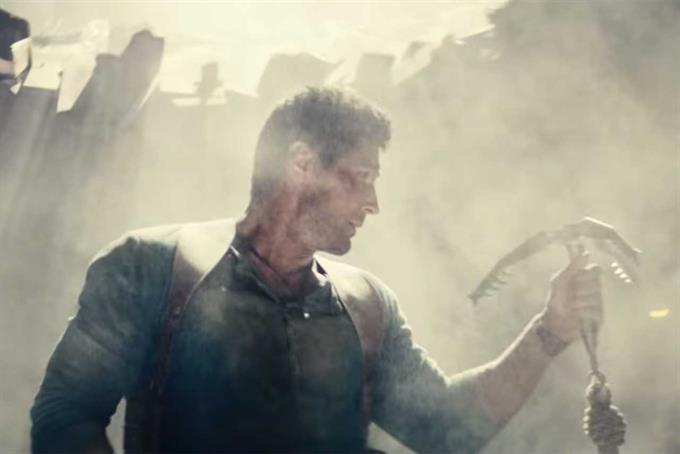 Observations from Campaign's 2019 full-year new-business rankings.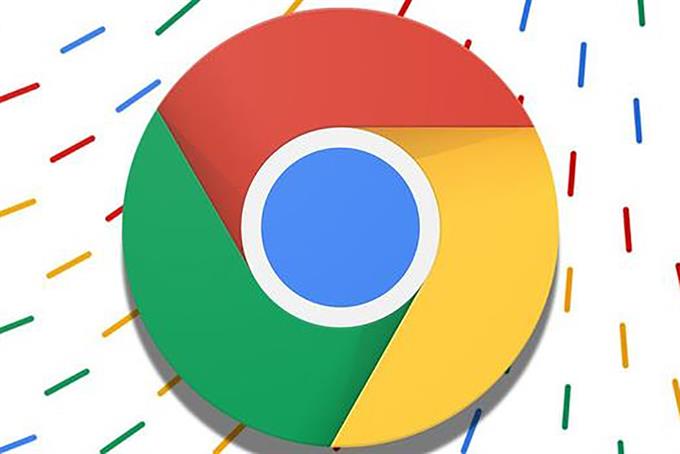 Google's new approach to third party cookies is the death knell for digital advertising as we know it.
Brands
Creativity
Culture
Media
People
Technology
The latest work, news, advice, comment and analysis, sent to you every day
register free