---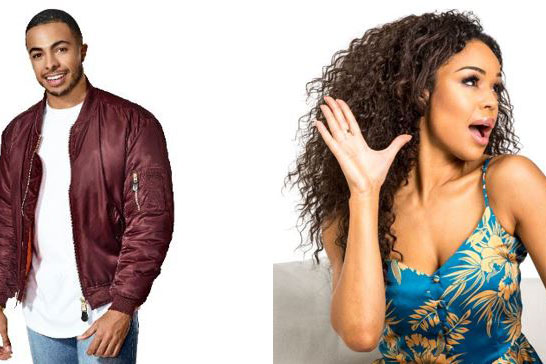 "We were somewhere around Greenwich on the edge of the O2 when the drugs began to take hold..." (*sorry to Hunter S. Thompson)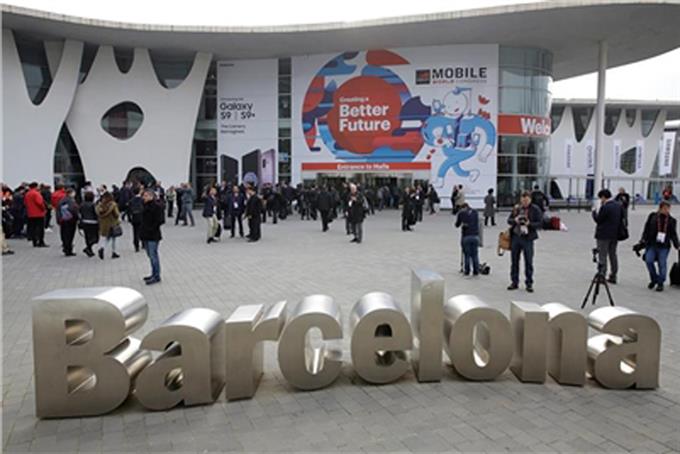 Creativity is timeless and transformative. So why are we neglecting it when it comes to mobile?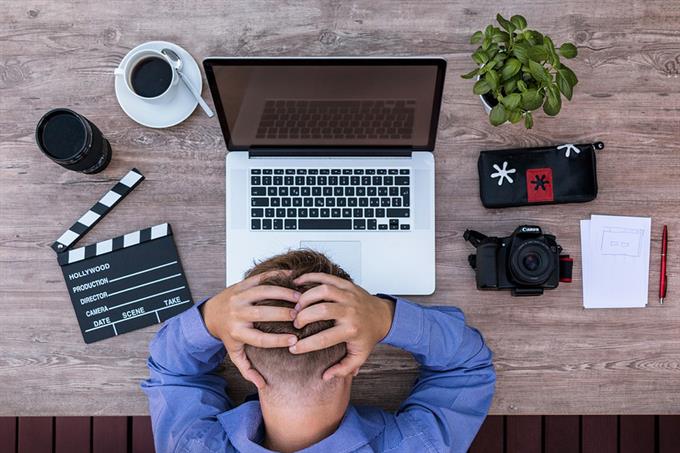 Why are creative agencies struggling to deliver the promise of technology?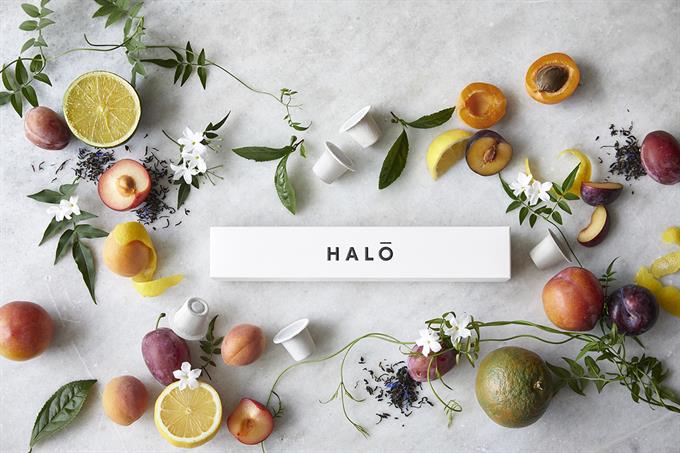 Launching a brand means putting yourself on the line, so you need to focus on your goal and ignore the doubts, the haters and the possibility you might even get ignored.
Brands
Creativity
Culture
Media
People
Technology
The latest work, news, advice, comment and analysis, sent to you every day
register free