---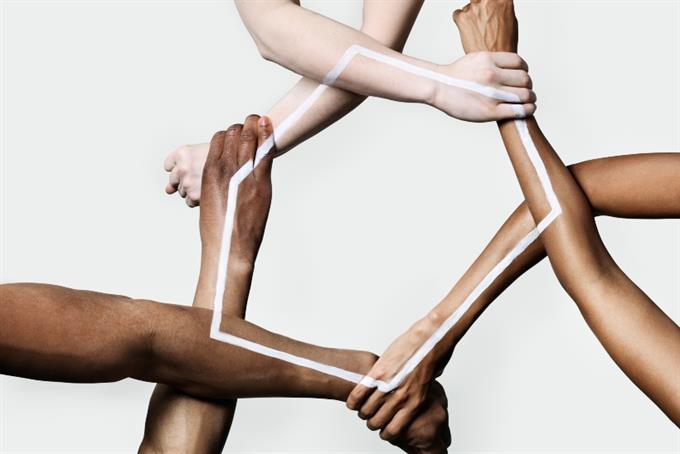 It's time to take the high ground, says GroupM's EMEA brand safety manager.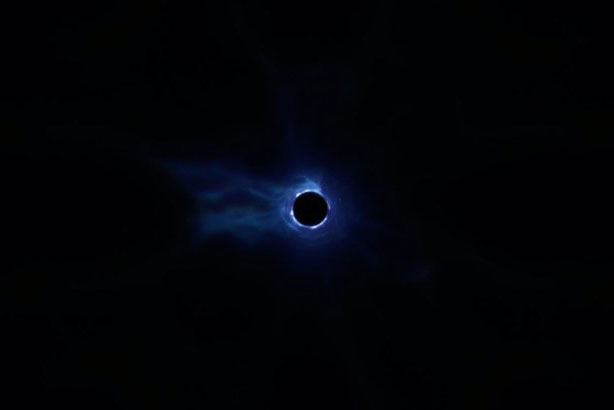 Marketers need space to make mistakes and to not be shackled by short-term metrics and data.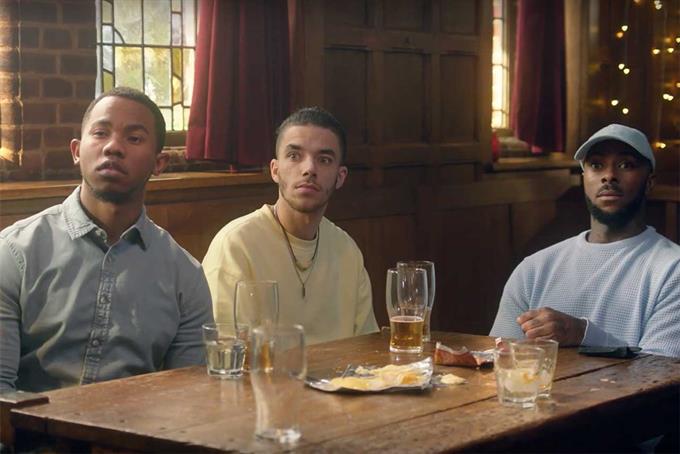 An increase in drink-drive casualties holds a lesson for all marketers about the power of social norms.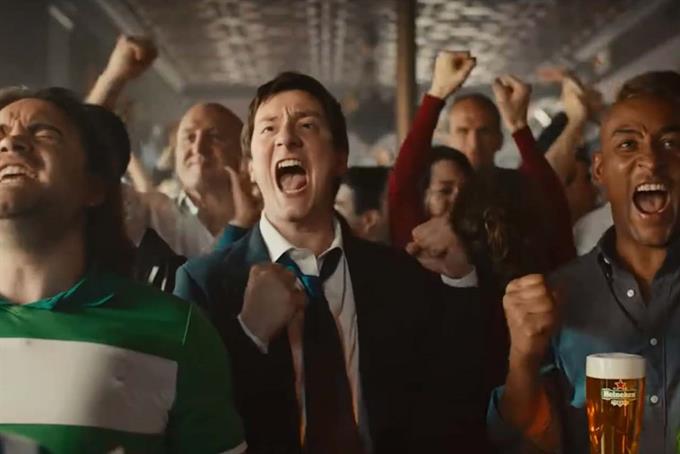 Sound and music are fundamental to the experience and appeal of rugby, and brands that don't make the most of this will miss out.
Brands
Creativity
Culture
Media
People
Technology
The latest work, news, advice, comment and analysis, sent to you every day
register free