---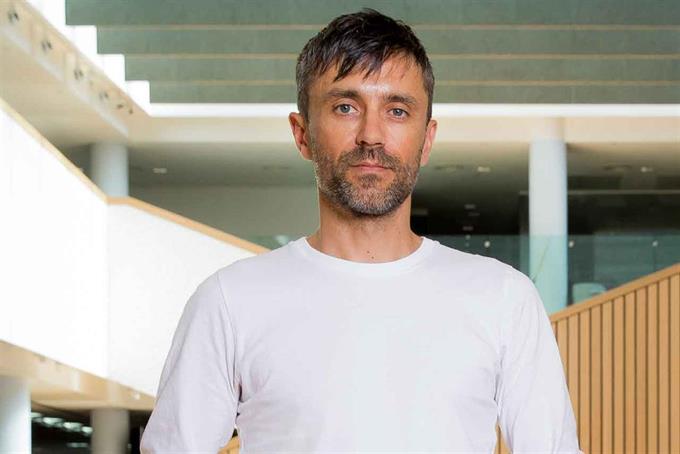 A conversation in a cab in Wales reminded Bartle Bogle Hegarty's creative chief that advertising's impact isn't all about purpose and good causes.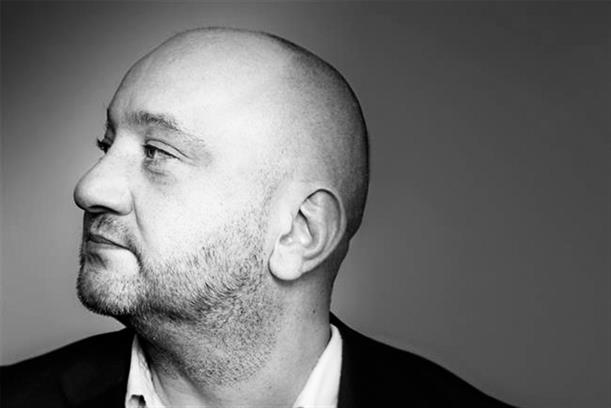 WPP has finally tried to become a strong brand rather than a holding company at this year's Cannes.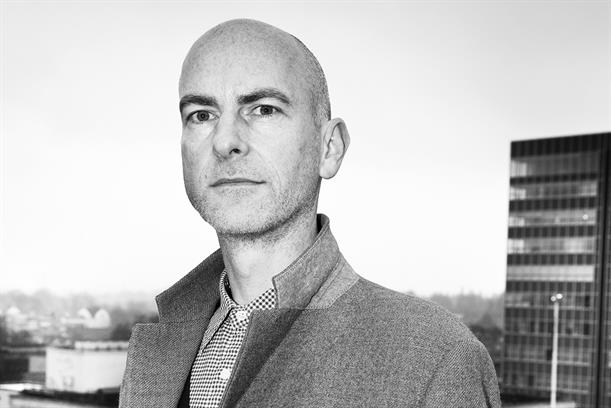 Pitches should be a real contest and not just a pricey feedback exercise.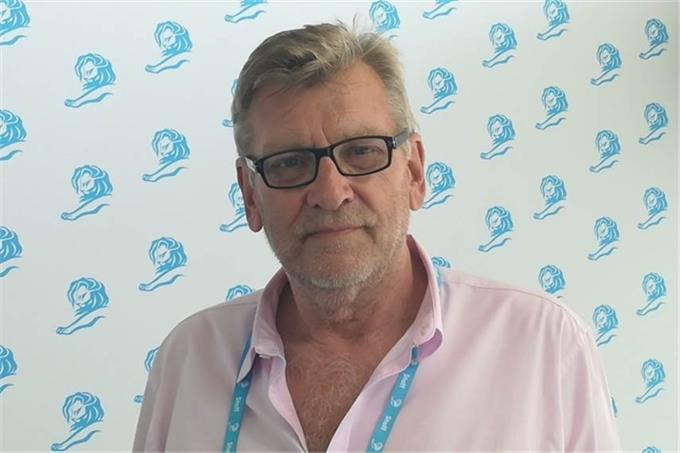 The former chairman of Cannes Lions argues that the industry should support only those awards shows that prove their value by publishing entry-to-win ratios.
Brands
Creativity
Culture
Media
People
Technology
The latest work, news, advice, comment and analysis, sent to you every day
register free