---
Tablets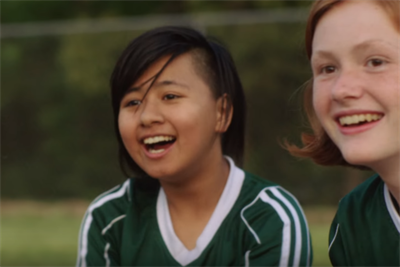 Siri and accessibility features take center stage in ads for Global Accessibility Awareness Day.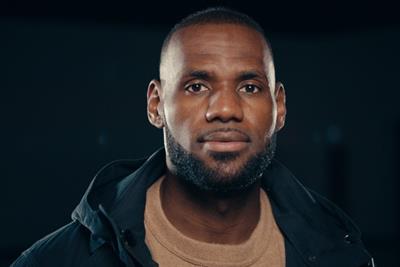 Generation Z has a better chance of becoming scientists or technologists than the next LeBron James.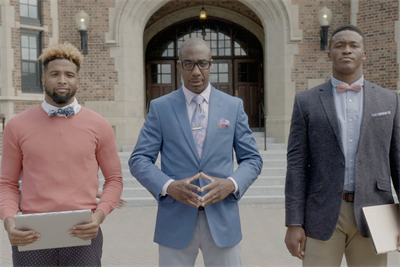 Ad targets Millennial sports fans with all-star NFL lineup
Don't miss your daily fix of breaking news, latest work, advice and commentary.
register free