---
Procter & Gamble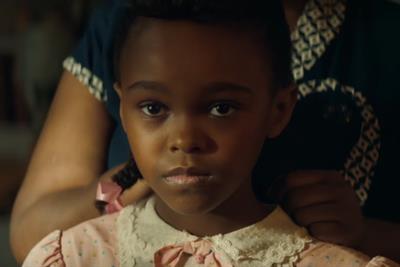 BBDO New York
for
Procter & Gamble
BBDO New York relaunches the "My Black Is Beautiful" campaign.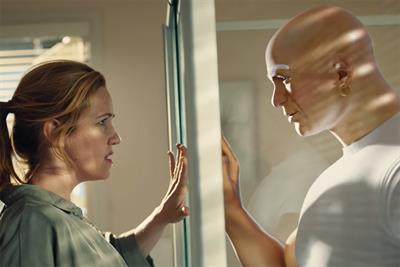 Leo Burnett, Toronto
for
Procter & Gamble
Leo Burnett Toronto transforms the musty mascot into a sex object.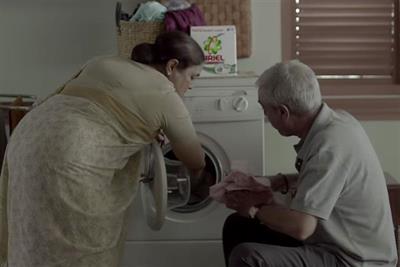 BBDO India
for
Procter & Gamble
The Procter & Gamble brand says washing isn't women's work alone
Don't miss your daily fix of breaking news, latest work, advice and commentary.
register free