---
Heinz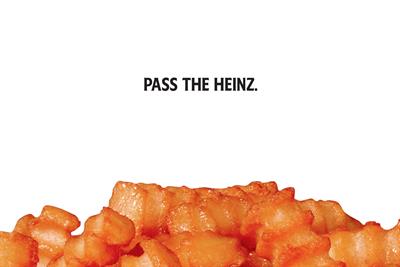 David Miami brings a fictional ketchup campaign pitched on the show to life.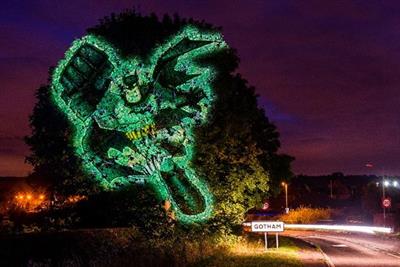 The little town's name attracts a superhero-themed light show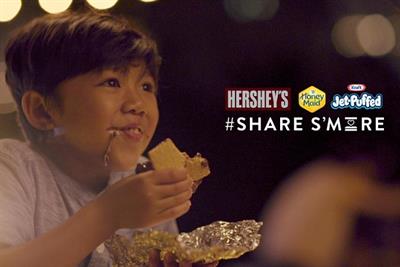 New ad from Droga5 shows how s'mores don't need to be confined to the campsite.
Don't miss your daily fix of breaking news, latest work, advice and commentary.
register free