---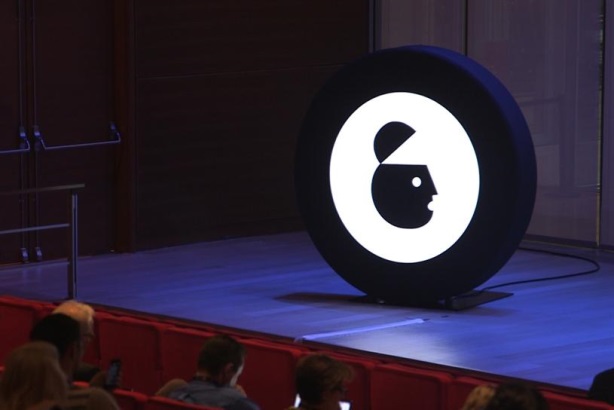 As the 11th annual Advertising Week wraps up, keep in mind these key learnings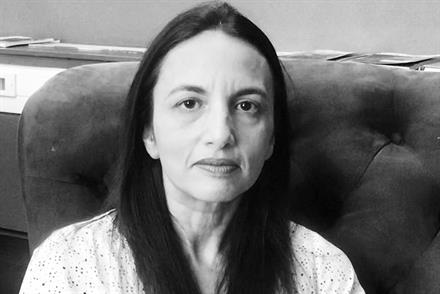 After the backlash from the Home Office's chicken-box knife-crime campaign, FCB Inferno's executive vice-president explains the thinking behind the work.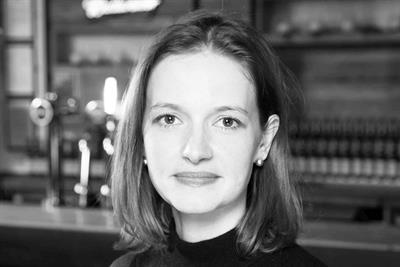 This summer's football tournament showed how much progress we've made and how far we still have to go to achieve equality between men and women.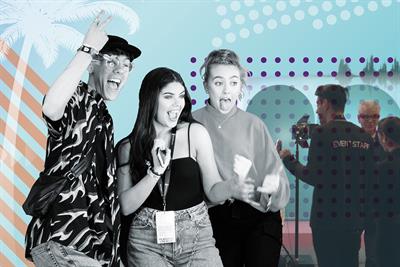 Brands have an ethical duty to protect the wellbeing of their partners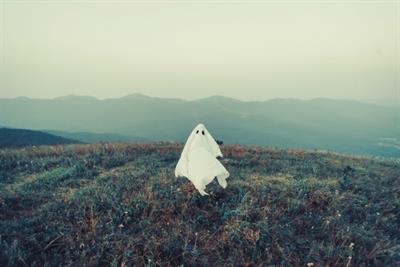 The pitch process is hard enough, and like dating, it can be fraught with issues.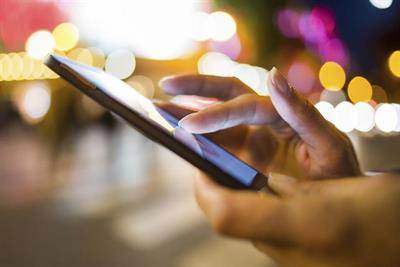 When 22% of British adults are trying to stop something happening, that's a sign that something is up, says the head of digital strategy at MullenLowe Profero.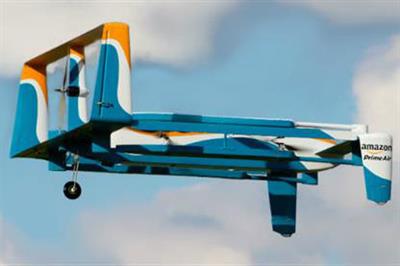 Don't dismiss Amazon's drones as futuristic nonsense - this might be the next bold idea that catches retailers unawares, writes Phillip Dyte, strategy director at iProspect UK.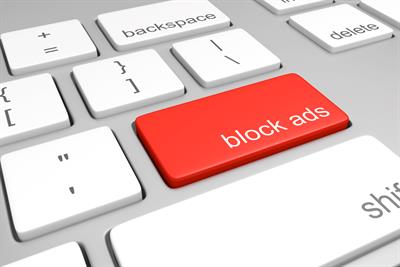 Publishers are having a tough time, taking fire from customers on both sides while readers block ads and advertisers complain about viewability, writes Anant Joshi, Meetrics' director of international business.
The latest work, news, advice, comment and analysis, sent to you every day
register free