---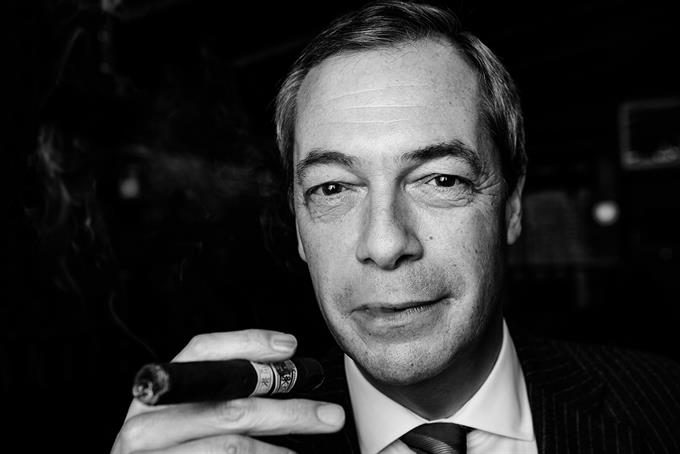 He knows how to get a simple message across...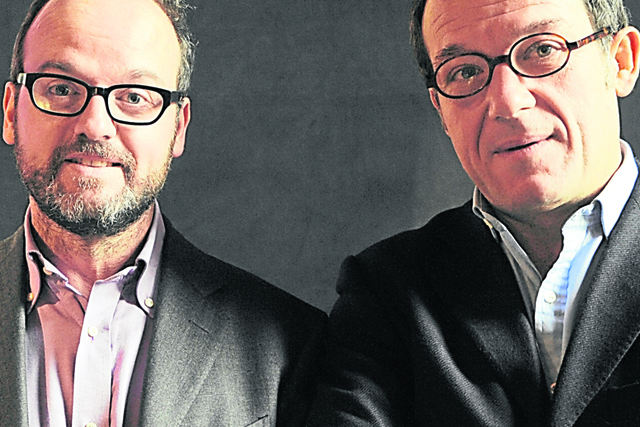 The Paris-based press and content agency is slated to join the group this summer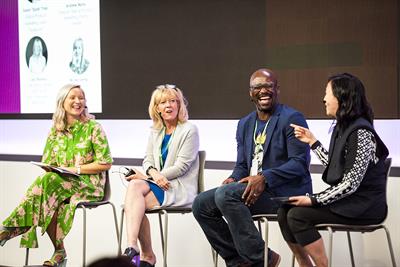 Here are the top tips from those who have been there.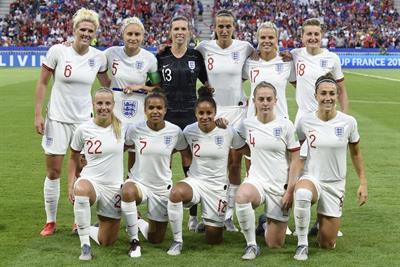 There have been record viewers and huge public support...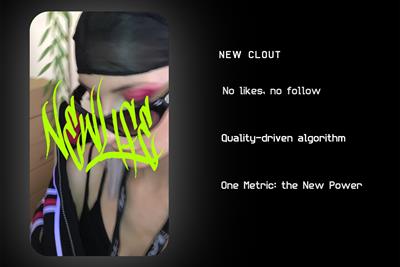 Is New Life AI, the aesthetically driven platform for creatives that dismisses 'likes' and 'follows', the shape of social media to come?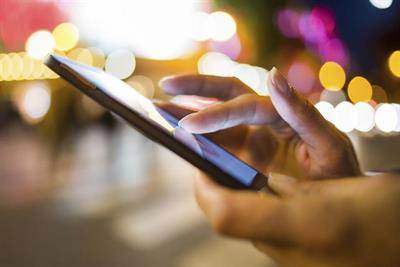 When 22% of British adults are trying to stop something happening, that's a sign that something is up, says the head of digital strategy at MullenLowe Profero.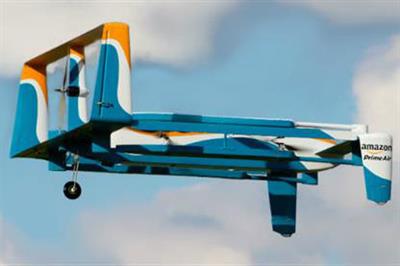 Don't dismiss Amazon's drones as futuristic nonsense - this might be the next bold idea that catches retailers unawares, writes Phillip Dyte, strategy director at iProspect UK.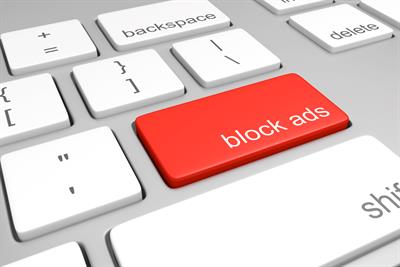 Publishers are having a tough time, taking fire from customers on both sides while readers block ads and advertisers complain about viewability, writes Anant Joshi, Meetrics' director of international business.
The latest work, news, advice, comment and analysis, sent to you every day
register free