---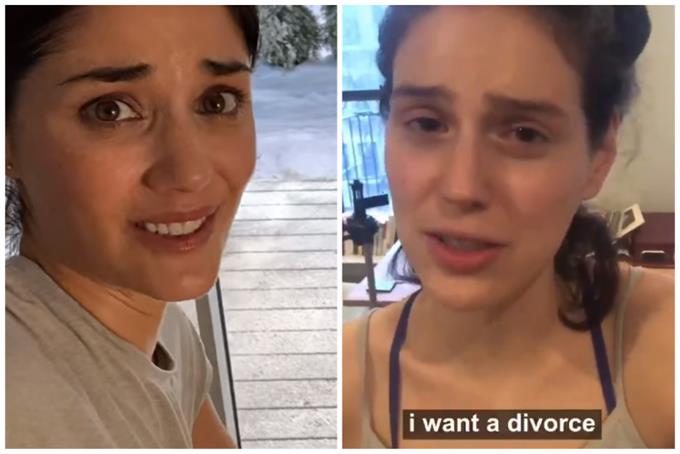 'Ok, my first ride -- I'm a little bit nervous and rightly so because my husband got me a fucking workout bike for Christmas and that's rude.'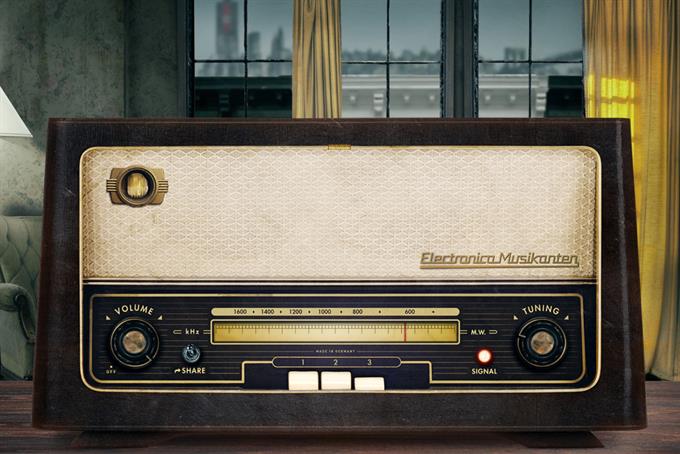 What are the reasons behind moves toward digital audio and what does it mean for marketers, asks the head of digital audio at Bauer Media.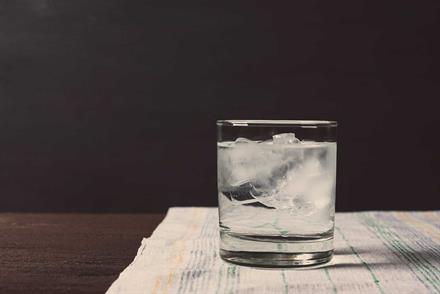 Matt Adams got a big response when he wrote about giving up alcohol. Now he returns to the subject as Christmas looms.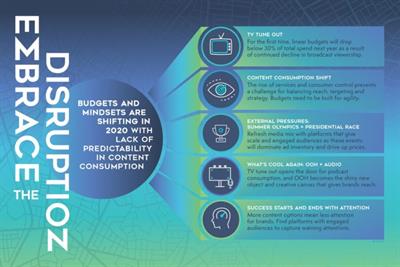 Lack of order and predictability in how content is consumed is reaching new scale; budgets are shifting to reflect it.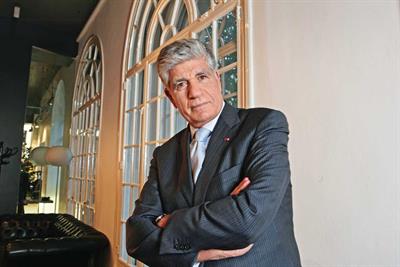 Maurice Lévy has a task on his hands to help turn around the shared workspace company. Here's the approach he should take.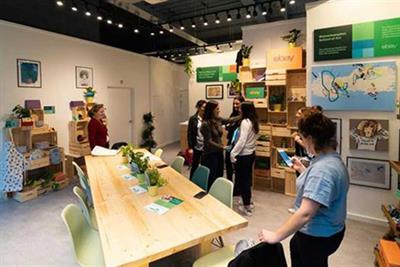 Four ways high-street survivors are using experiential to fight back.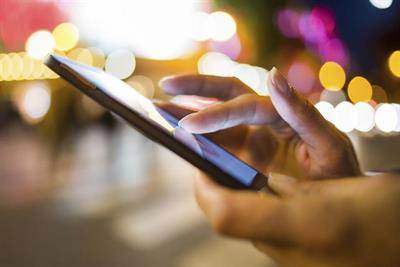 When 22% of British adults are trying to stop something happening, that's a sign that something is up, says the head of digital strategy at MullenLowe Profero.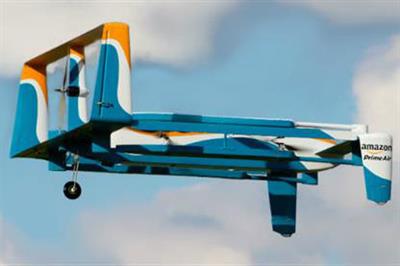 Don't dismiss Amazon's drones as futuristic nonsense - this might be the next bold idea that catches retailers unawares, writes Phillip Dyte, strategy director at iProspect UK.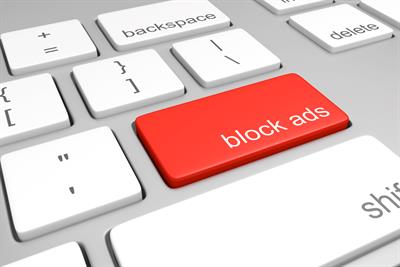 Publishers are having a tough time, taking fire from customers on both sides while readers block ads and advertisers complain about viewability, writes Anant Joshi, Meetrics' director of international business.
The latest work, news, advice, comment and analysis, sent to you every day
register free