---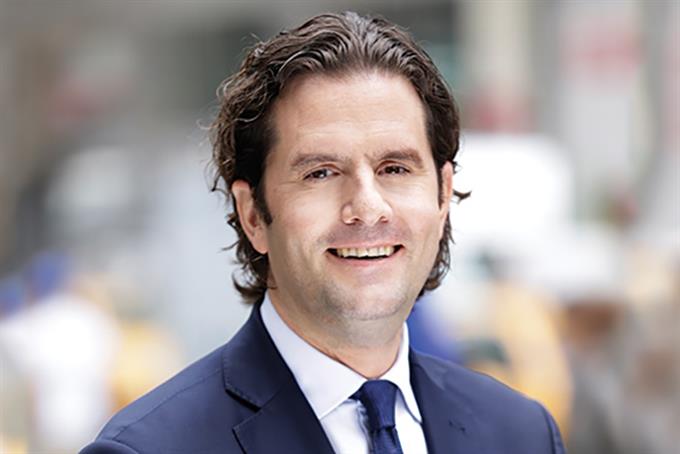 Pulling out of awards shows and marketing is "jumping off the deep end and forgetting that we live and breathe by the creatives in our industry."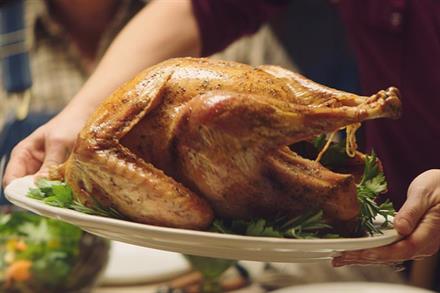 The good, the bad and the ugly. Check out this year's bad television content - ranked.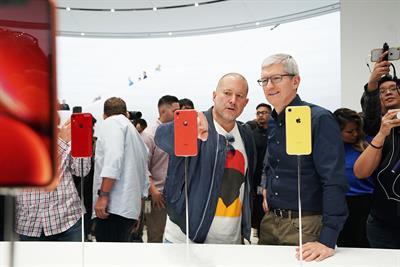 The deals with Amazon and Google only point to one thing: sliding sales.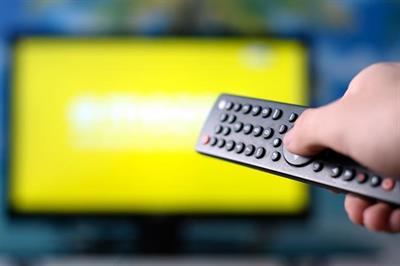 Unveiling a trio of critical data findings in this broadcast season.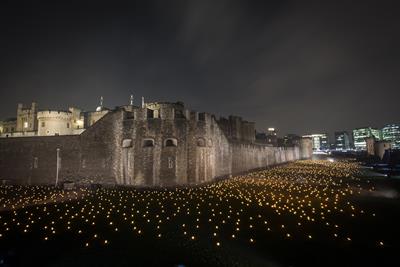 From The Tower Remembers to the silhouettes of Tommies, Produce UK's managing director considers the takeaways for brands.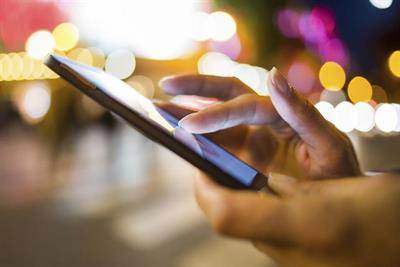 When 22% of British adults are trying to stop something happening, that's a sign that something is up, says the head of digital strategy at MullenLowe Profero.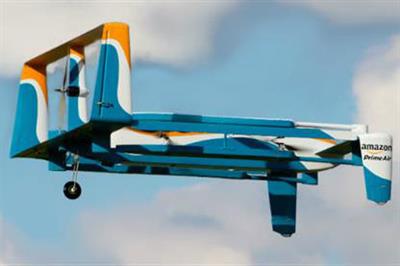 Don't dismiss Amazon's drones as futuristic nonsense - this might be the next bold idea that catches retailers unawares, writes Phillip Dyte, strategy director at iProspect UK.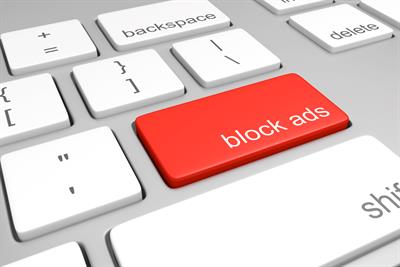 Publishers are having a tough time, taking fire from customers on both sides while readers block ads and advertisers complain about viewability, writes Anant Joshi, Meetrics' director of international business.
The latest work, news, advice, comment and analysis, sent to you every day
register free