---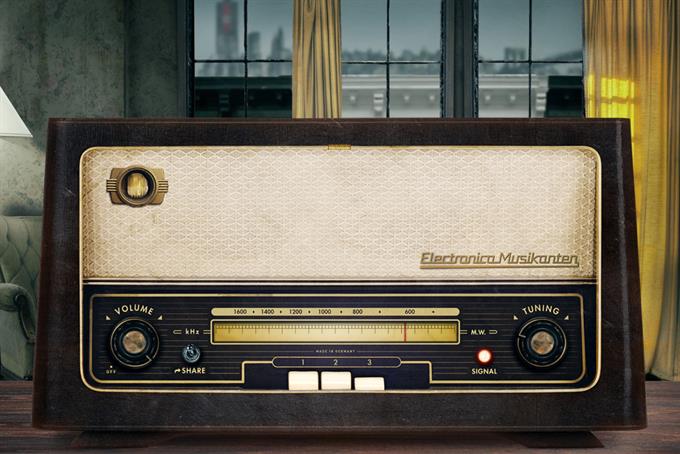 What are the reasons behind moves toward digital audio and what does it mean for marketers, asks the head of digital audio at Bauer Media.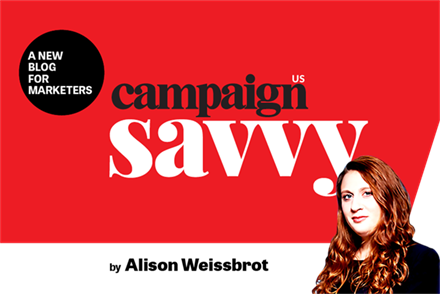 Three things the ad industry can do to stem COVID's setback of women in the workforce.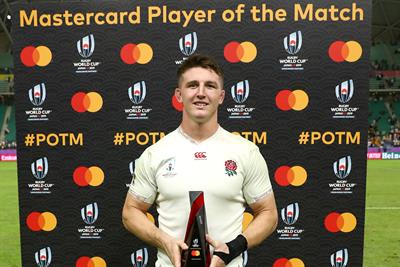 Brands like Standard Chartered, Uber Eats and Mastercard achieve impact by marrying human emotions with the unpredictability and excitement of live sports.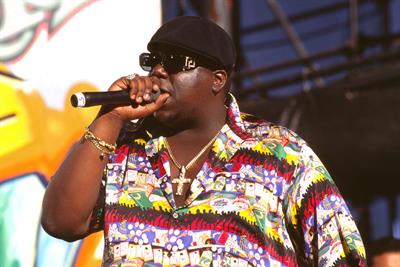 Exploring the layers to The Notorious B.I.G.'s legacy.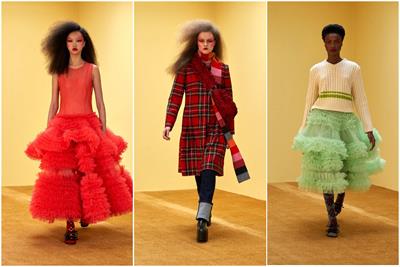 London Fashion Week AW21 was designed to be enjoyed from your couch.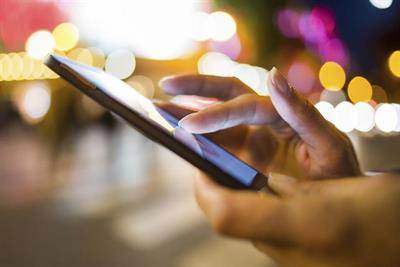 When 22% of British adults are trying to stop something happening, that's a sign that something is up, says the head of digital strategy at MullenLowe Profero.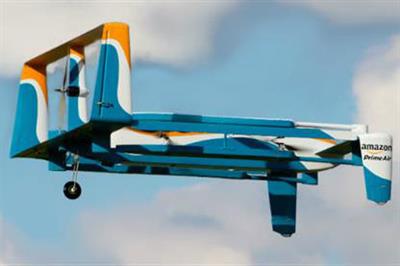 Don't dismiss Amazon's drones as futuristic nonsense - this might be the next bold idea that catches retailers unawares, writes Phillip Dyte, strategy director at iProspect UK.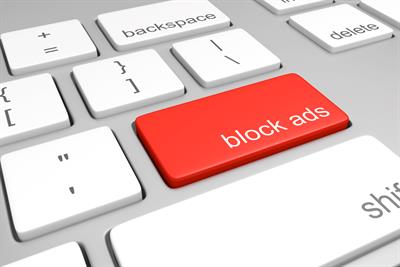 Publishers are having a tough time, taking fire from customers on both sides while readers block ads and advertisers complain about viewability, writes Anant Joshi, Meetrics' director of international business.
The latest work, news, advice, comment and analysis, sent to you every day
register free