---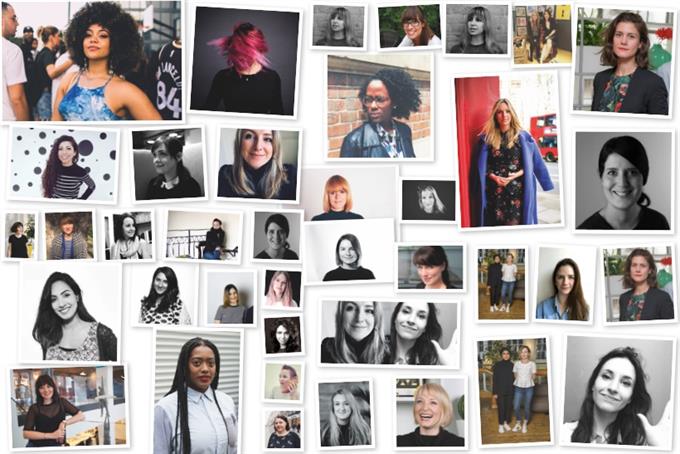 Campaign and Creative Equals present the future creative leaders; the women defining creativity today and tomorrow.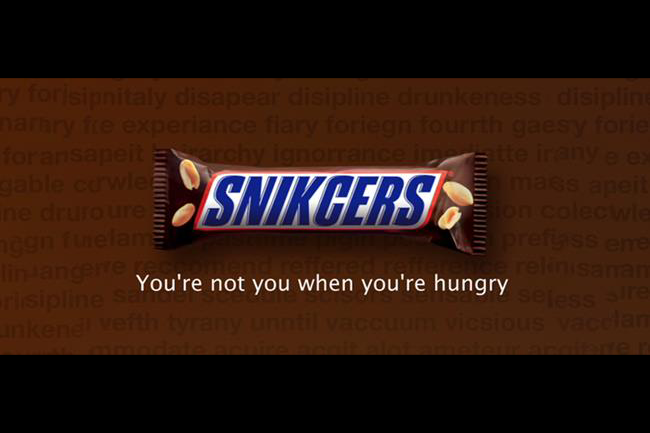 James Miller, global head of strategy for Mars at BBDO, explains how fame has been a key driver in making Snickers' six-year global campaign so effective.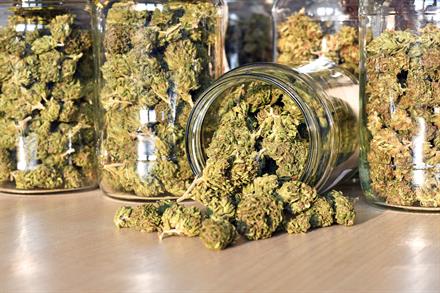 How cashless solutions play a pivotal in growing cannabuisness.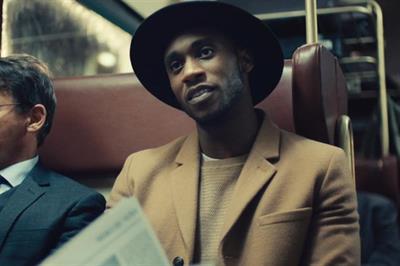 Department stores can be than an outlet - they have a constructive social role to play for both businesses and consumers, writes Wolff Olins' chief design officer.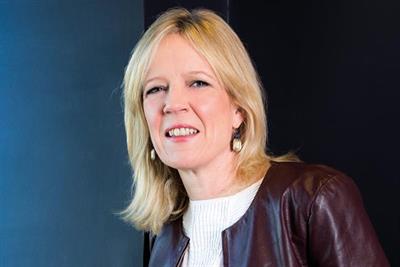 Mobile working and advances in technology promise great benefits to businesses - but we also need to remember to unplug sometimes, writes Virgin's global head of brand.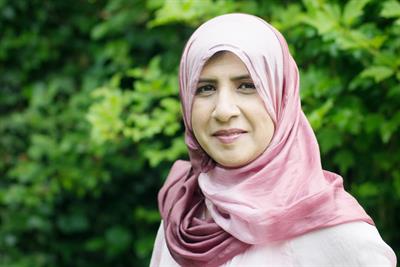 Ramadan is the third biggest season for businesses and Muslims spend an estimated £100m of additional revenue during the Ramadan season. So why are brands standing on the sidelines?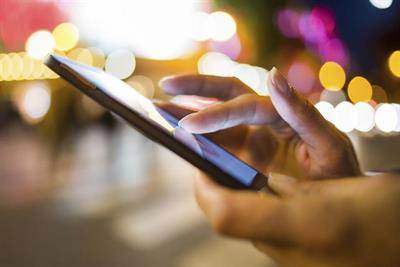 When 22% of British adults are trying to stop something happening, that's a sign that something is up, says the head of digital strategy at MullenLowe Profero.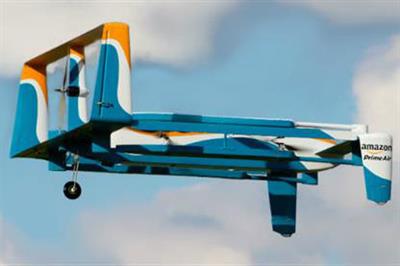 Don't dismiss Amazon's drones as futuristic nonsense - this might be the next bold idea that catches retailers unawares, writes Phillip Dyte, strategy director at iProspect UK.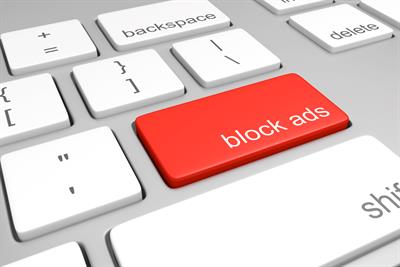 Publishers are having a tough time, taking fire from customers on both sides while readers block ads and advertisers complain about viewability, writes Anant Joshi, Meetrics' director of international business.
The latest work, news, advice, comment and analysis, sent to you every day
register free