---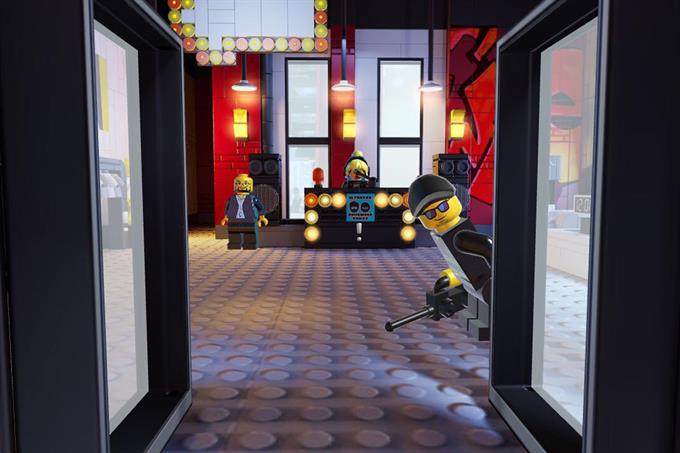 Snapchat users will get to buy limited-edition Lego clothing at a shop that looks empty to the naked eye.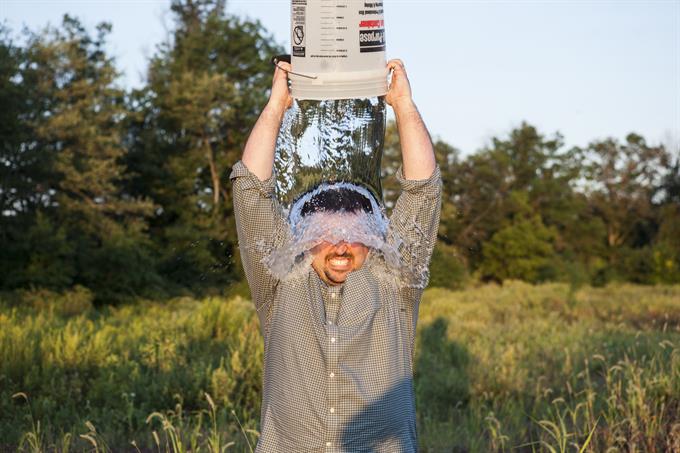 What did the ALS Ice Bucket Challenge have that your agency's social campaign doesn't?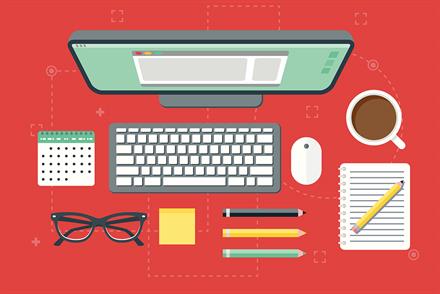 In response to Paul Burke's advice for going freelance after being made redundant, Justin Cernis considers why creatives should embrace change.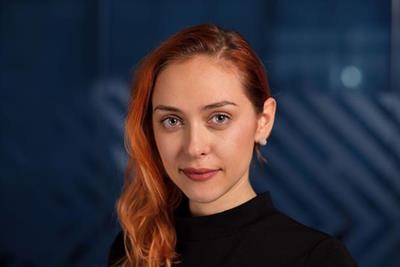 We don't know much about what this roll-out will look like, but there are some important data privacy and security issues at play.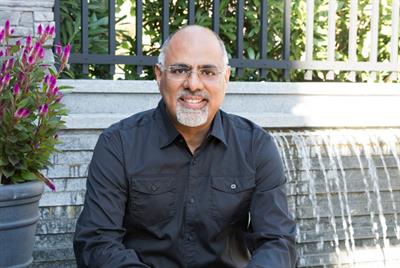 Check out the Mastercard CMO's advice for the industry.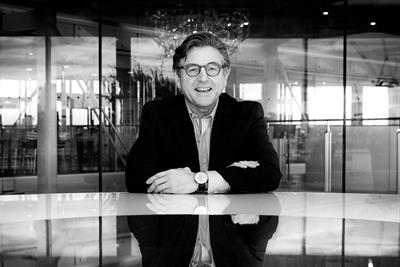 Looking back on our journey with Oliver.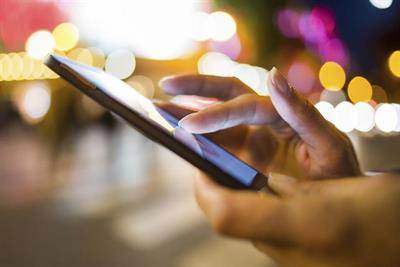 When 22% of British adults are trying to stop something happening, that's a sign that something is up, says the head of digital strategy at MullenLowe Profero.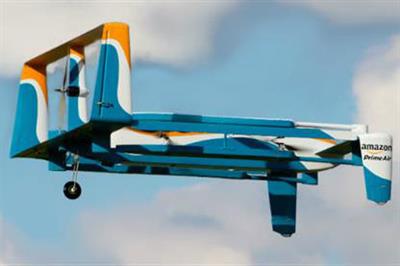 Don't dismiss Amazon's drones as futuristic nonsense - this might be the next bold idea that catches retailers unawares, writes Phillip Dyte, strategy director at iProspect UK.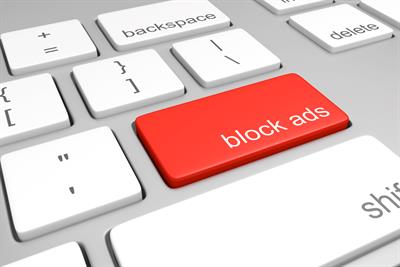 Publishers are having a tough time, taking fire from customers on both sides while readers block ads and advertisers complain about viewability, writes Anant Joshi, Meetrics' director of international business.
The latest work, news, advice, comment and analysis, sent to you every day
register free