---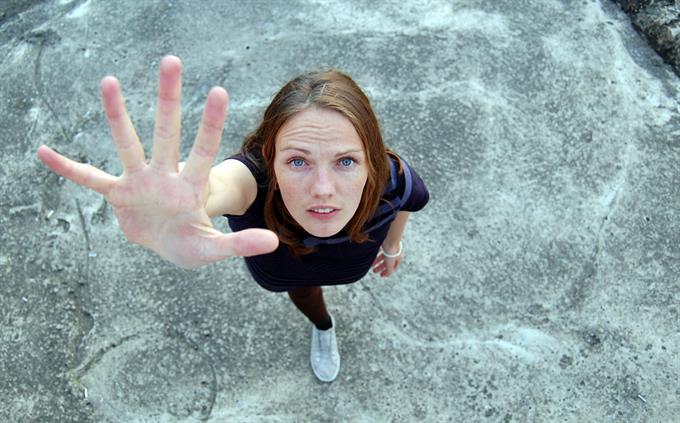 Can the advertising industry reverse its talent drain? Only if it recognizes the transformative power of a higher mission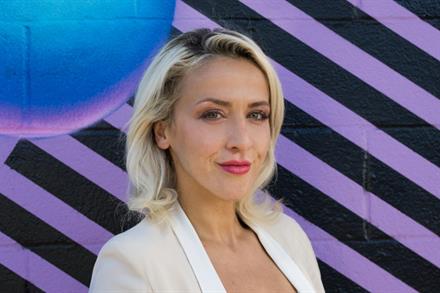 Laughter is the best medicine - even for brands. See what Grey's Bevan Mahaney has to say about it.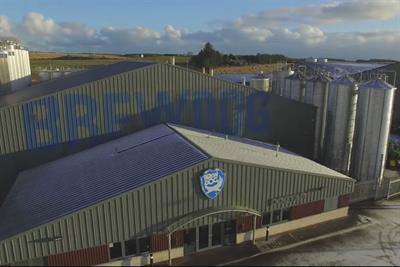 This year underlined the difference between BrewDog's bark and its bite.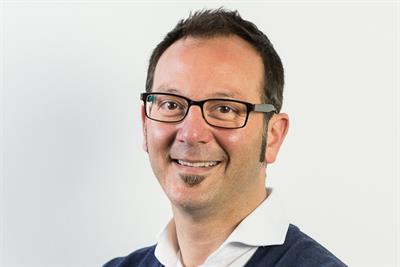 BT's top marketer explains why it's acceptable to make any mistake once. Except, perhaps, wearing a brown belt with black shoes.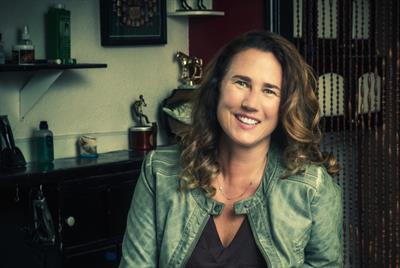 Intel's Teresa Herd and RedPeak's Susan Cantor offer insights on agency and client trust.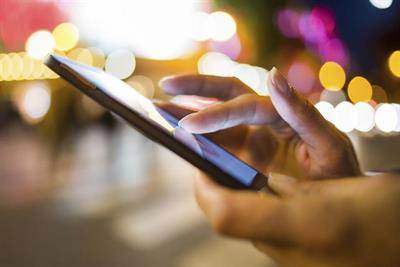 When 22% of British adults are trying to stop something happening, that's a sign that something is up, says the head of digital strategy at MullenLowe Profero.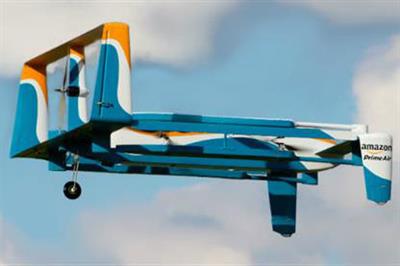 Don't dismiss Amazon's drones as futuristic nonsense - this might be the next bold idea that catches retailers unawares, writes Phillip Dyte, strategy director at iProspect UK.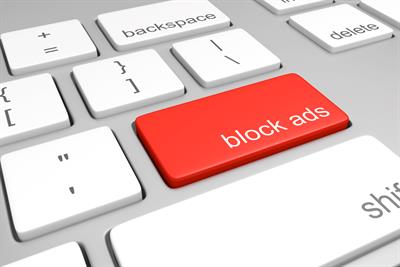 Publishers are having a tough time, taking fire from customers on both sides while readers block ads and advertisers complain about viewability, writes Anant Joshi, Meetrics' director of international business.
The latest work, news, advice, comment and analysis, sent to you every day
register free