---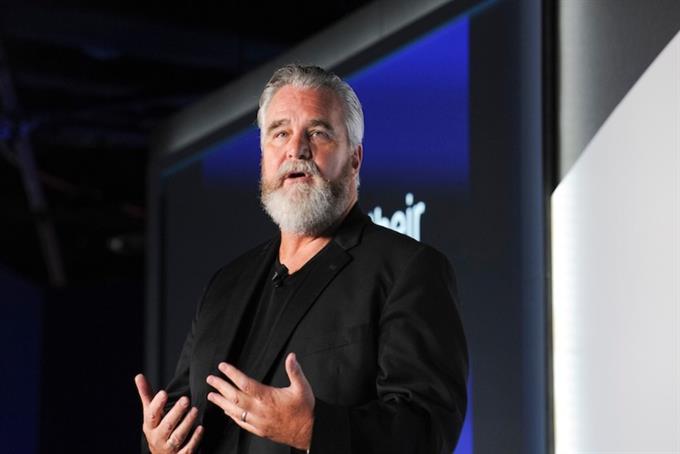 Jeremy Perrott violated the agency's code of conduct.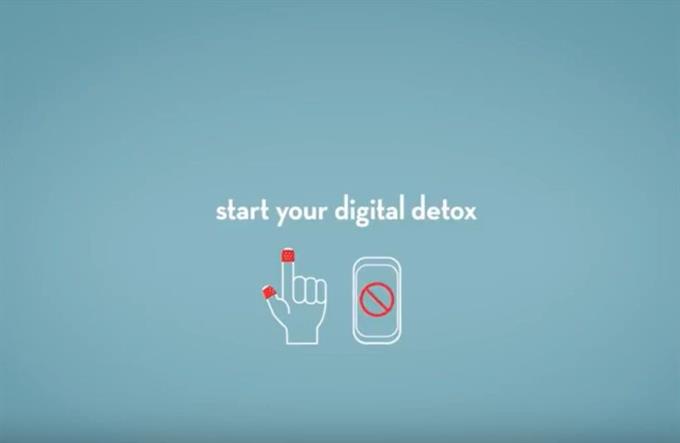 Untappables aims to give people a break from tapping and scrolling.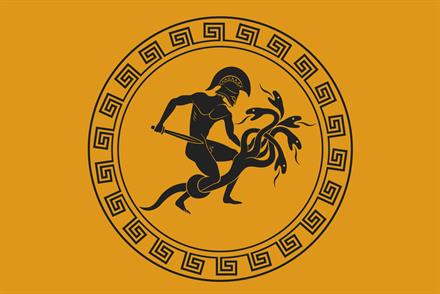 Marketers seduced by simple are less enthusiastic about getting into bed with the Hydra-headed, multi-limbed creature of complexity.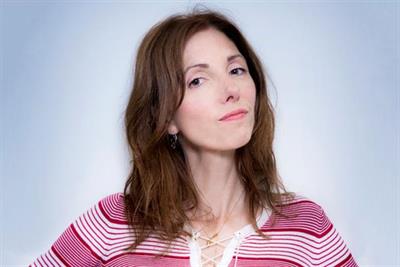 Football might not have come home this summer, but creativity did.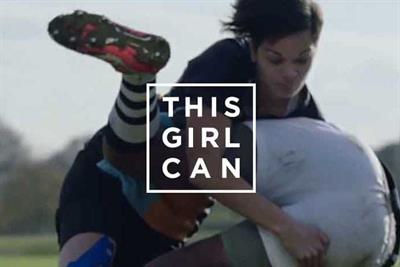 It is hard to think of an ad campaign I have felt more passionately about in the past 10 years than the inspirational "This girl can" by Sport England. So, to learn that it is set to continue using only "digital and social" and without the TV advertising that was so central to its success, is saddening and a little maddening.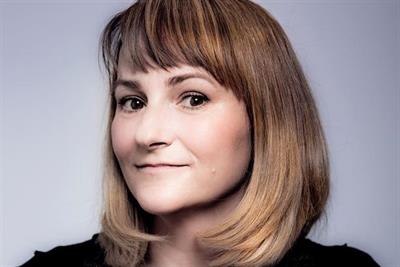 You don't get to the top without making a few enemies. Says who? While this approach to leadership was once, perhaps still is, considered an acceptable pay-off for the tough decisions needed in business, to me, it feels like turning a blind eye.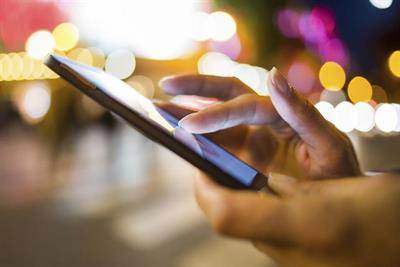 When 22% of British adults are trying to stop something happening, that's a sign that something is up, says the head of digital strategy at MullenLowe Profero.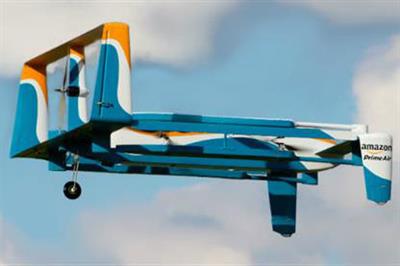 Don't dismiss Amazon's drones as futuristic nonsense - this might be the next bold idea that catches retailers unawares, writes Phillip Dyte, strategy director at iProspect UK.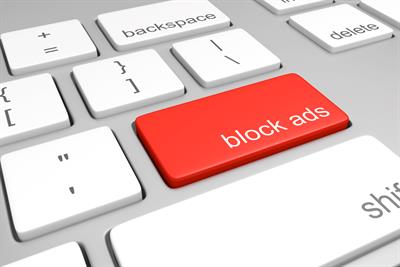 Publishers are having a tough time, taking fire from customers on both sides while readers block ads and advertisers complain about viewability, writes Anant Joshi, Meetrics' director of international business.
The latest work, news, advice, comment and analysis, sent to you every day
register free