---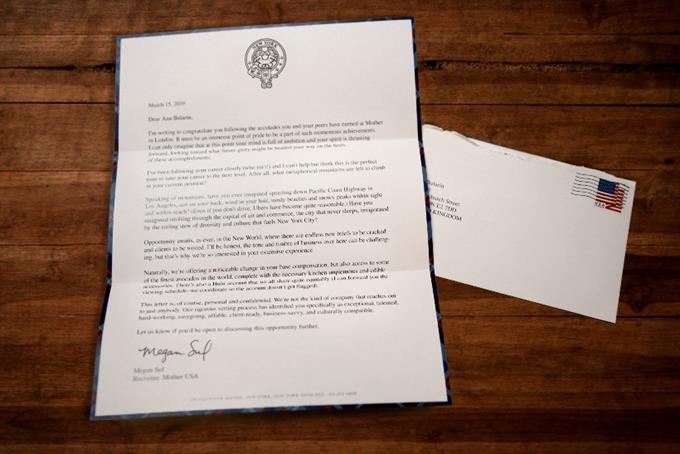 The State-side sister shop is unapologetically trying to poach talent after Mother London won Campaign Agency of the Year 2018.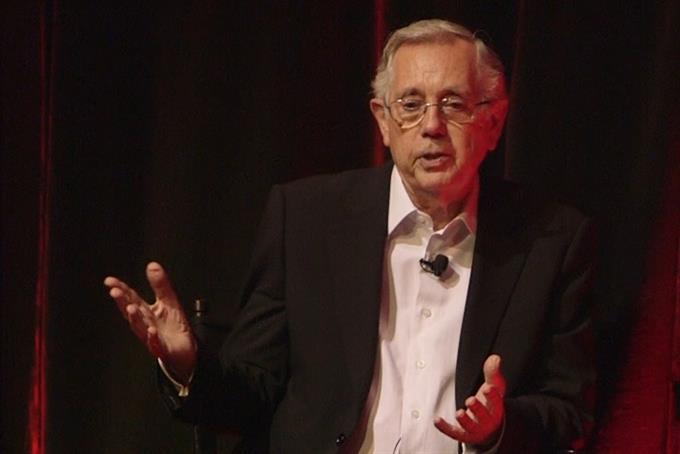 The chairman emeritus of DDB Worldwide says modern advertising, built on bursts of creativity and the introduction of new technologies, will give way to a new era of storytelling and building connections with consumers.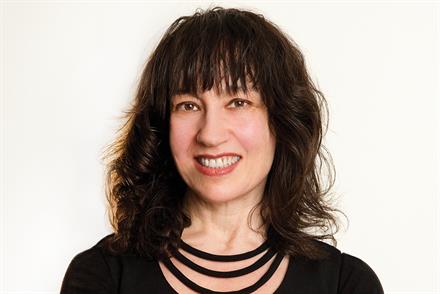 Whether purpose-led campaigns are good business continues to divide people.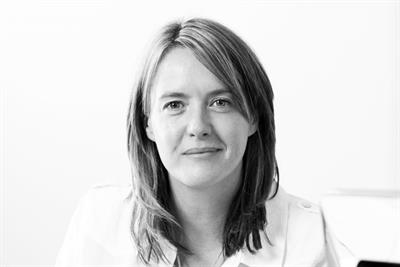 Brands have a legal and moral obligation to make sure the designs of their websites and digital platforms are accessible to everyone.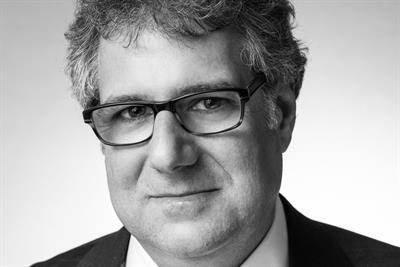 Britain's creative industries will still punch way above their weight globally, Advertising Week boss says.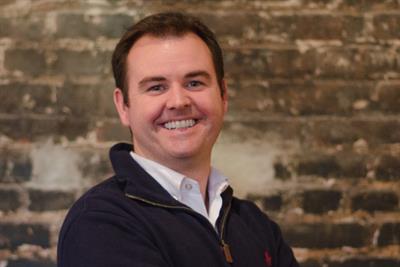 "The transition to in-house measurement is wrought with potential landmines."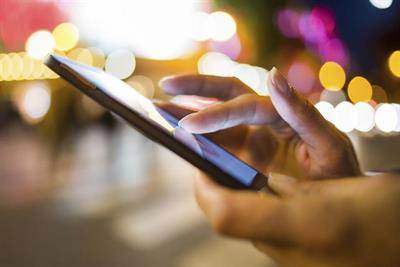 When 22% of British adults are trying to stop something happening, that's a sign that something is up, says the head of digital strategy at MullenLowe Profero.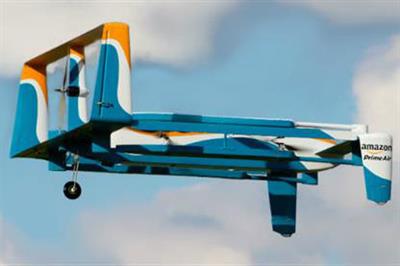 Don't dismiss Amazon's drones as futuristic nonsense - this might be the next bold idea that catches retailers unawares, writes Phillip Dyte, strategy director at iProspect UK.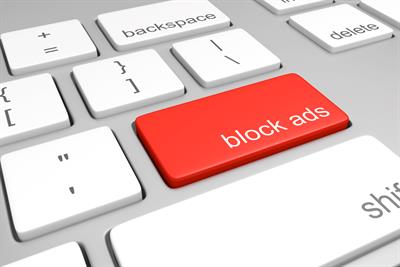 Publishers are having a tough time, taking fire from customers on both sides while readers block ads and advertisers complain about viewability, writes Anant Joshi, Meetrics' director of international business.
The latest work, news, advice, comment and analysis, sent to you every day
register free