---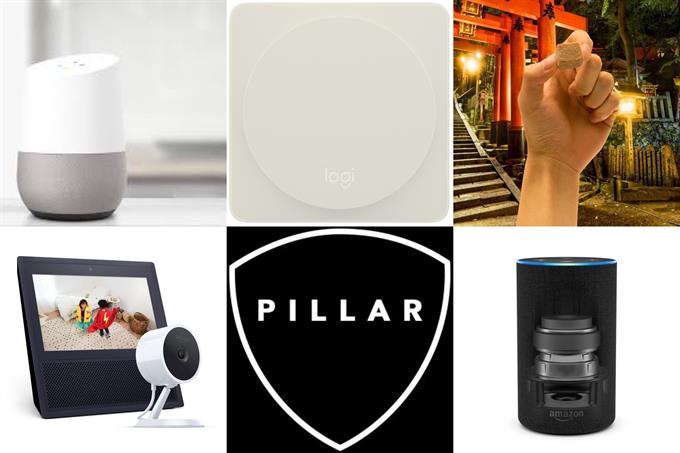 What demands will consumers make of brands next year and what's out there in the tech world to help solve these issues? Iris' head of innovation makes a few predictions.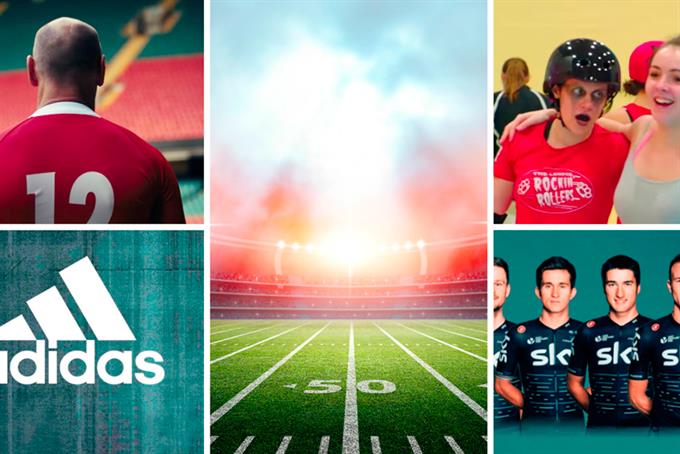 Key trends for marketers and agencies who want to win in today's sports marketing environment.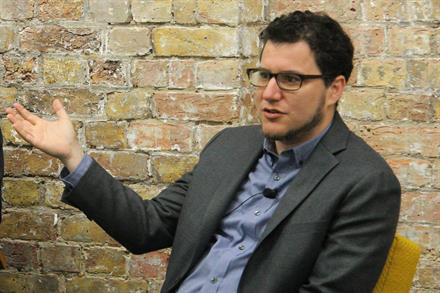 Marketers must have real confidence that the product they are selling is meeting consumer needs, writes digital agency Zone's chief operating officer.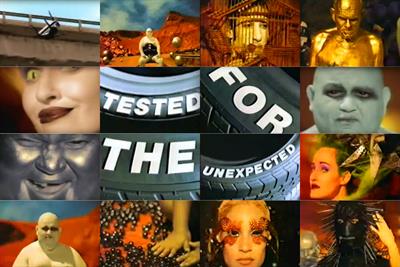 Real marketing magic happens when we swerve and deviate, says the Lucky Generals co-founder.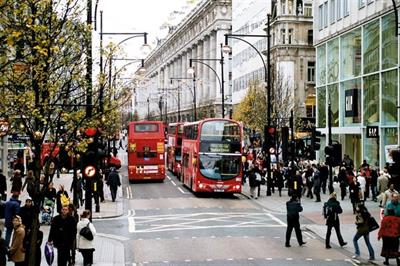 The chief executive and co-founder of consumer and retail investment specialist True shares his predictions of what we can expect from the retail sector in 2018.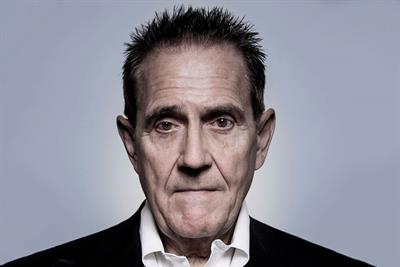 On Madison Avenue, one of the theories I was taught was the Budweiser principle.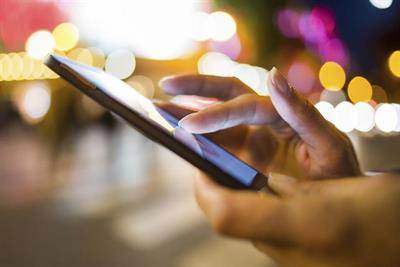 When 22% of British adults are trying to stop something happening, that's a sign that something is up, says the head of digital strategy at MullenLowe Profero.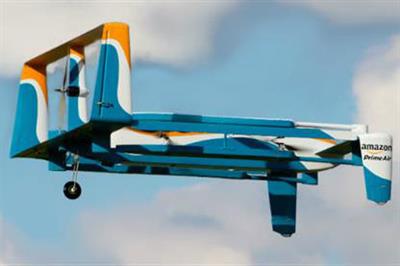 Don't dismiss Amazon's drones as futuristic nonsense - this might be the next bold idea that catches retailers unawares, writes Phillip Dyte, strategy director at iProspect UK.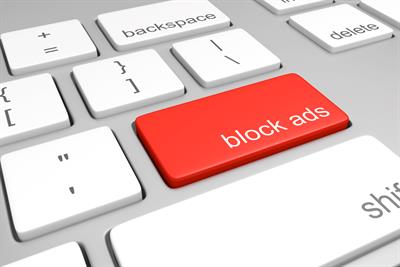 Publishers are having a tough time, taking fire from customers on both sides while readers block ads and advertisers complain about viewability, writes Anant Joshi, Meetrics' director of international business.
The latest work, news, advice, comment and analysis, sent to you every day
register free