---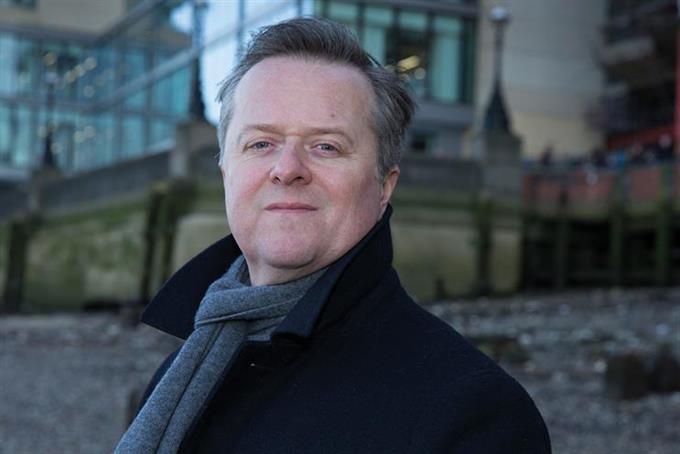 Ogilvy UK chief creative officer is following Emma de la Fosse, Charlie Rudd and Clare Donald out of the door as the fallout from its restructure continues.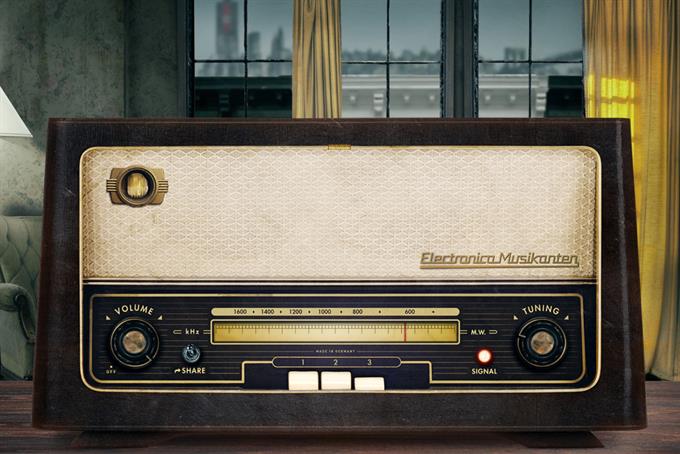 What are the reasons behind moves toward digital audio and what does it mean for marketers, asks the head of digital audio at Bauer Media.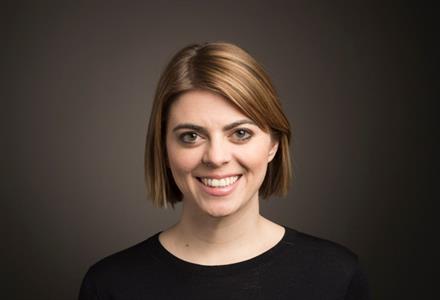 BBDO New York Chief Strategy Officer Crystal Rix shares why the world's reaction to the Serena Williams - U.S. Open debacle was a double standard.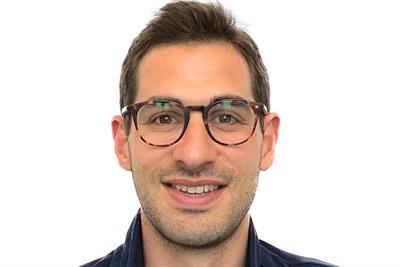 Coca-Cola's "slam-dunk" recycling campaign is the perfect reminder of how brands can tap into human chemical reactions to deliver more creative and impactful marketing campaigns.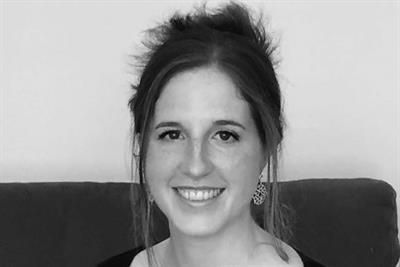 The similarities between the customers of John Lewis and Waitrose are striking, and yet the majority only currently shop in one of the two.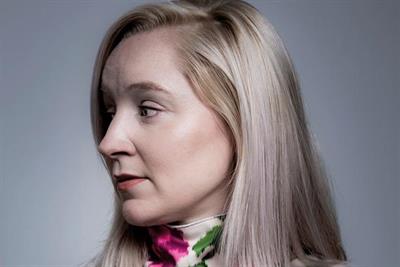 We often define women by what they are not; an imagined deficit forming a thread between the lazy segmentations upon which too many brands remain reliant.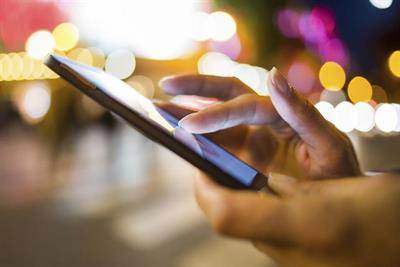 When 22% of British adults are trying to stop something happening, that's a sign that something is up, says the head of digital strategy at MullenLowe Profero.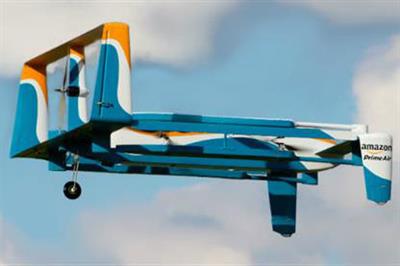 Don't dismiss Amazon's drones as futuristic nonsense - this might be the next bold idea that catches retailers unawares, writes Phillip Dyte, strategy director at iProspect UK.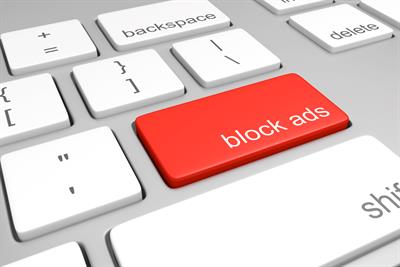 Publishers are having a tough time, taking fire from customers on both sides while readers block ads and advertisers complain about viewability, writes Anant Joshi, Meetrics' director of international business.
The latest work, news, advice, comment and analysis, sent to you every day
register free