---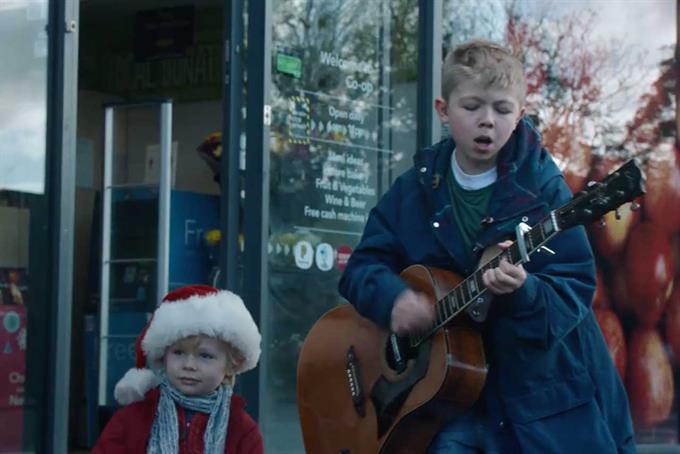 Ad is set to cover of Oasis' Round Are Way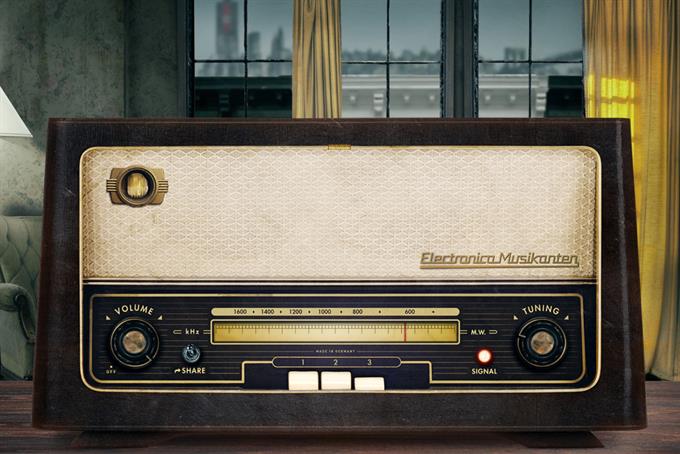 What are the reasons behind moves toward digital audio and what does it mean for marketers, asks the head of digital audio at Bauer Media.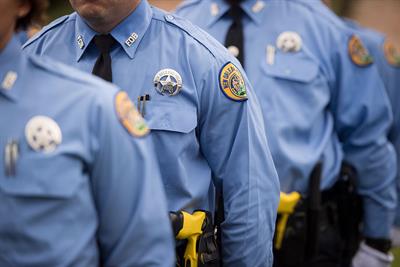 We should nurture a workplace culture where people can call out inappropriate actions with the aim that everyone feels that they belong and can therefore fulfil their potential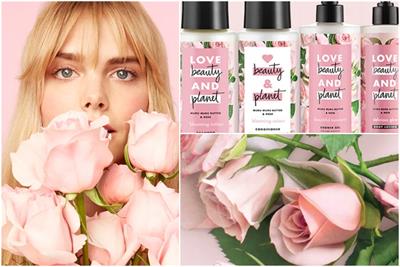 It is not a competition that can be won and consumers will appreciate honesty when you're not yet where you want to be.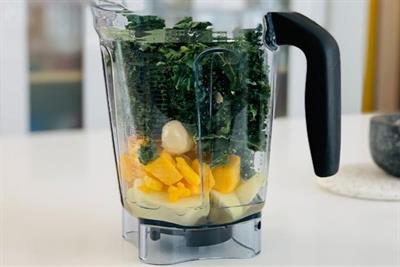 Consumers are embracing a world of hybrid digital and physical experiences — and brands are getting on board.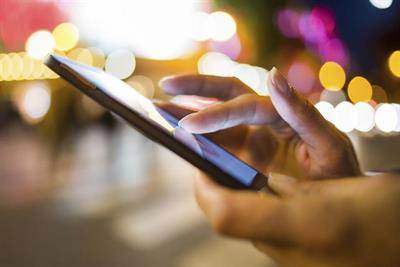 When 22% of British adults are trying to stop something happening, that's a sign that something is up, says the head of digital strategy at MullenLowe Profero.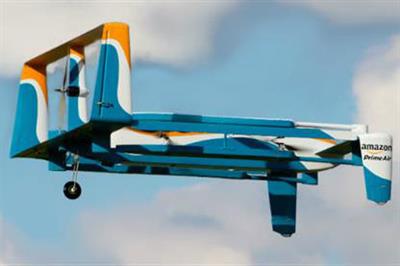 Don't dismiss Amazon's drones as futuristic nonsense - this might be the next bold idea that catches retailers unawares, writes Phillip Dyte, strategy director at iProspect UK.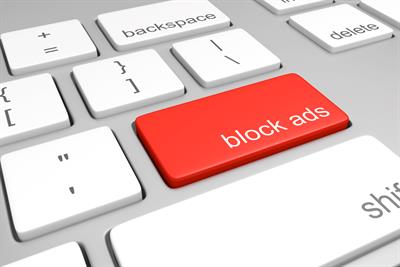 Publishers are having a tough time, taking fire from customers on both sides while readers block ads and advertisers complain about viewability, writes Anant Joshi, Meetrics' director of international business.
The latest work, news, advice, comment and analysis, sent to you every day
register free