---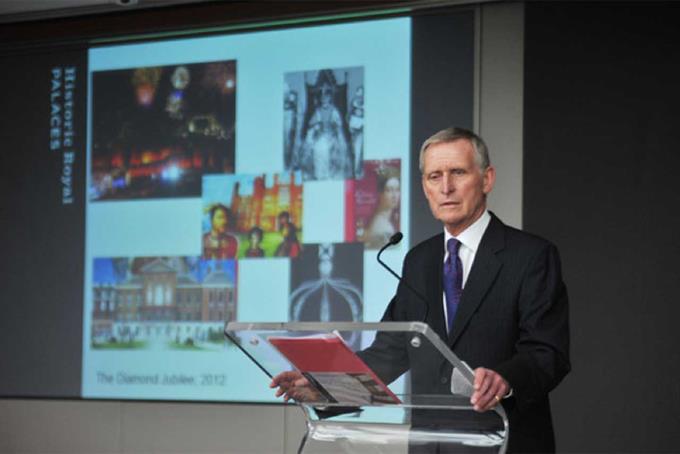 Mansfield was managing director of Nat Mags between 1982 and 2002.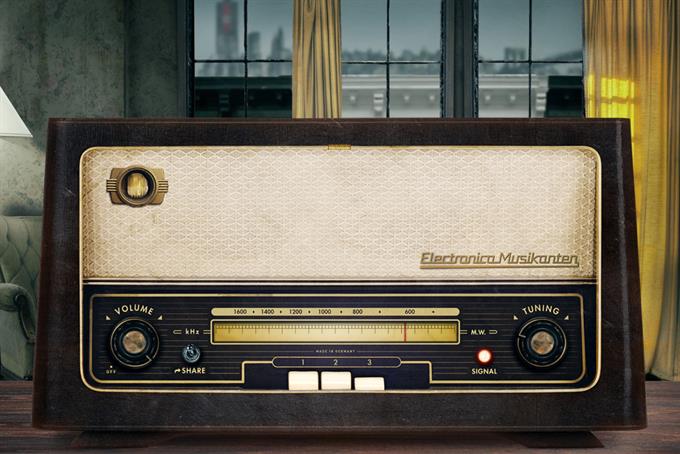 What are the reasons behind moves toward digital audio and what does it mean for marketers, asks the head of digital audio at Bauer Media.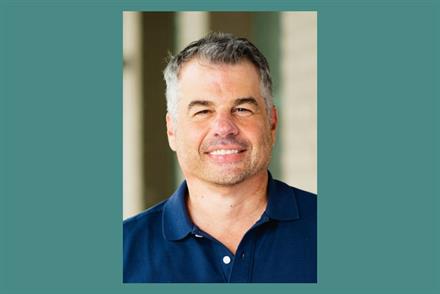 "I want to be very clear -- this is not a call for sympathy or a way to boast on a heroic feat. It's simply some invaluable lessons that required me to be bedridden to learn."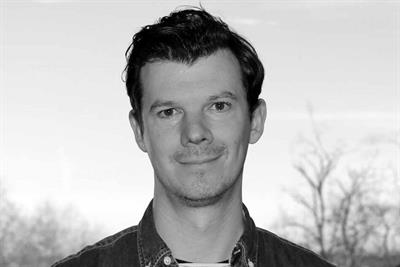 In this time of crisis, effective CRM will help brands forge stronger bonds with people without any product changing hands.
Clever ways are emerging of keeping advertisers from pulling spend.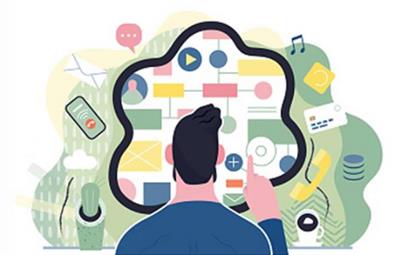 It's time to remind ourselves what marketing can do. It has never been more important to connect with the confused and anxious consumer.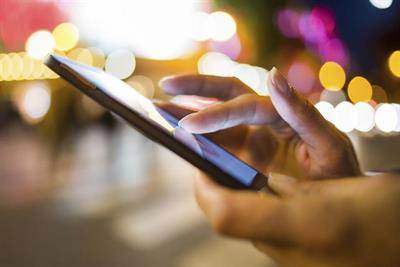 When 22% of British adults are trying to stop something happening, that's a sign that something is up, says the head of digital strategy at MullenLowe Profero.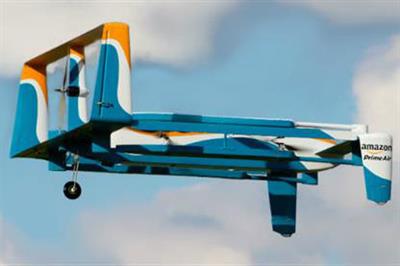 Don't dismiss Amazon's drones as futuristic nonsense - this might be the next bold idea that catches retailers unawares, writes Phillip Dyte, strategy director at iProspect UK.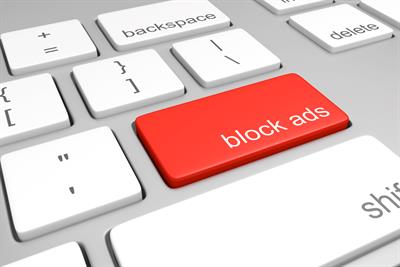 Publishers are having a tough time, taking fire from customers on both sides while readers block ads and advertisers complain about viewability, writes Anant Joshi, Meetrics' director of international business.
The latest work, news, advice, comment and analysis, sent to you every day
register free