---
On the campaign couch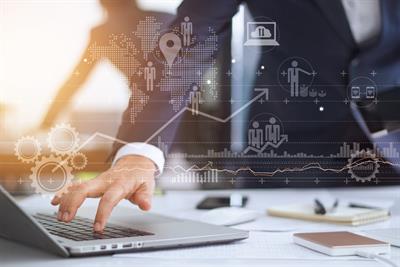 "Until there is one central measurement system, there will remain concerns about the legitimacy digital advertising."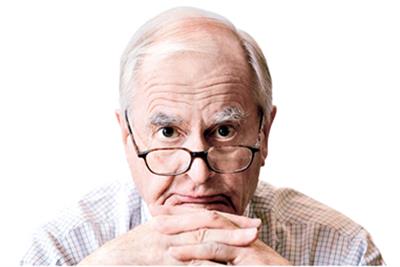 The following question was first put to me exactly four years ago, in June 2011. I dodged it.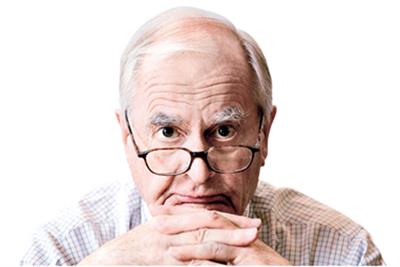 Does the wider range of media and technology available today mean we have more or less creativity as a result?
Don't miss your daily fix of breaking news, latest work, advice and commentary.
register free