---
Forum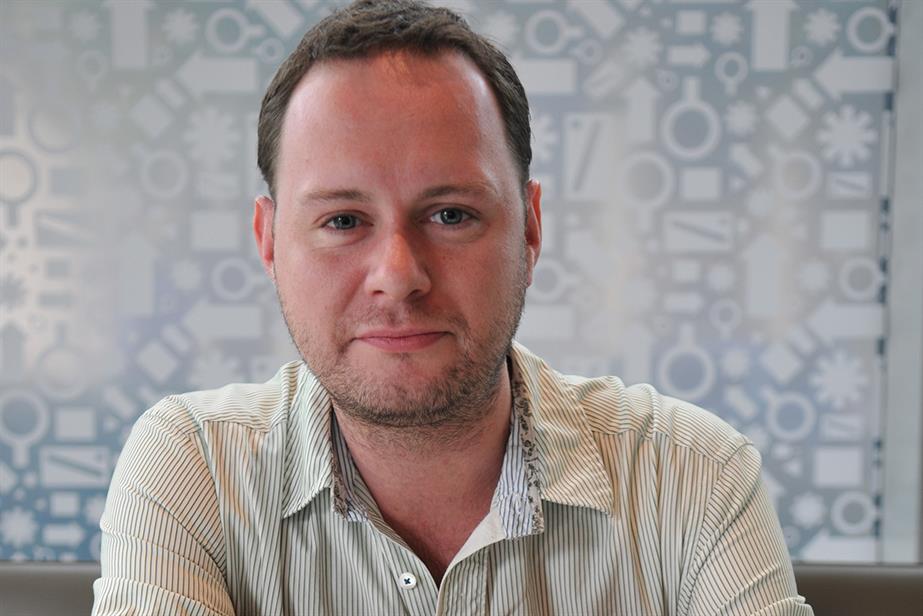 The social network continues its charm offensive on brands with a new feature. But will it work, Gurjit Degun asks.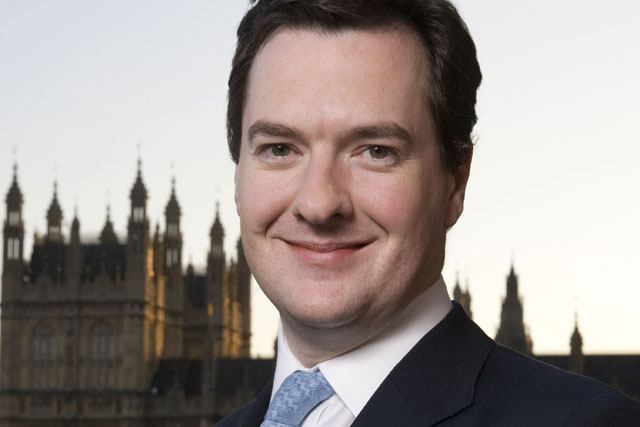 George Osborne, the chancellor of the exchequer, hopes to sell £32 billion worth of government assets this financial year, which
Don't miss your daily fix of breaking news, latest work, advice and commentary.
register free