---
Blockchain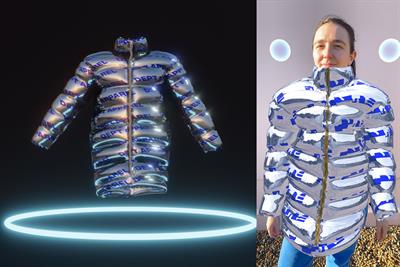 The initiative uses NFTs and Snapchat body-tracking to showcase the value of digital ownership and virtual goods.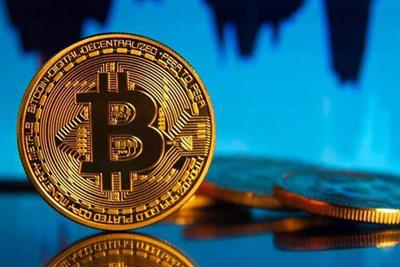 Cryptocurrency's recovery sparks revival of payment trend.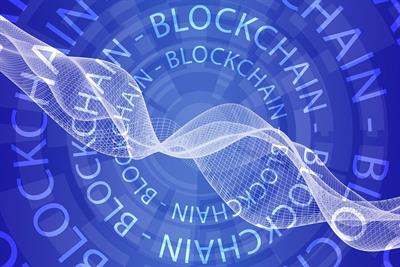 FMCG giant wants to develop blockchain as solution for wider digital supply chain.
Don't miss your daily fix of breaking news, latest work, advice and commentary.
register free