---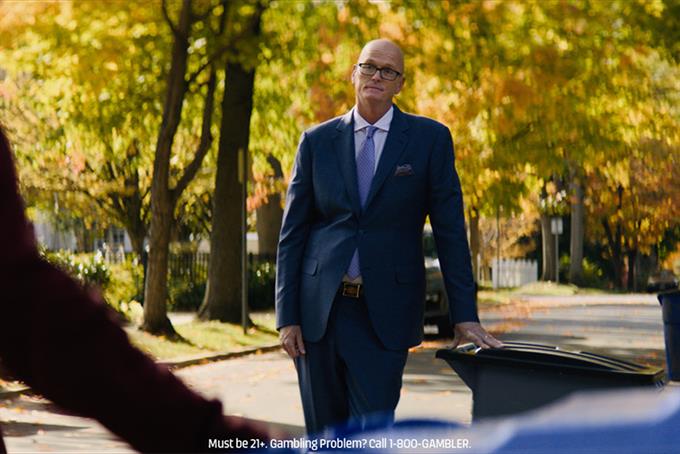 EXCLUSIVE: Arts & Letters created the debut work and Publicis handled media buying.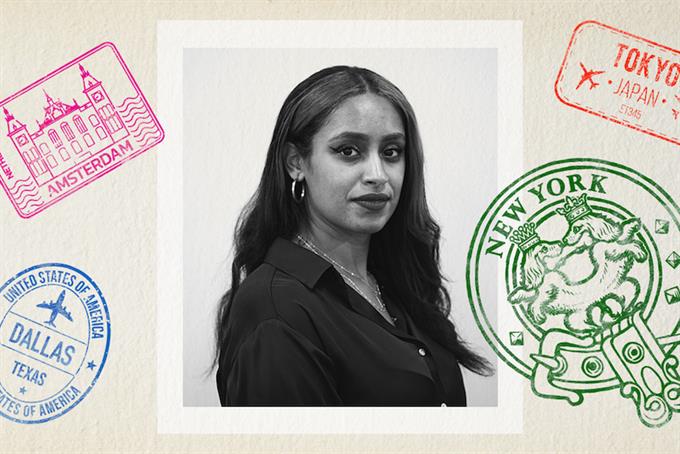 EXCLUSIVE: She joins from Google Creative Lab, where she previously served as creative director for Google Pixel.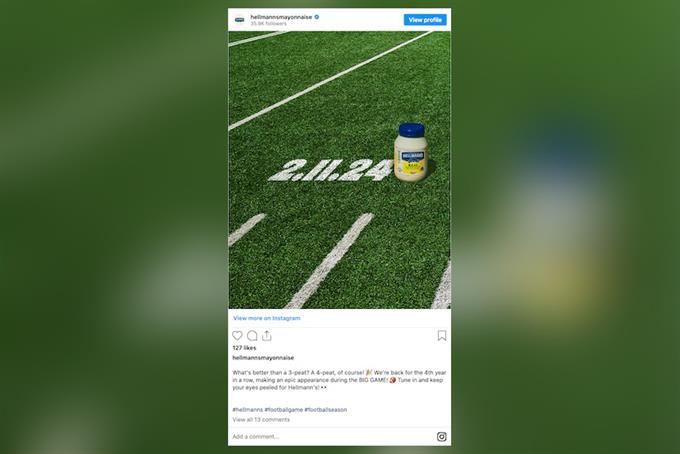 Here are all the latest updates on Super Bowl LVIII advertising.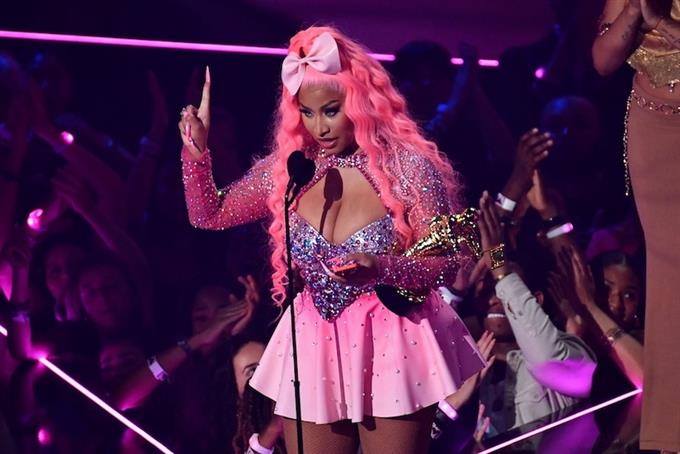 Brands are gagged by the fan-created AI kingdom in honor of the rapper's fifth album release Friday.
Don't miss your daily fix of breaking news, latest work, advice and commentary.
register free