---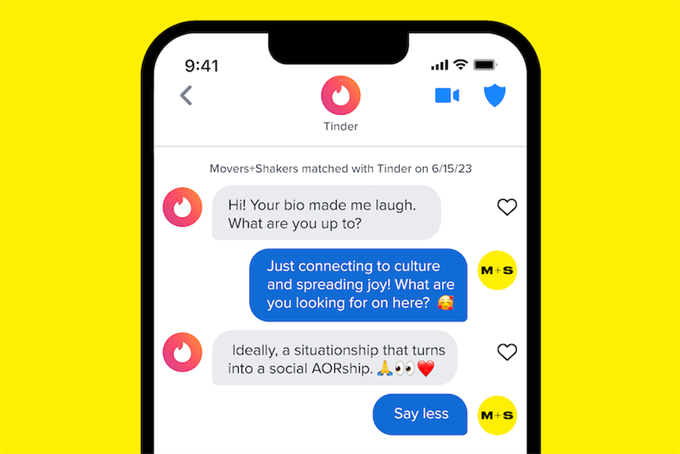 The agency will handle Tinder's posts on TikTok, Instagram, X and Threads.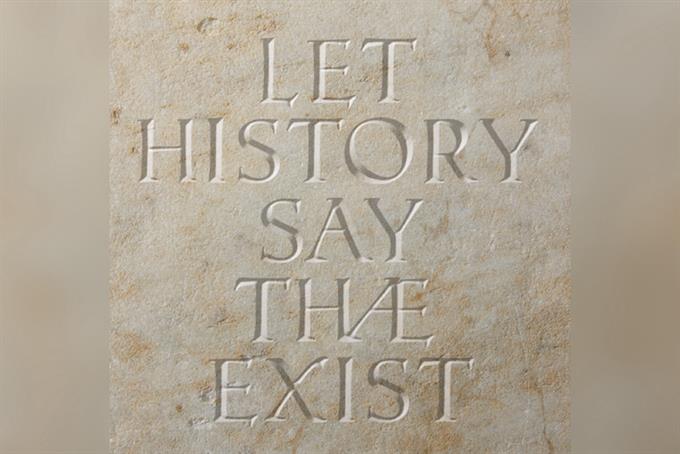 The pair's latest campaign, Let History Say Thæ Exist, adds a new letter to the alphabet to make written languages more inclusive of those beyond the binary.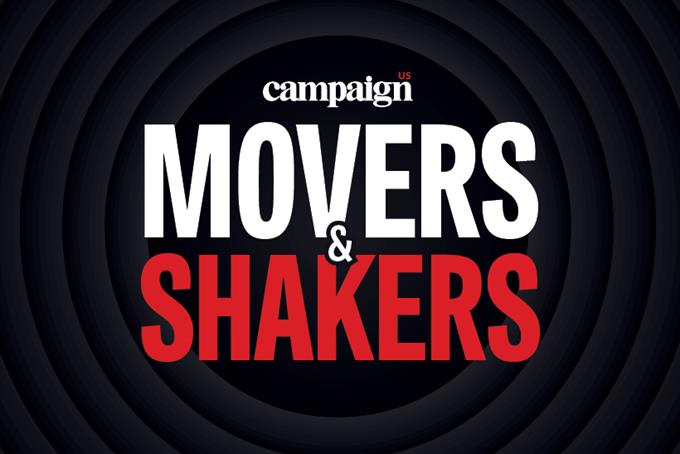 This week's agency news, people on the move and brand buzz.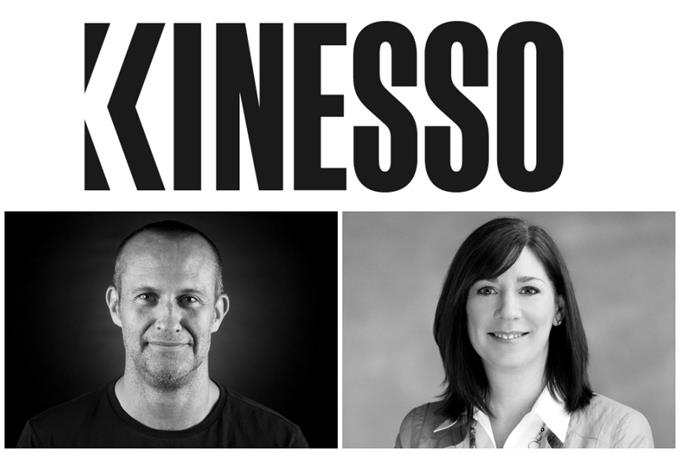 Merger forms part of network's transition to a simplified model under one P&L as clients demand greater speed and flexibility.
Don't miss your daily fix of breaking news, latest work, advice and commentary.
register free