---
LGBT Brands Come Home
As legal and social acceptance of LGBT Americans gains momentum, brands are catching the wave — and sometimes leading the way.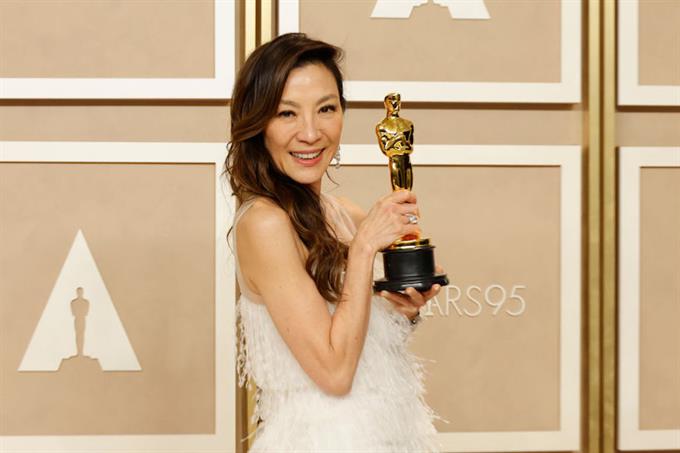 The Asian magnet is drawing attention for all the right reasons. Understandably, domestic brands are not far behind. Here are those that dipped their toes in instant marketing.
Don't miss your daily fix of breaking news, latest work, advice and commentary.
register free