---
vending machine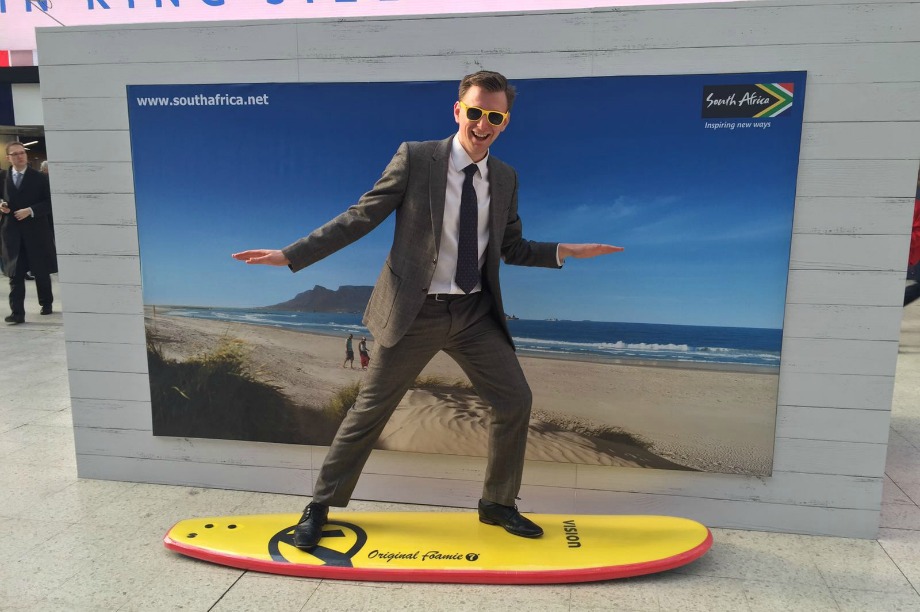 South African Tourism is to launch a new experiential campaign featuring a giant vending machine in London tomorrow (24 February).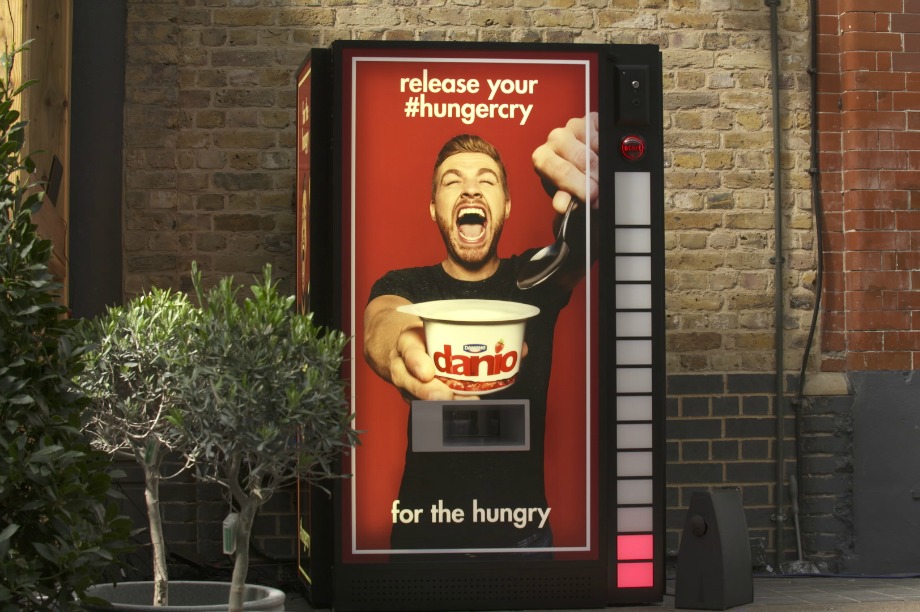 Danone yoghurt brand Danio has announced an interactive vending machine concept will feature as part of its #HungerCry campaign.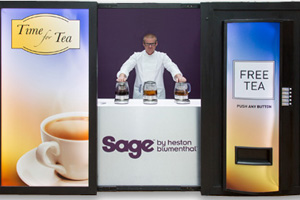 Last week celebrity chef Heston Blumenthal stunned shoppers at Westfield Stratford shopping centre by emerging from a tea vending machine.
Don't miss your daily fix of breaking news, latest work, advice and commentary.
register free