---
Veet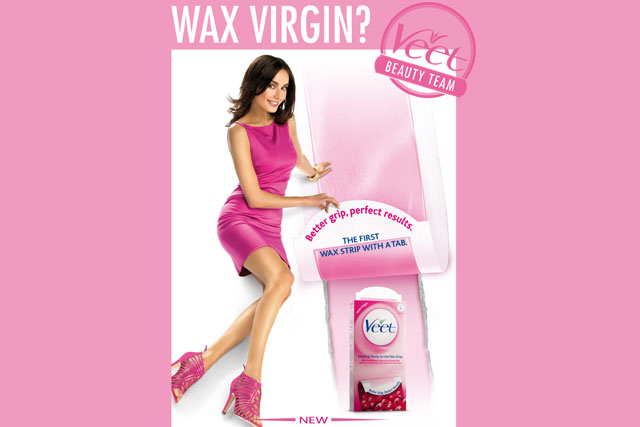 Veet, the hair-removal brand owned by Reckitt Benckiser, is launching a marketing campaign to promote its new EasyGrip Wax Strips.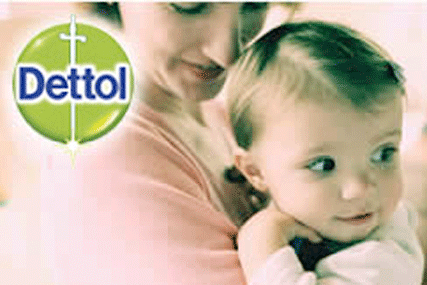 LONDON - Reckitt Benckiser, owner of brands Vanish, Veet, Clearasil and Dettol, has called a review of its global media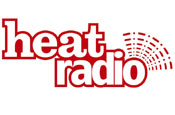 LONDON - Bauer Advertising has secured cosmetic brand Veet to promote its new Red Carpet Glamour campaign.
Don't miss your daily fix of breaking news, latest work, advice and commentary.
register free