---
HMDG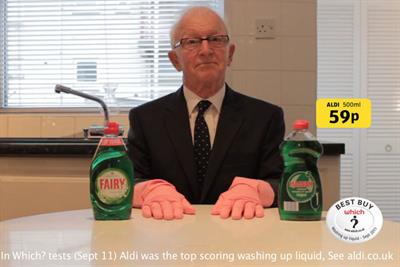 The discount supermarket's campaign has given it a warm, human face for the first time.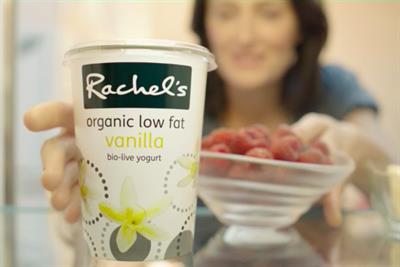 Rachel's, the organic yoghurt brand, is rolling out its first TV campaign, which encourages consumers to 'reconnect with themselves'.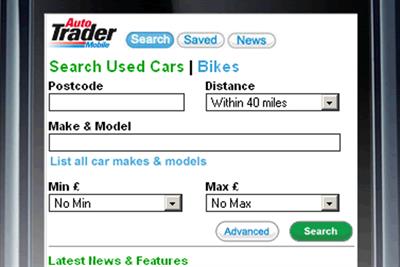 Fiat has teamed up with Auto Trader to be the first advertiser to use its new mobile advertising format.
The latest work, news, advice, comment and analysis, sent to you every day
register free