---
Douwe Egberts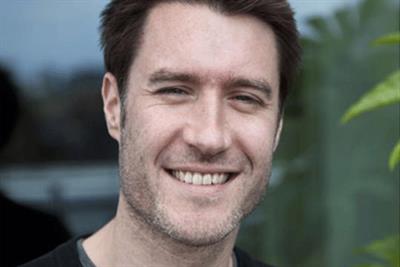 With yet another selfie campaign launching, Simon McEvoy, planning director at U.K. agency Jam, questions whether the phenomenon should come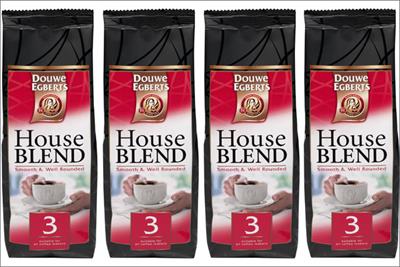 Douwe Egberts UK is promoting the relaunch of its ground coffee range with a sampling drive for people moving home.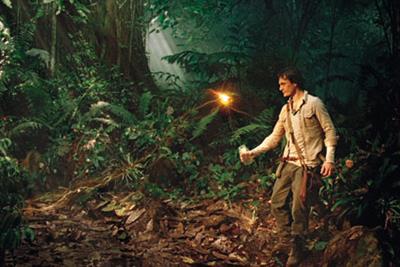 The recession has not stopped UK consumers trading up when it comes to choosing instant and ground coffee products.
Don't miss your daily fix of breaking news, latest work, advice and commentary.
register free