---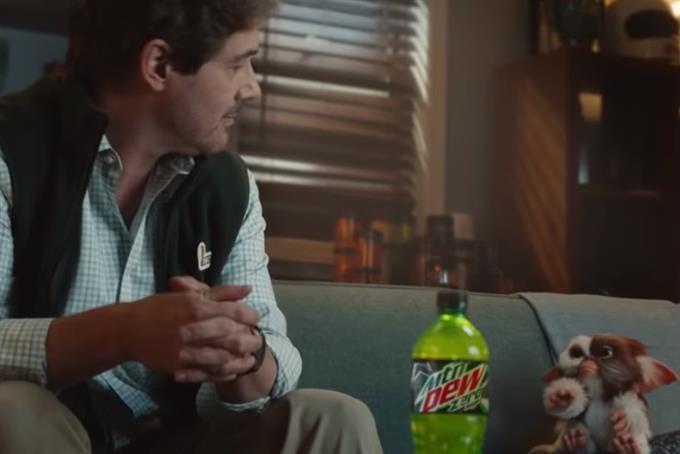 Zach Galligan joined his Mogwai buddy, Gizmo, for a mini 'Gremlins' reunion.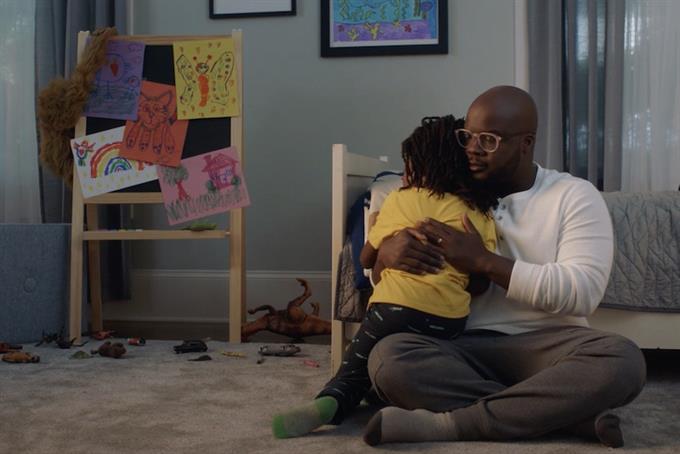 The campaign appears in TIME Magazine's Black History Month issue.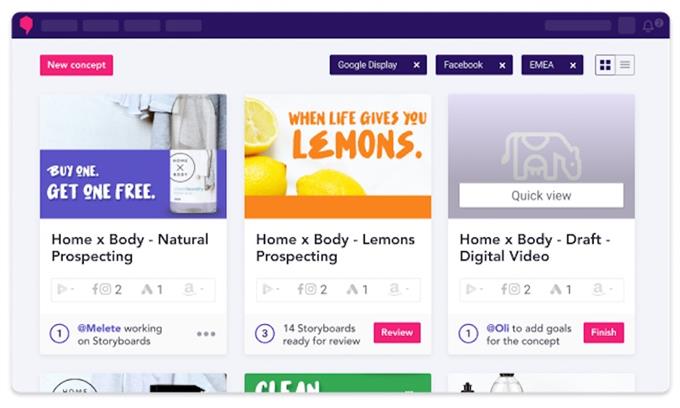 The creative management platform aims to expand its U.S. business.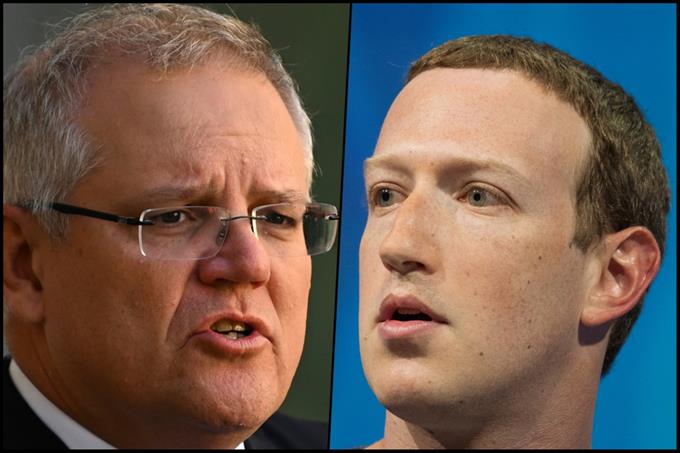 As Facebook pulls news sites offline, prime minister Scott Morrison is unbowed, telling social media users he "won't be intimidated" by big tech.
Done brilliantly, humour in advertising can lead to global brand awareness and huge acclaim. But if a joke fails to land, it can be disastrous. How can companies navigate the comedy challenge?
<div>
<!--AD[pos=N|tag=div]-->
</div>