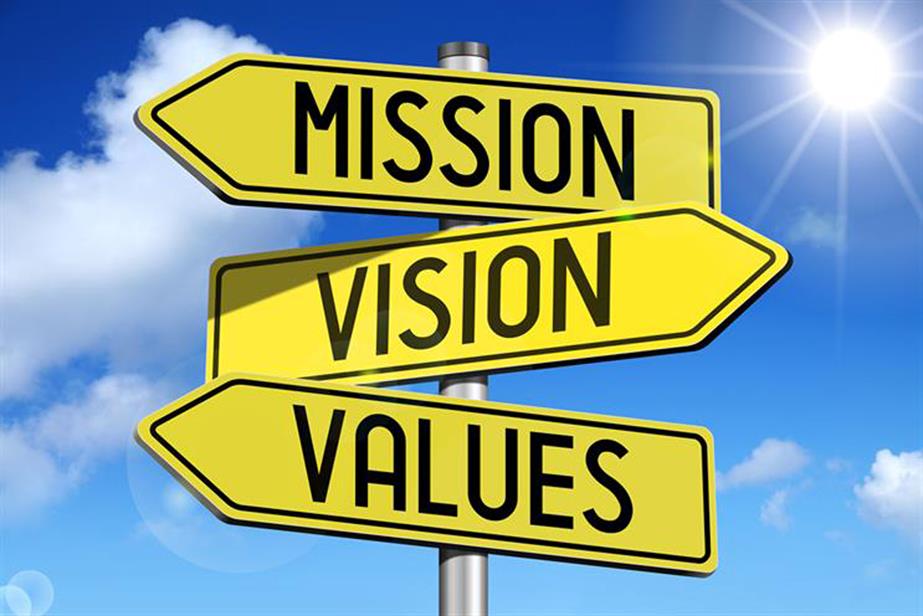 Discussions are no longer about technology itself but about its human and societal impact. So why is the ad industry not yet asking the same tough questions?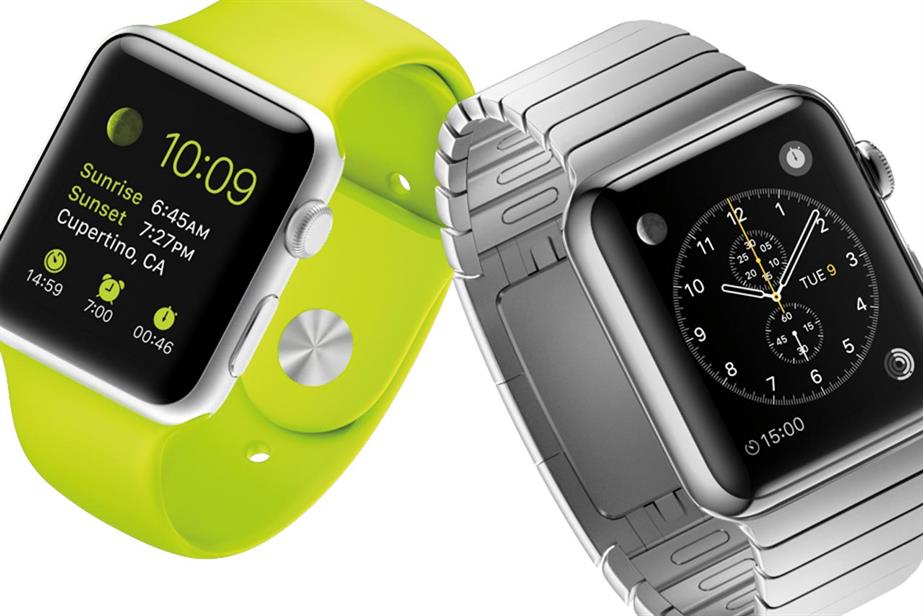 Justin Billingsley, chief operating officer, Europe, Middle East & Africa at Saatchi & Saatchi, and the former Orange brand director, reviews the launch news from Apple and looks at the growing power of content.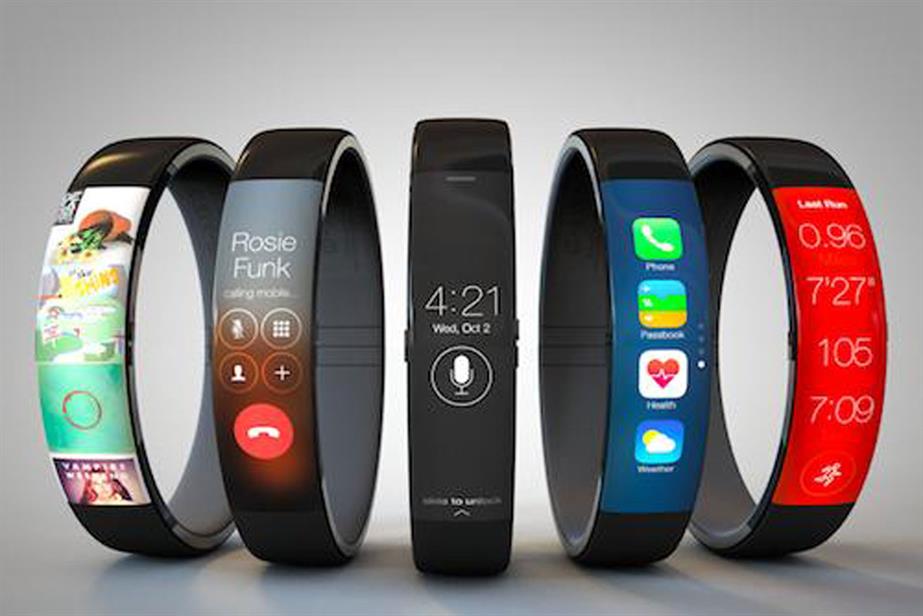 With Apple expected to announce both the iPhone 6 and "iWatch" wearable initiative next week, Saatchi & Saatchi, Europe, Middle East & Africa chief operating officer, Justin Billingsley looks at what this could mean for brands.