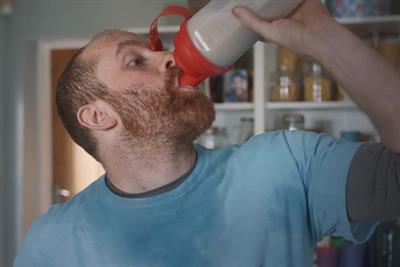 Heinz has had its TV ad for baked beans banned by the ASA over nutrient claims, but why did it want to go down the health route in the first place?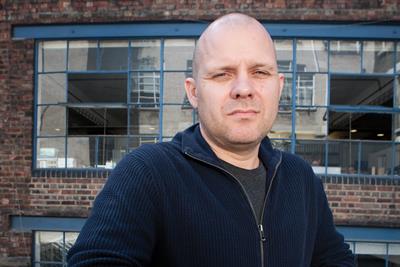 Guy Bradbury chooses creative content manager Max, whose job it is to keep him updated about the latest trends and innovations, as his secret work weapon.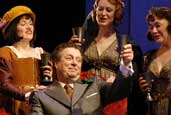 While watching the Fuerzabruta show at Cannes, it occurred to me just how important and inspirational theatre can be to a creative.