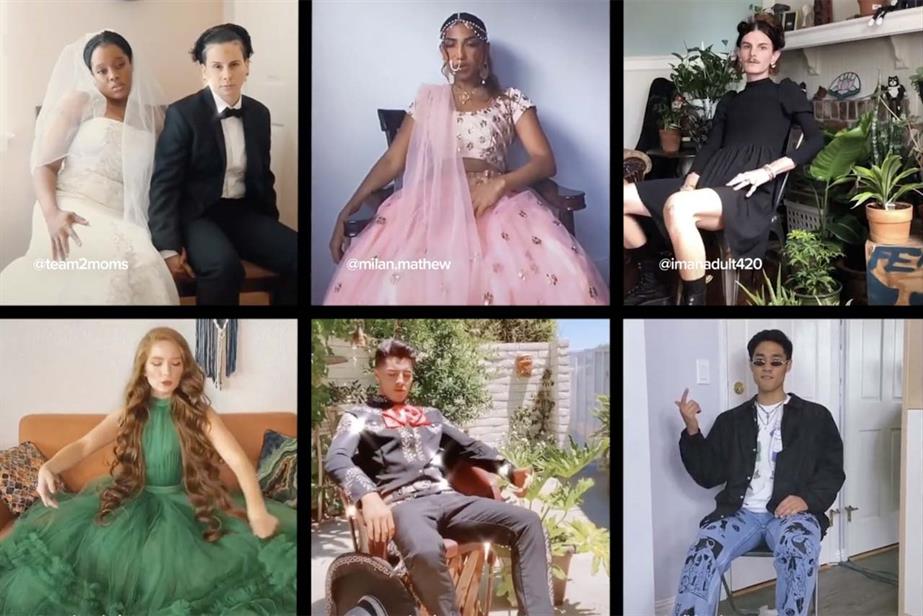 'It starts on TikTok' has launched in US and will run in other markets from September.

Black squares can be seen across social media accounts.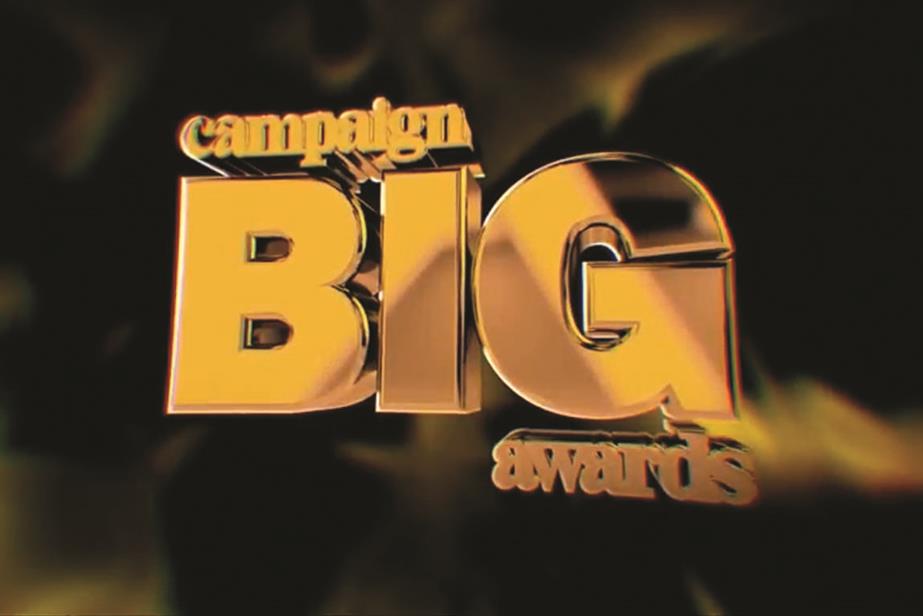 David Harris, chief creative officer at Gyro UK, talks about how winning a Big award for Midland Bank, now HSBC, helped him as a young creative.