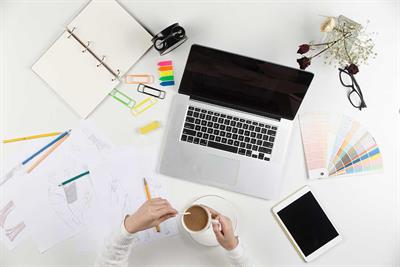 People calling themselves 'creative' has led to their work being anything but.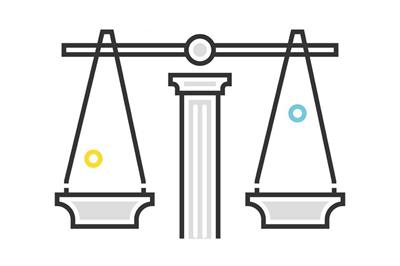 A number of suspects today appear before the court of public opinion charged with crimes against comedy. Who of those taking the stand are guilty of perverting the course of amusing advertising? Paul Burke gives his verdict.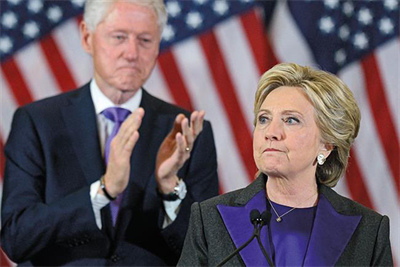 Advertising didn't fail Hillary Clinton; Hillary Clinton failed advertising.