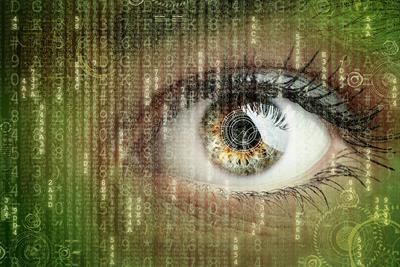 A global debate is raging around the combined use of behavioral modeling, social media and big data analytics and programmatic, writes the innovation director at HeyHuman.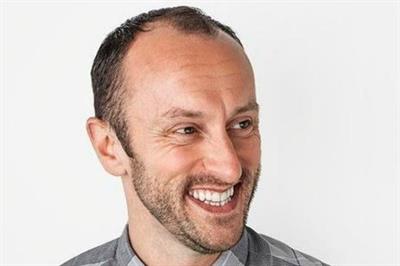 Fresh off the plane from Texas, Dan Machen, director of innovation at Closer reveals his five favourite things from this year's SXSW festival.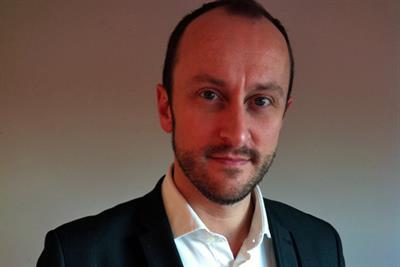 Before you consider what you could innovate, first think about how and why you should, writes Dan Machen, head of innovation at Billington Cartmell, !nvent.