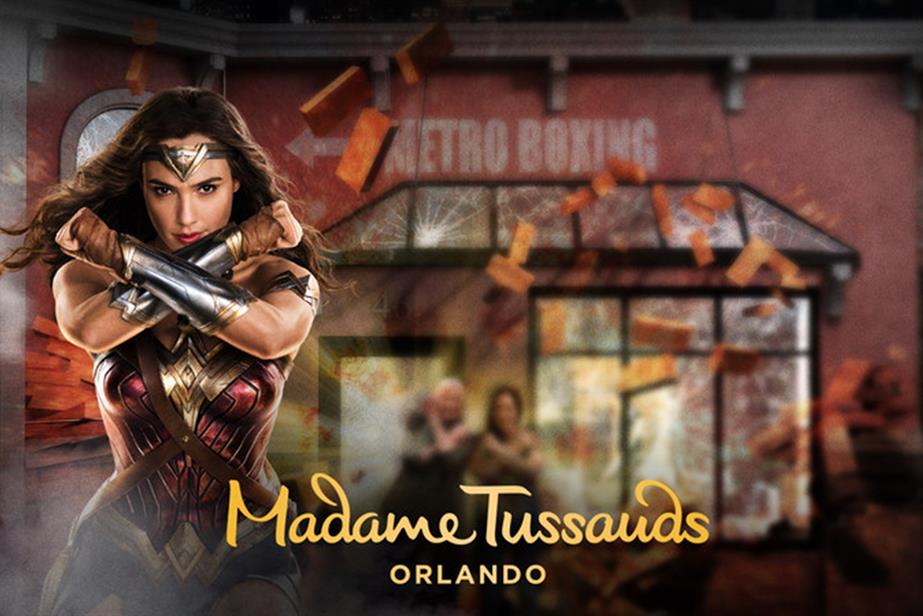 Warner Bros, the entertainment company, has collaborated with Madame Tussauds to bring its Justice League film to life.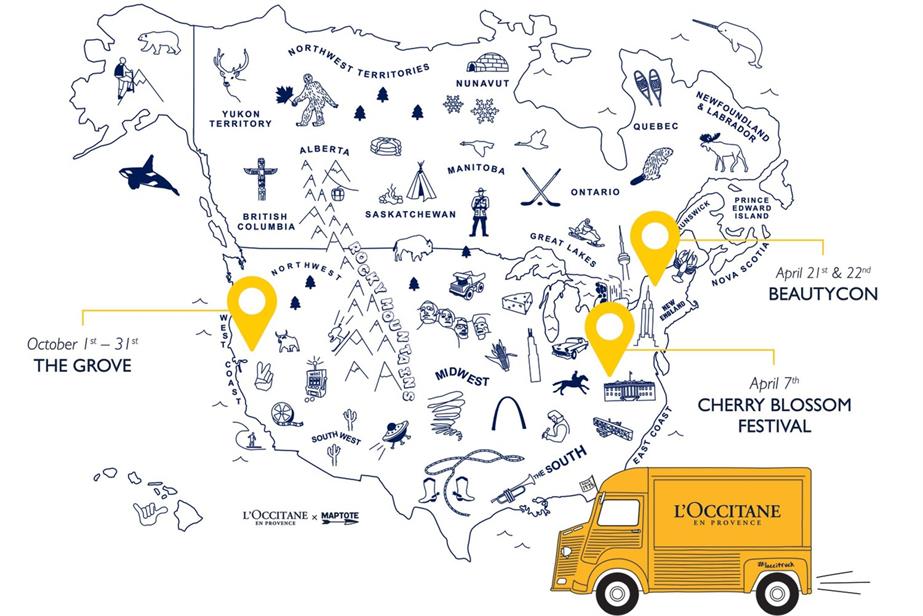 L'Occitane, the beauty brand, has taken inspiration from food trucks to reach new customers as it begins a tour of North America.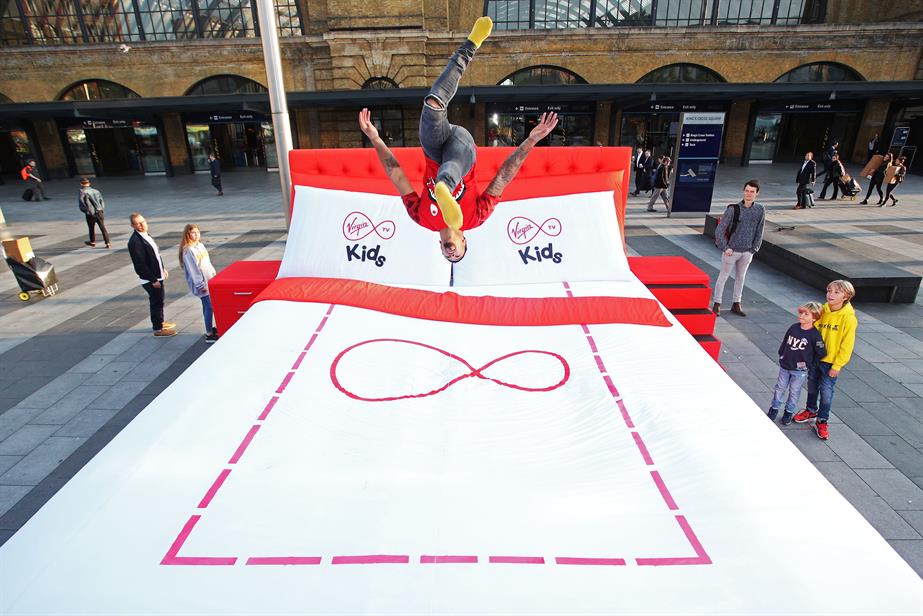 Virgin Media's youngest viewers can now stream their favourite shows via an ad-free app.