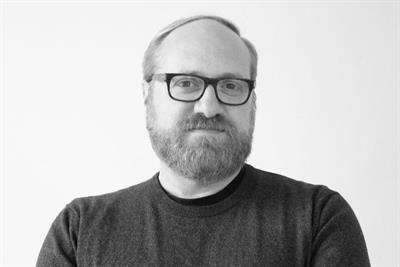 From a marketing and advertising perspective, any brand using experiential as a major pillar of their mix is taking a big hit.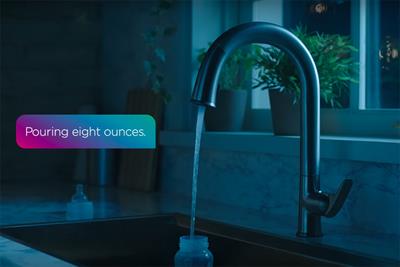 From faucets that listen to TVs that watch you back, even smarter appliances are on the way.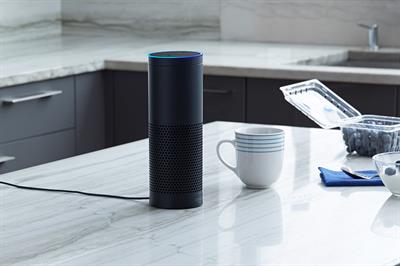 The personal assistant is missing the retailer's largest consumer benefit, a seamless shopping experience, writes Firstborn's SVP of business planning.