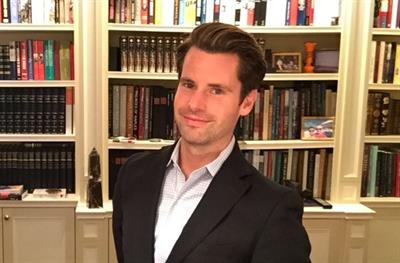 Americans have made peace with the fact that their data is being shared.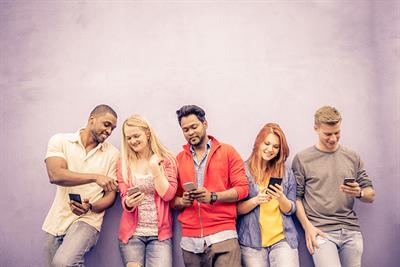 Rather than try to convince this generation to put down their phones, marketers would be doing Gen Z a favor if they emphasized the community-based aspects of phone communication.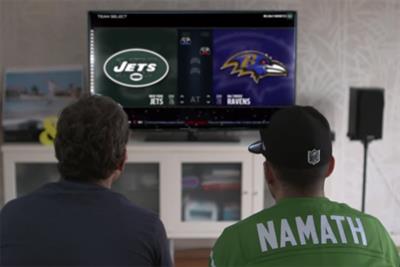 Maybe it was an unusually heated election or less-than-thrilling matchups but decline in game viewership signals big changes are underway, writes the founder and CEO of GlassView.