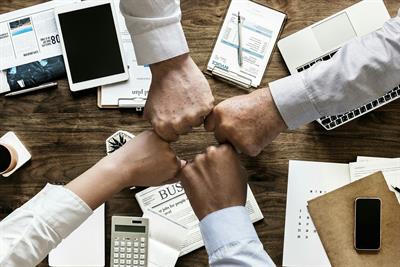 Advertisers need to be transparent with their agencies, while watching carefully for how agencies might seek to manage their relationships between 'priority' and 'other'.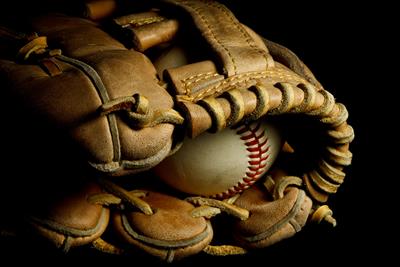 What separated the winners from the losers in the year's big media pitches? The CEO of search consultancy ID Comms gives an inside glimpse
With so many pitches, 2015 was a good chance to assess how the agency networks were able to respond to client needs under the most intense conditions. David Indo from ID Comms explains.