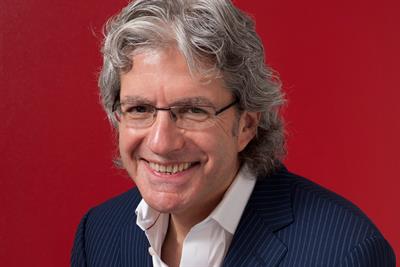 It's time for "disruption" to be consigned to the business world's overflowing bin of buzzwords, writes David Sable, the chief executive of Y&R.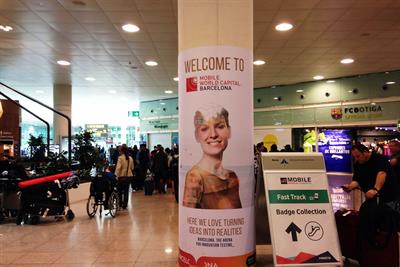 Y&R's global CEO revisits his first foray to Barcelona's big tech show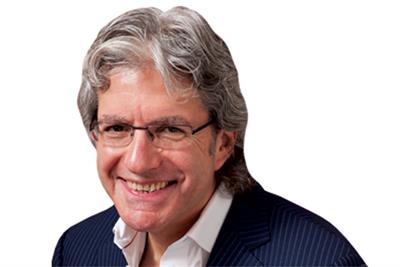 Landed in Dakar, Senegal. Not on agency business, though I have made countless other trips to Africa to see our clients and offices.