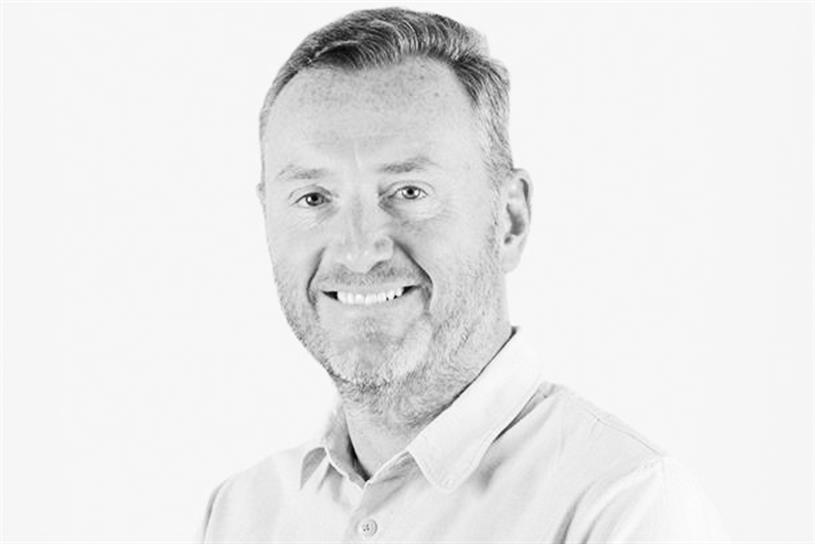 Creative agencies are suffering from a malaise of single-digit margins, 'at best'. So the time has come to take a dose of the medicine they so readily prescribe to clients.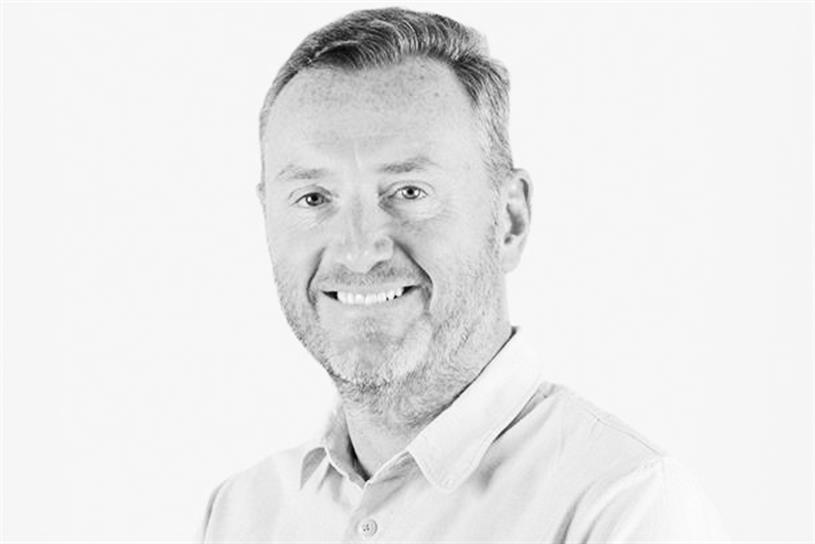 MullenLowe's executive partner recommends resolving not to make mistakes in the first place in 2021 – rather than improving anything.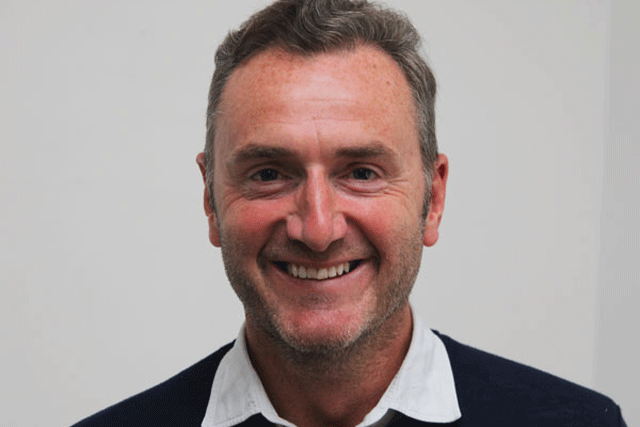 It's a straightforward enough question, but not one many of us dwell on for too long as we race toward execution. This means we lead perilous professional lives in comparison to our colleagues in finance, sales and beyond, with their more concrete sense of self.