Are we there yet? Carat USA's Danielle Hemsley on admitting inherent biases
Every week, we ask industry insiders across all job levels and titles to share personal stories about equality, diversity and inclusion in adland. We know we're not there yet, but we want to document the highs and lows as the industry slowly transforms for the better.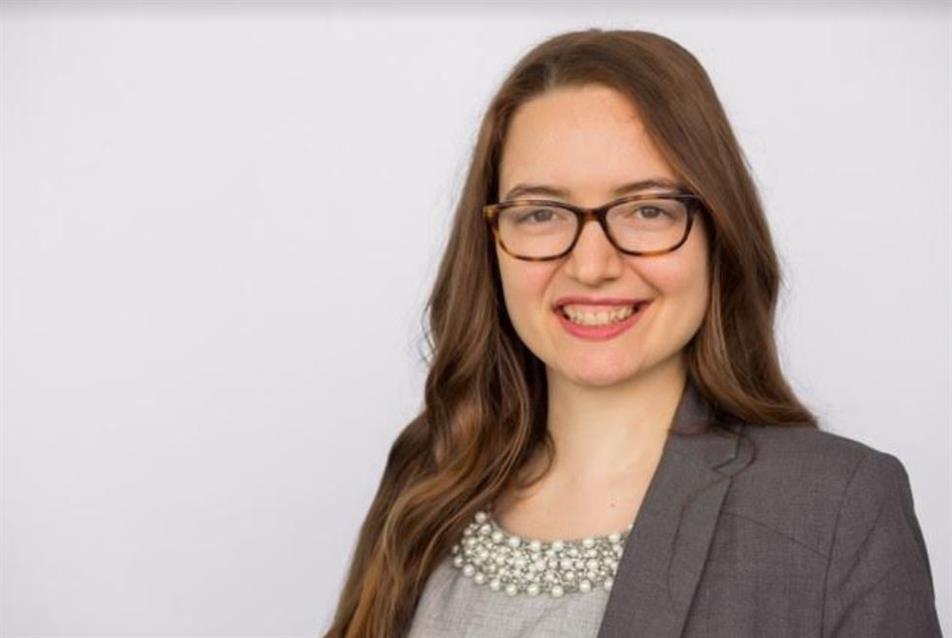 Need to activate your membership?