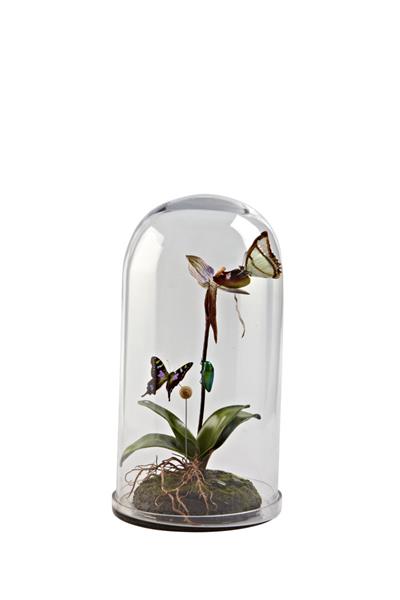 Grey has created a Valentine's Day campaign for Women's Aid that includes a shop window display.
The work features nine out-of-the-ordinary Valentine's Day gifts. Designed by Grey and displayed in bell-jars in a Soho shopfront 3D installation, each gift has its own unique interpretation and illustration from London artists and collectives, such as Rob Ryan, Kyle Bean, Fred Butler, The Last Tuesday Society, Nicole Mueller, Suck & Chew, Francesca Mair, Marie-Louise Jones and Charlotte Brown.
Shoppers can "purchase" the gifts by texting the number next to each item, and donate between £2 and £20 to Women's Aid.