Who will control the metaverse?
Now that Facebook has shifted to Meta, who will pull the strings in what is being touted as the next iteration of the internet? Eight digital-marketing experts discuss whether decentralisation will come to fruition, or whether big tech players will keep their walled gardens up.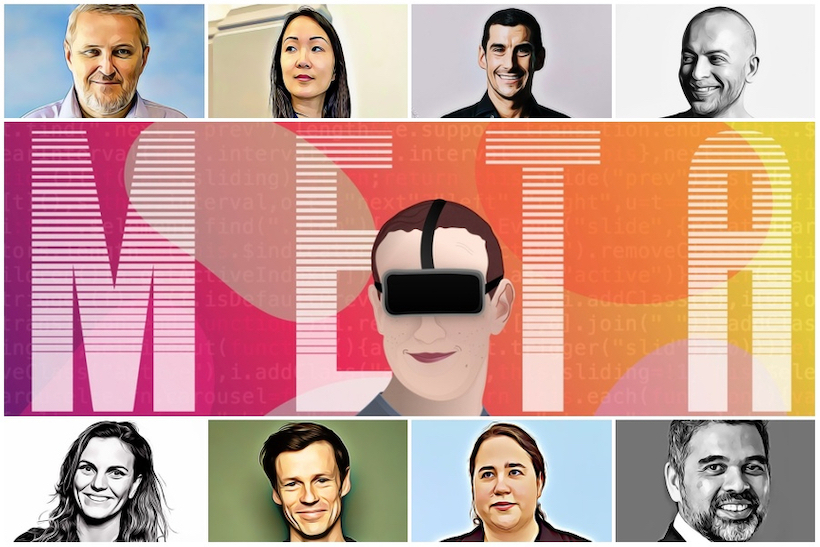 Need to activate your membership?