Team Darwin
Watch: which marketing director job are you most envious of?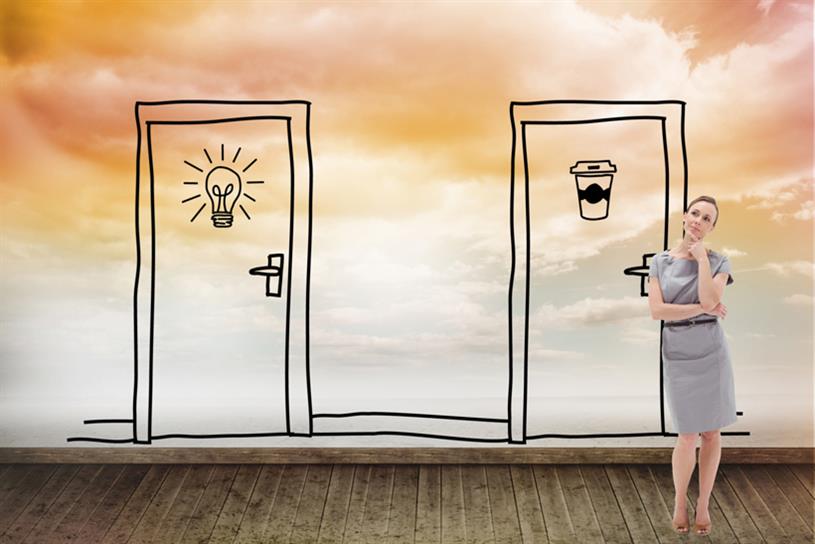 In our latest 'Bums on Seats' video offering advice from the UK's leading marketers, we speak to senior marketers Andrea Newman (HSBC), Rufus Radcliffe (ITV), Adrian Mooney (Dulux, formerly Tata), Kat Ward-Smith (O2), Mat Finch (Warner Leisure Hotels), Steve James (O2), Imogen Wilson (Plan UK), Martin Moll (Honda), Matt Walls (Hotels.com), Romain Bertrand (eHarmoney).
In this video, produced in partnership with creative agency Team Darwin, we asked marketers which marketing director job sounds good right now?
Visit the 'Bums on Seats' YouTube channel for extended videos and extra content
---
Recommended