Trailblazers: Hero Media aims to 'open up the aperture' on diverse-owned media
While the powerful Black Lives Matter movement triggered new interest in diverse-owned media, investment remains dramatically disproportionate. Two entrepreneurs are seeking to change that by opening up access to minority publishers and proving their mainstream appeal.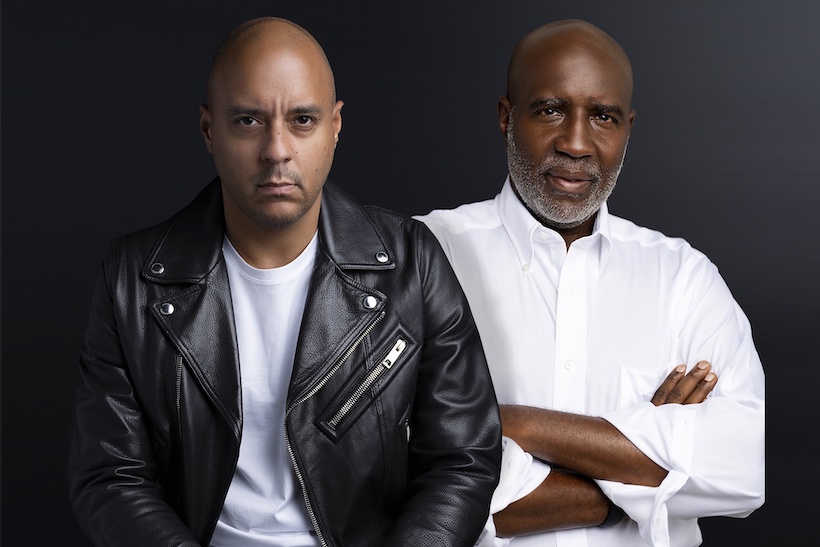 Need to activate your membership?