"Silent London" by String and Tins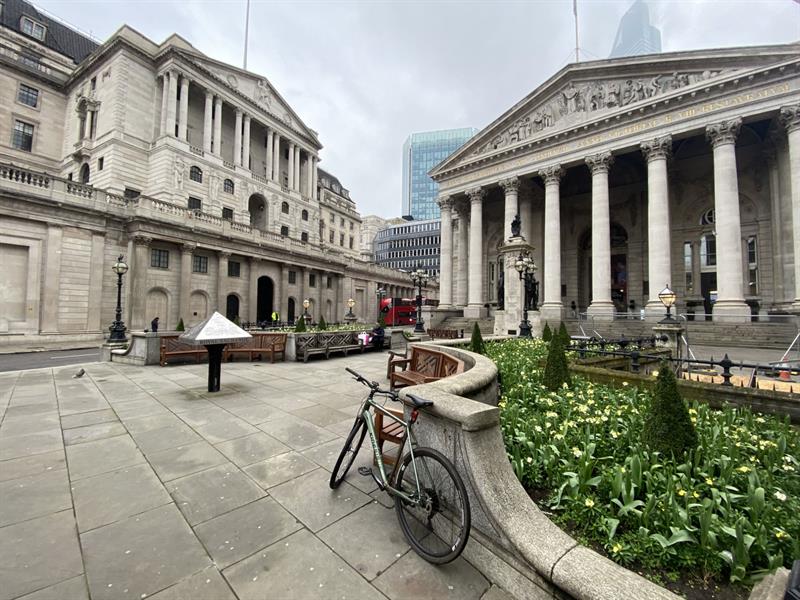 Sound design and music production studio String and Tins encapsulates the sounds of London on lockdown.
Using binaural recording (otherwise known as 3D audio), the immersive audio showcases the desolate sounds of London's most popular landmarks, including Leicester Square, Westminster, Charing Cross Station, Trafalgar Square and Bank of England. The work was created by Will Cohen, founder at String and Tins.
"In the final days before London was shut down, I made sound recordings of areas that I care about as a Londoner," Cohen said. "From documenting spots that I skated at as a teenager, through to areas I have worked in – I wanted to see what familiar sounds still resonated at this unprecedented time."