The promise of AI marketing: Is Google's PMax living up to the hype?
Google's Performance Max (PMax) promised a massive $20 billion enhancement in programmatic advertising efficiency through advanced AI-driven decision-making. However, it now presents marketers with a challenging dilemma, forcing them to trust the opaque algorithmic 'black box.' Campaign explores.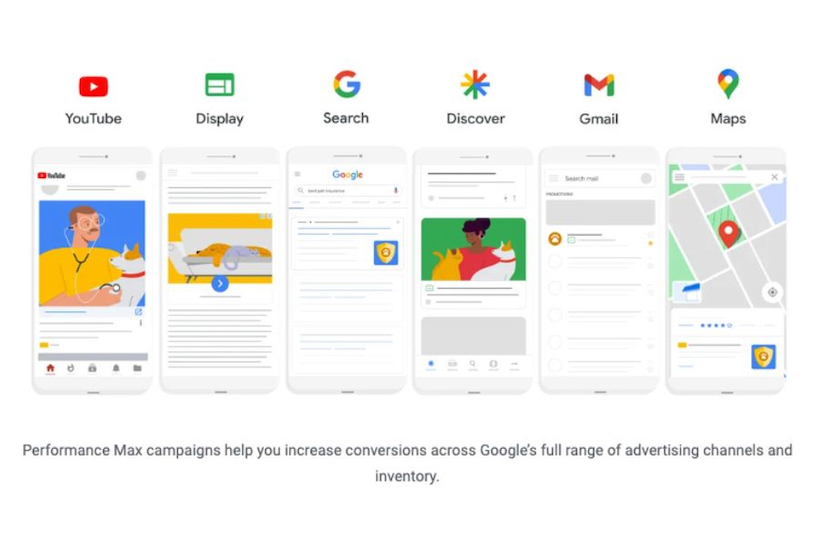 Need to activate your membership?