New global Ogilvy board makes sure younger talent is tapped
NEW YORK: Ogilvy Public Relations has formed a board comprised of 17 global staffers and led by the firm's global chair Christopher Graves. The board, which formed last week, is tasked with advising the firm's global CEO Stuart Smith and executive committee, which expanded from four members to 13 members in September. The board is also responsible for leading in the development of strategies which are critical to growth, including talent, innovation, and digital, according to a statement.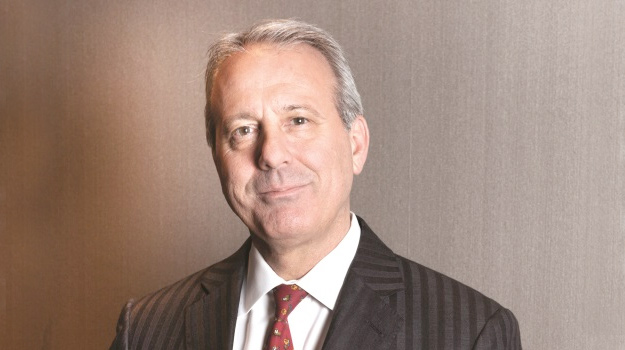 Need to activate your membership?