Can the metaverse make a comeback in 2023?
Is it game over for the metaverse, or is it just getting started? Many brands gambled and lost last year. Have lessons been learned? And what are the next evolutions of metaverse brand activations we'll likely see this year?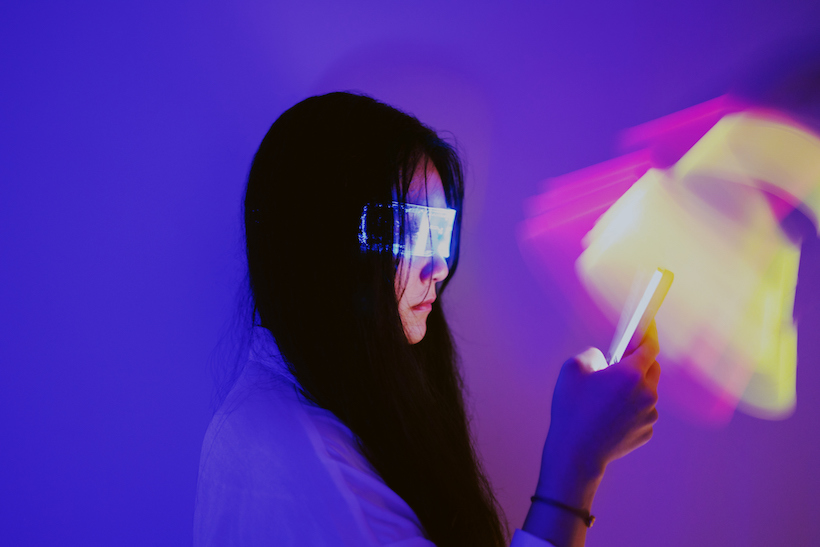 Need to activate your membership?