Leaving the US: What to expect from a job abroad
Those serious about undertaking such an adventure should look beyond the glamour of an exotic move and get practical, writes the founder of recruitment firm Sasha the Mensch.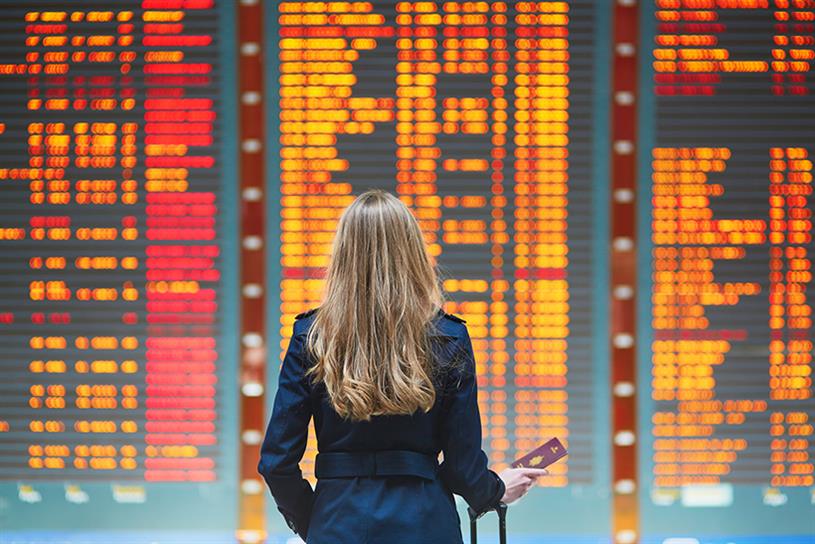 Please sign in or register to continue.
Need to activate your membership?