Land Rover revs up on Instagram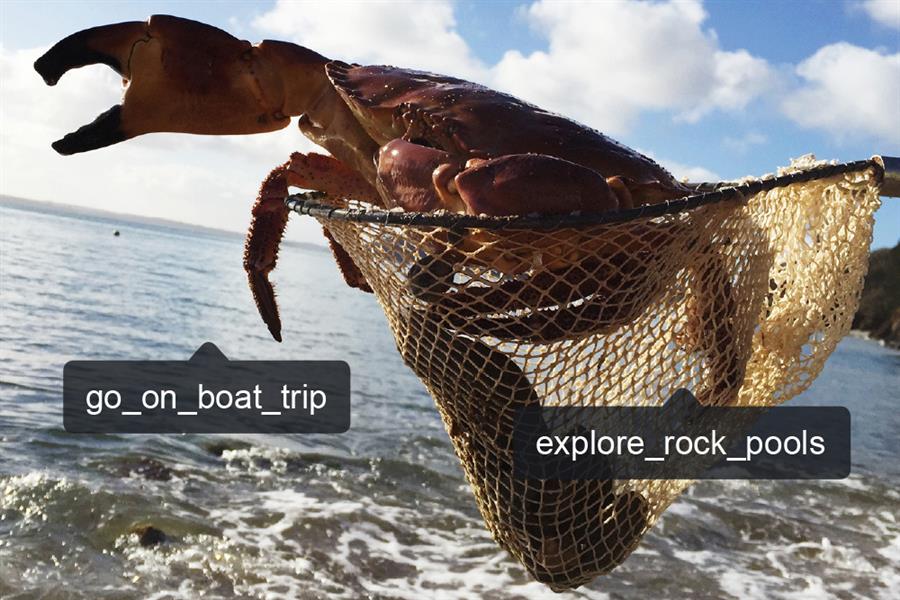 Auto maker tells interactive story with photo-sharing app
Remember the "Choose Your Own Adventure" series of children's books? You started the story, made a choice, flipped to a new page.The Brooklyn Brothers are using Instagram the same way in a campaign for auto maker Land Rover.
The Adventuregram campaign's story begins at instagram.com/continue_the_adventuregram. By interacting with tagged images, the story unfolds — beginning with the choice to go off-road or pick up some sheep.

All the photos were shot on an iPhone 6, so they resemble photos shared by land rovers everywhere.