It's time to get real about going green
Fixing the world kind of took a back seat during the recession, as advertisers focused instead on fixing their finances. But the challenges around climate change remain and now present agencies with both an opportunity to change the world and a direct route to the C-suite.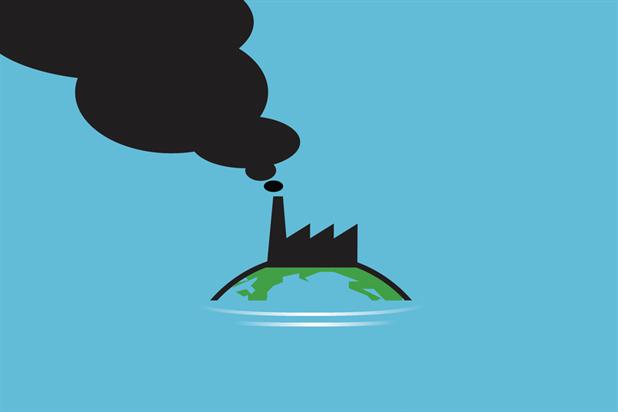 Need to activate your membership?