Where are all the innovative women? At DMEXCO.
On the heels of Forbes' list of 99 innovative men (and one woman), the global digital marketing conference proved there are plenty of groundbreaking female leaders--but we need to adjust our biases (and our algorithms) to find them.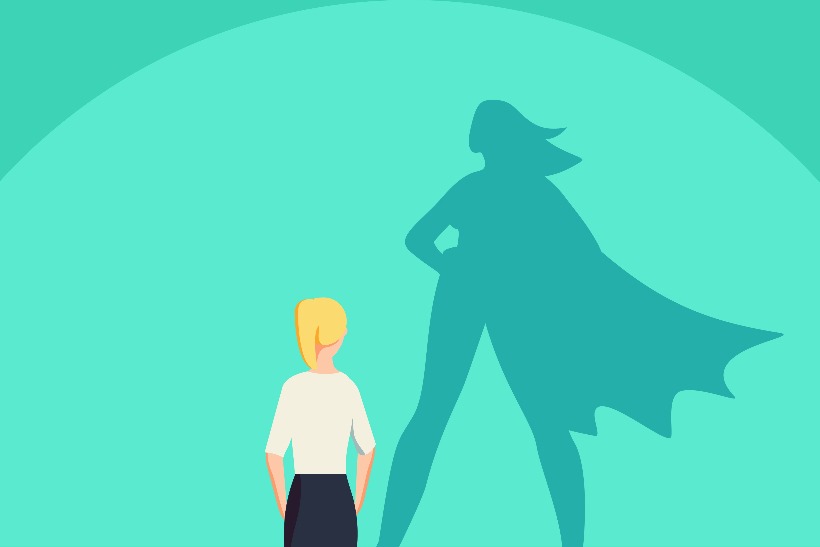 Need to activate your membership?