Ikea "Wonderful everyday tour: Allen the peregrine" by Mother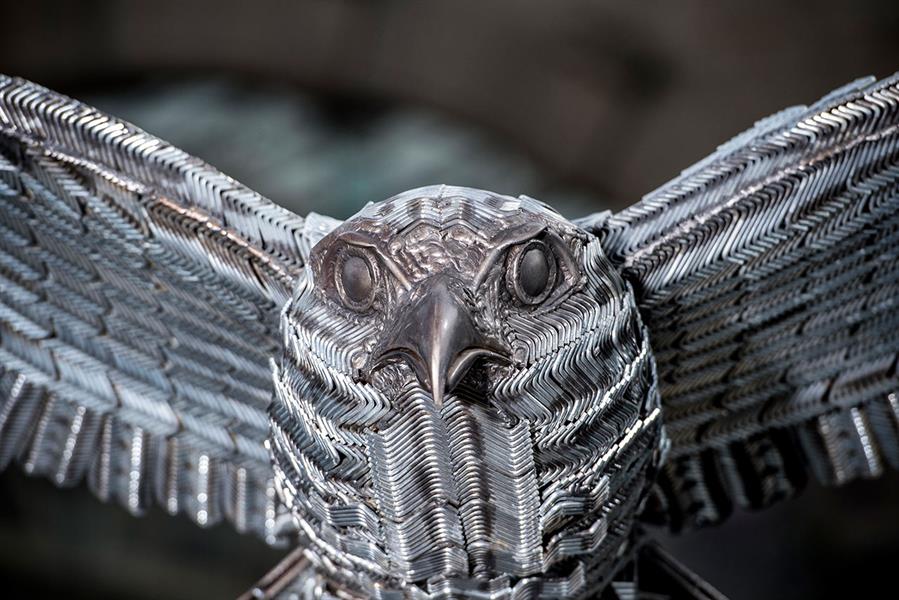 Ikea created a sculpture of a peregrine falcon from allen keys for the opening of its new store in Sheffield, as part of its "Wonderful everyday" tour to brighten up the city.
The bird, a symbol of the city, will greet visitors from its perch in Sheaf Square until 28 September. It was made by sculptor Jason Heppenstall, who is known for crafting animal sculptures from reclaimed materials, and uses 17,126 Ikea allen keys.