From 'goofy' to 'tone-deaf': Creatives dissect the tone of Super Bowl LVII ads
Question of the Week: Super Bowl ads called on familiar tropes and light-hearted themes this year. We ask creatives what the tone of the ads says about the current state of the ad industry.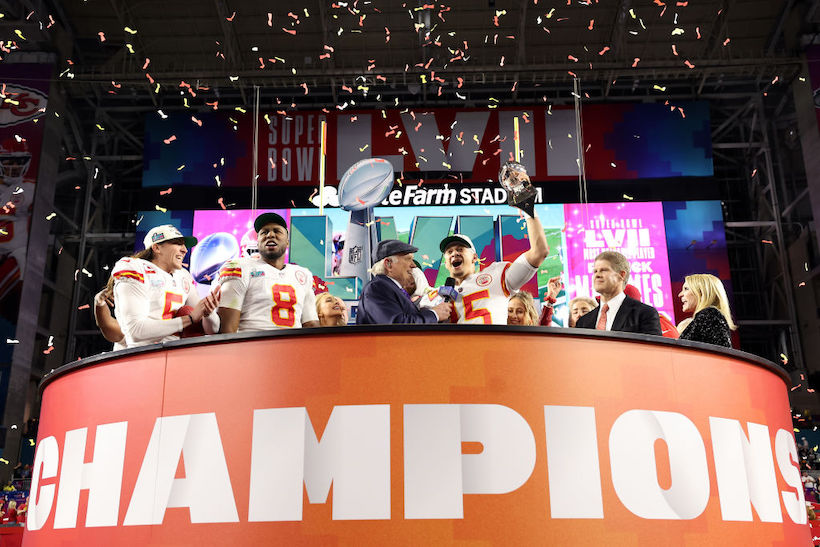 Need to activate your membership?