Gen Z's unwavering expectations for brands during Black History Month: Action over performative allyship
Gen Z's expectations for how brands should activate around Black History Month has influenced a larger consumer expectation. It's time for brands to revisit their commitments made in 2020 and lead with action instead of false promises.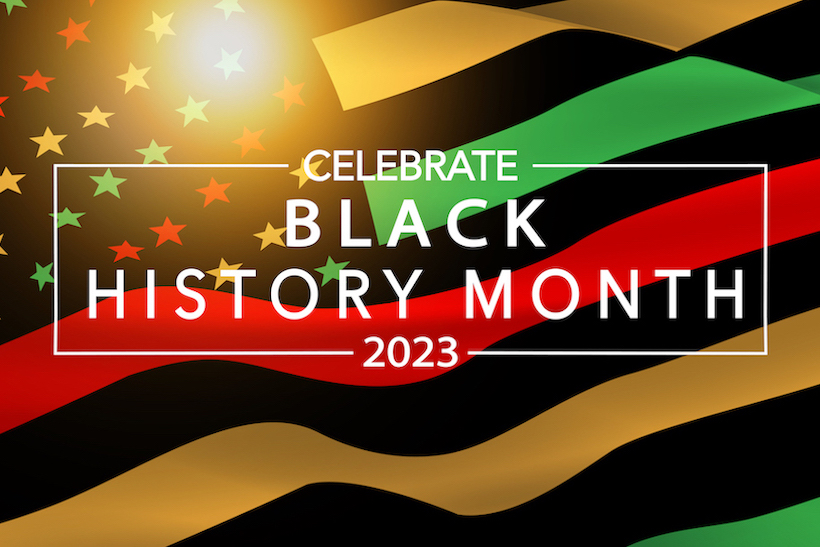 Need to activate your membership?