Female gamers are harassed online. Are platforms doing enough?
Recently, we highlighted the shocking misogyny that female gamers face in esports. Continuing the thread, in the run-up to International Women's Day, Campaign deep dives into the root cause to find lack of DEI is a systemic problem.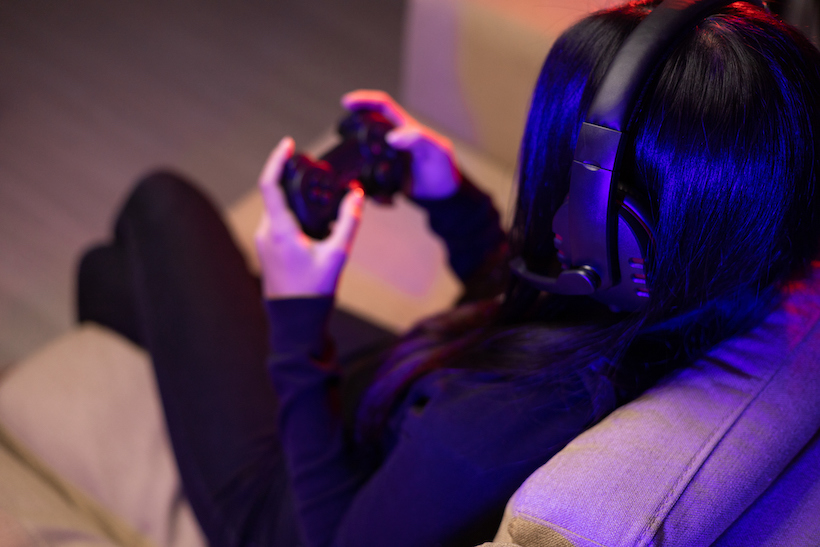 Need to activate your membership?