Facing outside pressure, Edelman launches initiative to focus ESG, sustainability, purpose and climate services
In a coordinated campaign, celebrities and influencers have been urging the world's largest PR firm to stop working with fossil fuel companies. The firm has named Martin Whittaker (pictured), CEO of Just Capital, as senior adviser and head of Edelman Impact.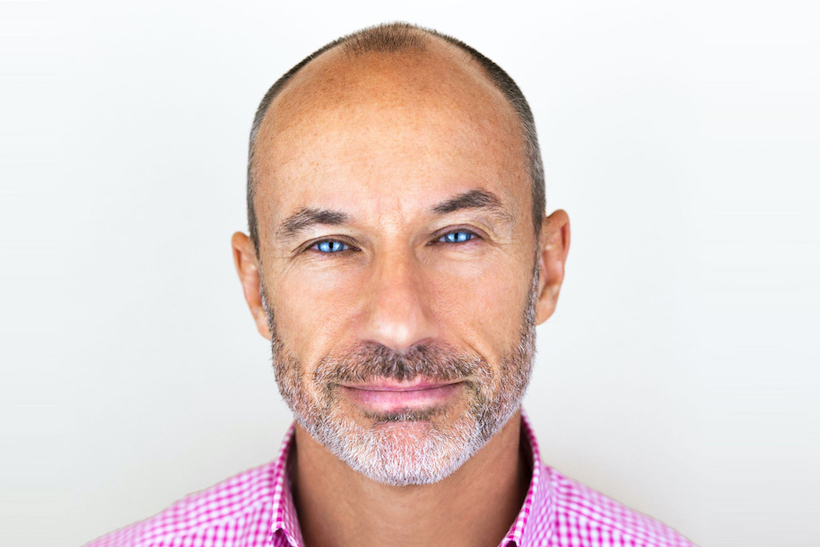 Need to activate your membership?