Is the era of human-generated journalism officially over?
From AI anchors to articles churned out by Chat GPT, what's the value today of a human journalist in a world where it costs only $400 to machine-generate the news? Plenty and then some, editor Rahat Kapur opines.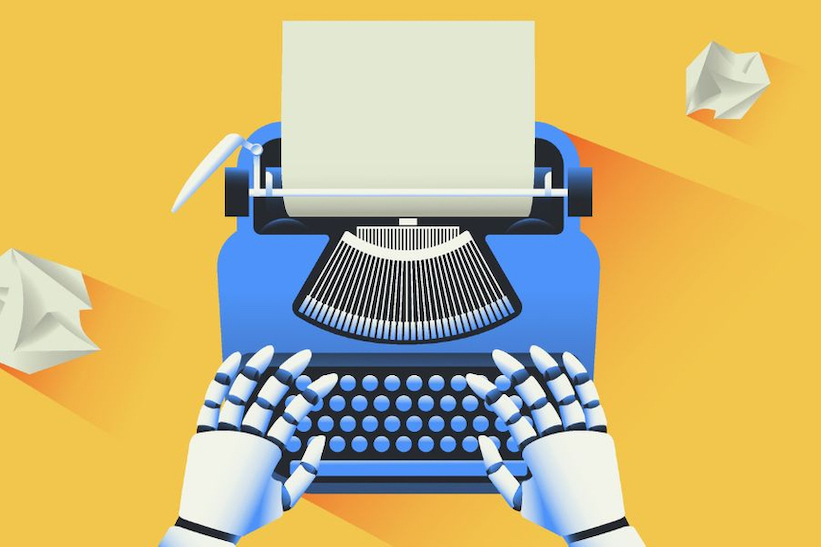 Need to activate your membership?